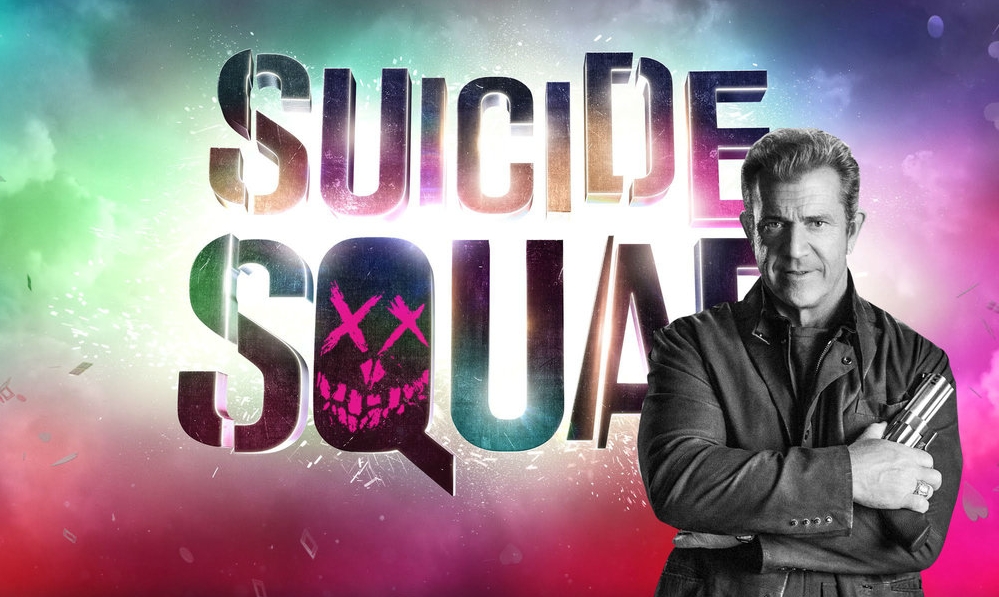 "Suicide Squad" iliti Odred otpisanih nije dobro prošao kod kritike, ali je utržio pristojnu količinu novaca pa vas ne treba čuditi što se planira raditi nastavak filma. No neobično je to što bi se u redateljskoj ulozi mogao naći ni manje ni više nego Mel Gibson. Na stranu to što mislimo da nam zaista ne treba nastavak Suicide Squada, ali Mel Gibson? Nemojte nas krivo shvatiti, Gibson je izvrstan redatelj, ali ni najbolji kalibar redatelja ne može spasiti film kada mu je scenarij loš, a to je boljka većine filmova, a ne samo ovakvog tipa filma kod kojeg je to posebno izraženo. Još ako tome dodamo njegove izjave vezane uz superherojske filmove, i činjenicu da to nije njegov fah, niti da ga taj svijet nešto posebno zanima onda to izgleda kao da se Warner Bros. samo nabacuje s imenima trenutno aktualnih i slobodnih redatelja. Čini se da gotovo nitko svoju domaću zadaću više ne uzima za ozbiljno, nego ide ona stara ako prođe, prošlo je. No Mel je još daleko od režiserske stolice, jer se nalazi tek u ranim pregovorima i izvori ukazuju na to da je tek u fazi upoznavanja s materijalom. Također u igri nije isključivo njegovo ime nego se kao opcije razmatraju Daniel Espinosa (Safe), Ruben Fleischer (Zombieland) i Jonathan Levine (Warm Bodies).
Originalni film, koji je izašao prošle godine, režirao je David Ayer, ali on već radi na novom projektu – "Gotham City Sirens", koji se fokusira na ženske antagoniste iz DC svijeta.
Gibson se trenutno nalazi na zahvalnoj poziciji, njegov posljednji film "Hacksaw Ridge" zaradio je čak šest nominacija za Oskara, među kojima su i ona za najbolji film i za najboljeg redatelja. Sve se čini da se Gibson vratio u svijet filma, i to na velika vrata, a da li će zakoračiti u svijetu superjunaka, odnosno antijunaka, to još ne znamo, ali nama se to baš ne čini previše izglednim.
Što vi mislite, slobodno nam ostavite komentare…