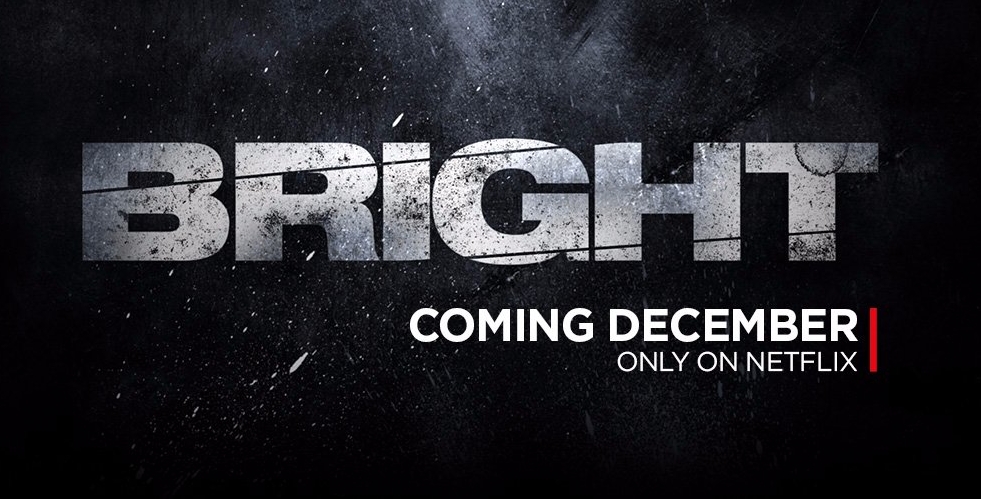 Noćas tijekom dodijele Oscara objavljen je prvi službeni teaser trailer za Netflixov fantasy triler "Bright" koji nam je otkrio prvi pogled u svijet gdje mistična bića poput orkova i vilenjaka žive zajedno s ljudima.
Film je režirao David Ayer (Suicide Squad), dok je scenarij napisao Max Landis (Chronicle). Bright je smješten u alternativnu sadašnjost, te se odvija oko Scotta Warda (Will Smith), ljudskog policajca i njegovog partnera Nicka Jakobyja (Joel Edgerton) prvog orka policajca koji su u potrazi za nelegalnim i iznimno moćnim magičnim oružjem.
Ostale uloge tumače Noomi Rapace (Prometheus), Lucy Fry (11.22.63), Edgar Ramirez (Wrath of the Titans), Ike Barinholtz (Suicide Squad), Enrique Murciano, Jay Hernandez, Andrea Navedo, Veronica Ngo, Alex Meraz, Margaret Cho, Brad William Henke, Dawn Olivieri i Kenneth Choi.
S obzirom da je teaser u trajanju od svega 30 sekundi nemojte očekivati da će vam otkriti bitno više o samoj radnji, ali odaje dojam pristojnog, čak i interesantnog filma, s više nego solidnom glumačkom ekipom.
Ovo je Netflixov pokušaj stvaranja blockbustera, žele dokazati da mogu raditi i filmove koji ruše rekorde, a Bright svakako ima potencijal za tako nešto. Netflix je u žestokom nadmetanju s Warner Bros. studiom izašao kao pobjednik s ponuđenih 90 milijuna dolara za ovaj projekt.
Bright na Netflix stiže ovog prosinca, no točan datum još nije poznat.