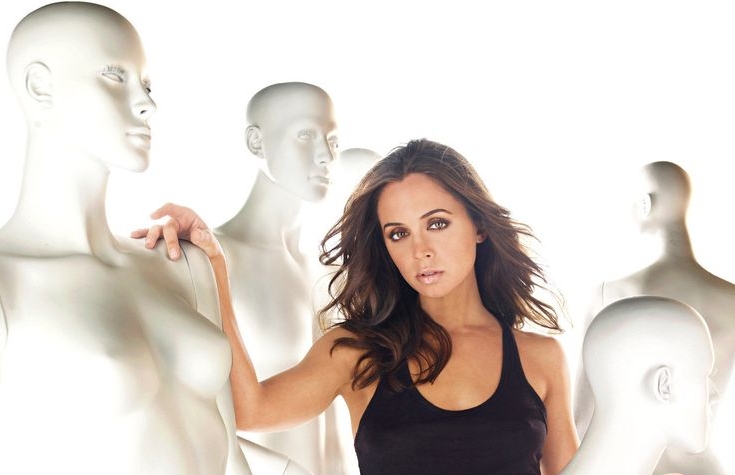 Nakon iznimnog uspjeha HBO-ove serije Igra prijestolja na tv ekrane pristiže sve veći broj adaptacija književnih fantasy serijala. Najnovije ime na sceni je "The Black Company" koje na televiziju stiže putem kuće IM Global Television. Riječ je o adaptaciji istoimenog književnog serijala američkog autora Glena Cooka. The Black Company trenutno broji deset knjiga, dok će se jedanaesta "Port of Shadows" pojaviti u prodaji već iduće godine.
Glavni izvršni producent serije je David S. Goyer (Da Vinci's Demons, Flash Forward), dok ostale izvršne producente čine Kevin Turen (Birth of a Nation, All Is Lost, Arbitrage), Eliza Dushku, Nate Dushku, Ami Lourie i Sam Maydew (Ghetto Klown).
Glavnu ulogu će tumačiti Eliza Dushku (Dollhouse, Buffy the Vampire Slayer) kao The Lady, mračna vještica koja vlada nad Sjevernim carstvom i koristi Black Company za daljnju dominaciju vlastite moći u borbi s uzurpatorima.
Radnja prati elitnu jedinicu plaćenika kroz otprilike četrdeset godina svoje približno četiri stotine godina stare povijesti. Kada otkriju proročanstvo prema kojem se utjelovnjenje dobra ponovno rodilo prisiljeni su preispitati svoju lojalnost.
Nadopuna: Iako nije poznato koliko je izvor pouzdan, na IMDB-ovoj stranici se navodi da je serija u predprodukciji od travnja 2019. godine.