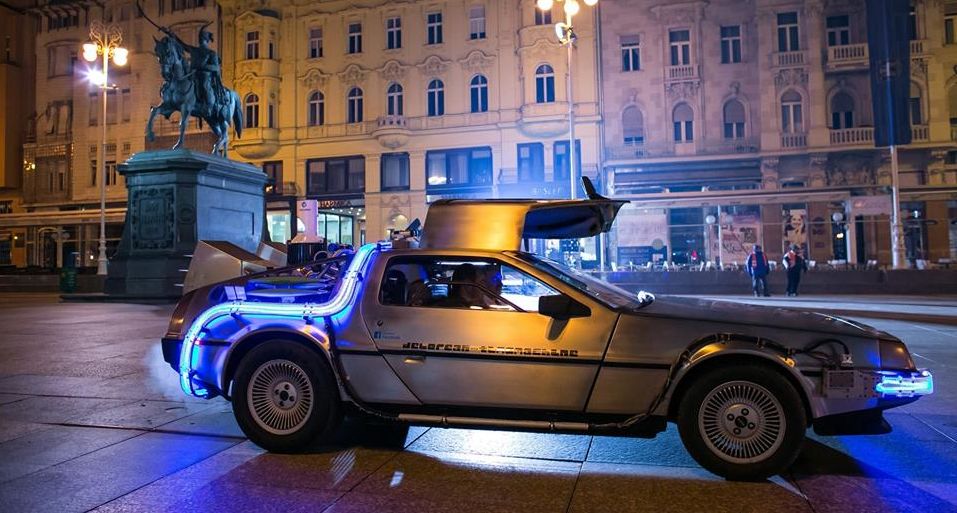 Da, da, dobro ste pročitali, legendarni automobil iz planetarno popularnog filmskog serijala "Back to the Future" vratio se iz budućnosti u prošlost ni manje ni više nego u Zagreb, u sklopu scenarija nove Žujine reklame.
Jučer se između 2:30 i 05:00 sati na glavnom zagrebačkom trgu odvijao se pravi znanstvenofantastični scenarij. Glavnu ulogu imao najpoznatiji automobil koji se iz budućnosti s novim članom Žujine obitelji vratio u prošlost, sve to pod redateljskom palicom Brune Ankovića i kreativaca iz Žujinog tima koji su zaslužni za niz odličnih reklama piva broj jedan u Hrvatskoj. Što će točno raditi u prošlosti i dalje ostaje nepoznanica, kao i identitet glavnog putnika.
Redatelj ovog spektakla kratko je izjavio: "Danas smo glavni zagrebački trg teleportirali u prošlost, a sve što se događalo samo je uvod u budućnost koju nam nosi Žuja."
Gdje je sve DeLorean bio izložen za sada nije poznato jer su očito nastojali ovo držati u tajnosti bar koliko su mogli. Saznali smo samo da je privremeno boravio i na Europskom trgu. Pretpostavljamo da će u nekom trenutku biti omogućeno i posjetiti DeLorean te ovjekovječiti taj moment. U svakom slučaju ćemo vas obavijestiti čim saznamo više.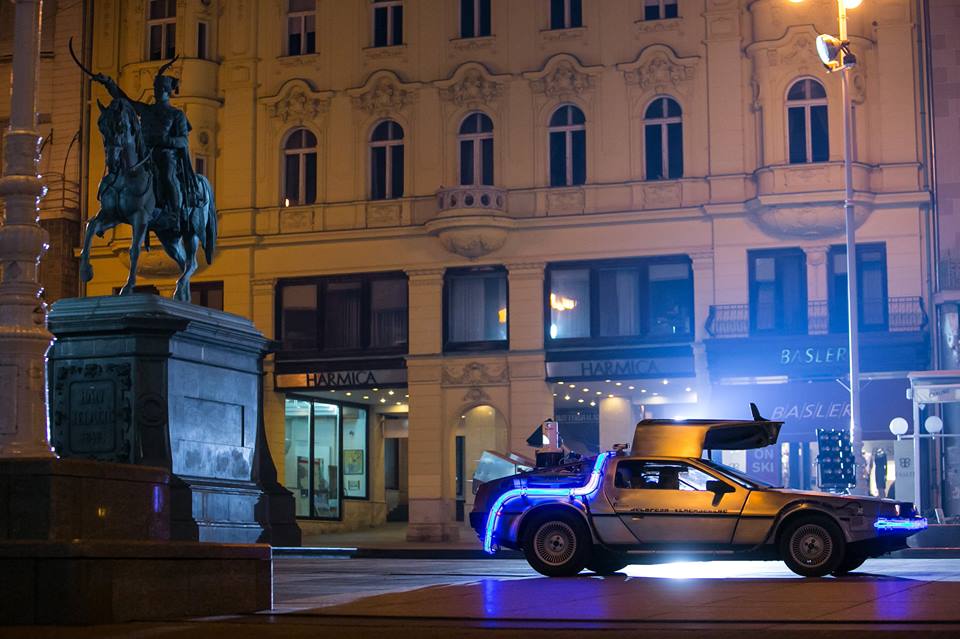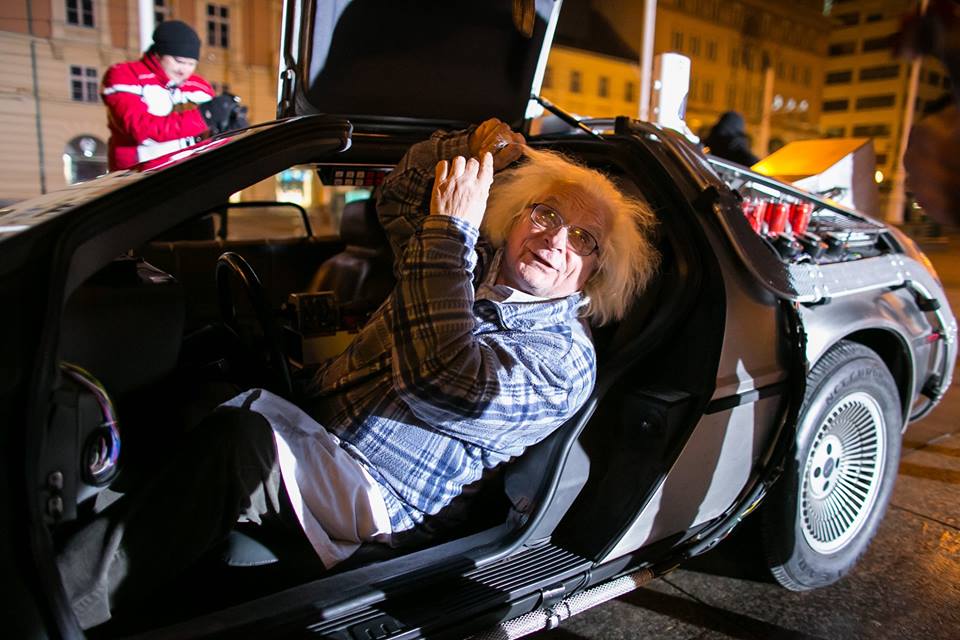 Foto: Pragma komunikacije