Iz pepela filma The Last of Us u konačnici se izdignula tv serija. HBO je najavio televizijsku adaptaciju jedne od najboljih i najprodavanijih video igara – The Last of Us. Na projektu će sudjelovati i sam tvorac igre Neil Druckmann, što je rijetkost za adaptacije video igara jer kreatori obično nisu uključeni u taj proces. No ovdje je očito riječ o iznimci jer će Neil Druckmann sudjelovati i kao scenarist i izvršni producent zajedno s Craigom Mazinom, tvorcem izvrsne HBO-ove serije Chernobyl. "Ne mogu vjerovati da imam priliku se udružiti s jednim od mojih najdražih pisaca da dostavim putovanje Ellie i Joela na HBO." – napisao je Druckmann na svom Twitter profilu.
Projekt je koprodukcija Sony Pictures Television i PlayStation Productions. Serija će se baviti događajima iz prve igre, s potencijalnim elementima iz iznimno očekivanog nastavka The Last of Us Part II koji bi trebao izaći 29. svibnja. Carolyn Strauss (Game of Thrones, Chernobyl) će također biti izvršna producentica zajedno s Evanom Wellsom, predsjednikom Naughty Doga, studija koji stoji iza razvoja igre.
"Od prvog trenutka kada sam sjeo da razgovaram s Craigom bio sam jednako oduševljen njegovim pristupom naraciji i njegovom ljubavi i dubokim razumijevanjem The Last of Us. Sa serijom Chernobyl, Craig i HBO su napravili napeto, dirljivo i emotivno remek-djelo. Ne mogu da zamislim boljeg partnera da oživim The Last of Us kao tv seriju na malim ekranima." – dodao je Druckmann, u službenom priopćenju.
The Last of Us se odvija 20 godina nakon devastirajuće pandemije čovječanstva, koja je mnoge transformirala u ono što bi većina zvala zombijima, ali u svijetu igre riječ je o zaraženim, bezumnim ljuskama nakadašnjih ljudi. Priča prati Joela, jednog od preživjelih u jednom od malobrojnih preostalih ljudskih naselja, koji je dobio zadatak prošvercati 14-godišnju Ellie iz militarizirane zone karantene. Ellie je posebna jer je zaražena virusom, ali on na nju nije utjecao kao na ostale.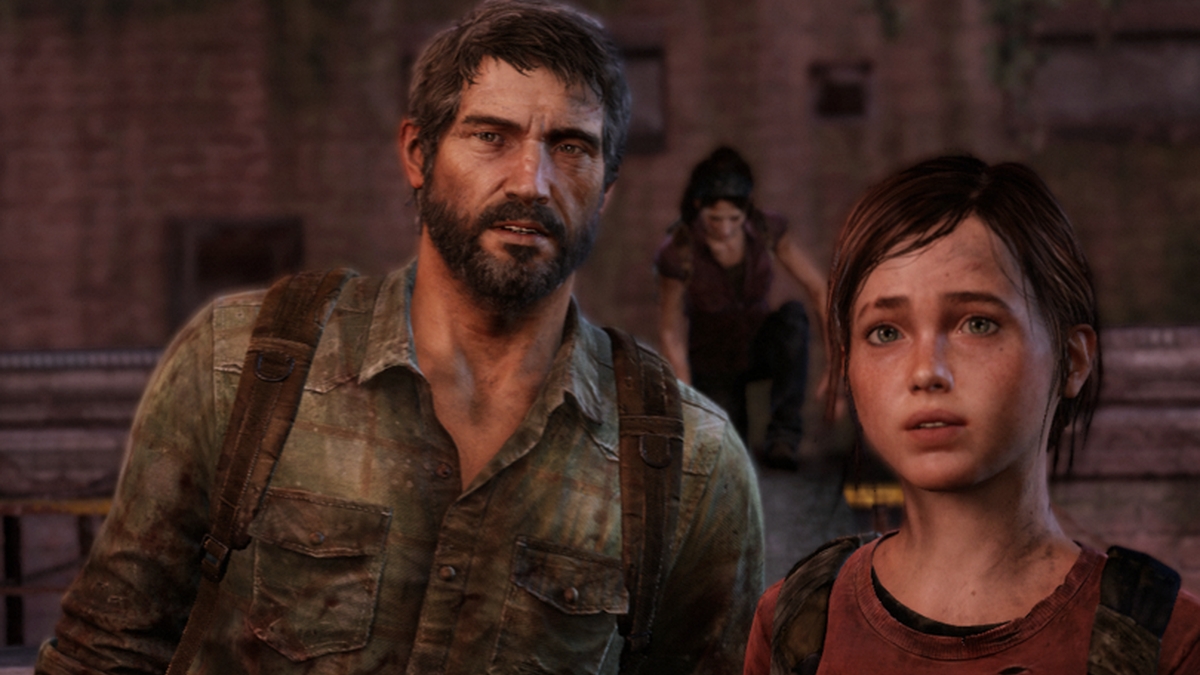 Look for the light. @clmazin and @Neil_Druckmann to develop the series adaptation of #TheLastOfUs, coming soon to HBO: https://t.co/z9c2h86EYw pic.twitter.com/AkT6fET4Im

— HBO (@HBO) March 5, 2020