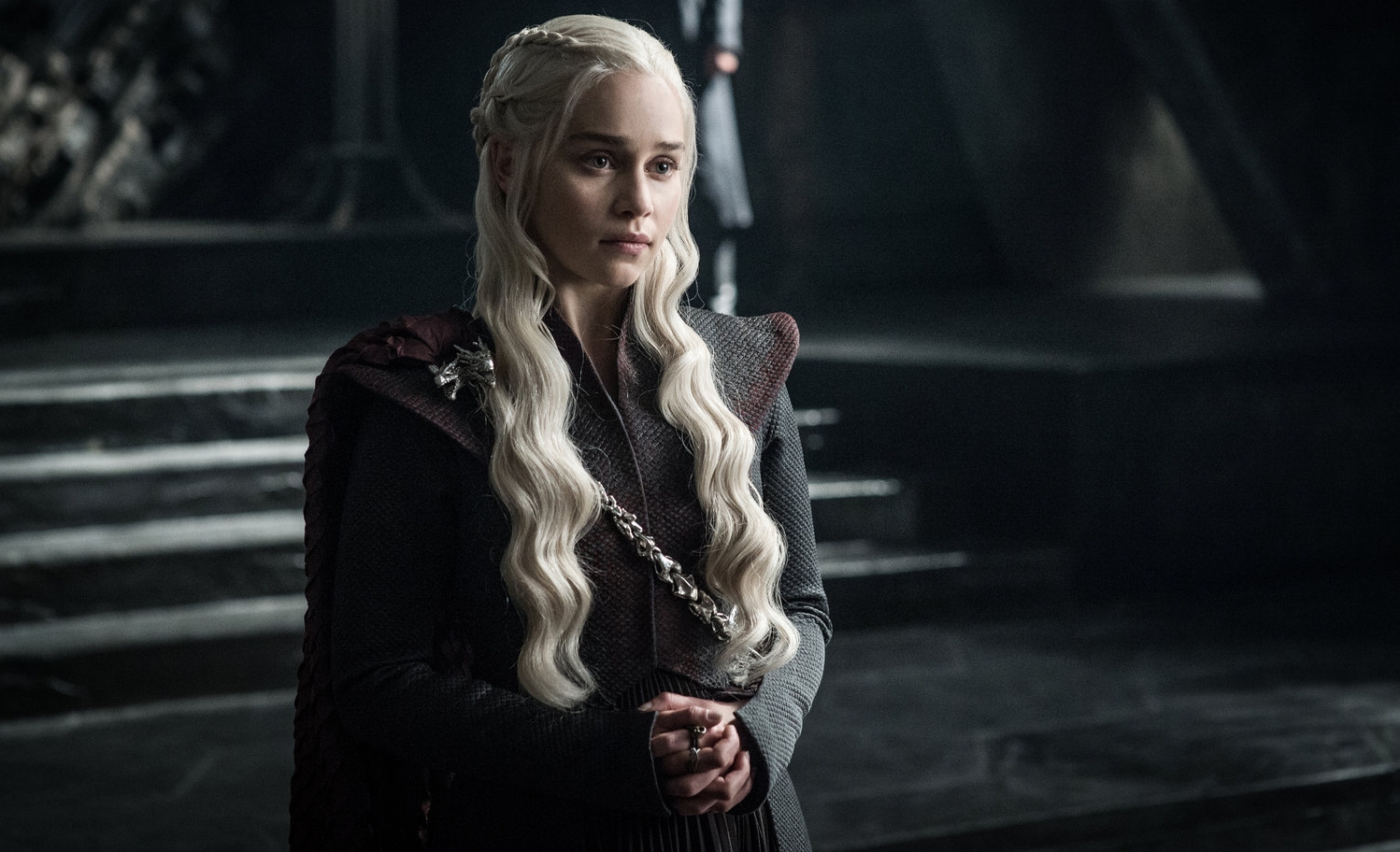 HBO je objavio da je unajmio četiri pisca koji će raditi na scenarijima za moguće spinoffe serije Igra prijestolja. Svaki od njih istraživat će određeno razdoblje u golemom i bogatom svemiru Pjesme leda i vatre, a potom će HBO izabrati kojim će smjerom dalje razvijati franšizu.
Odabrani scenaristi su Max Borenstein (Godzilla, Kong: Skull Island), Jane Goldman (Kingsman The Secret Service), Brian Helgeland (L.A. Confidental, Robin Hood), Carly Wray (Mad Men, The Leftovers) i sam George R.R. Martin. O samim scenarijima za sada nije poznato ništa, osim njihovih autora, pa možemo samo nagađati da li će to biti nastavci priče, smješteni u prošlost ili spinoffovi s postojećim likovima.
Martin će i dalje obnašati funkciju izvršnog producenta, i u toj ulozi pridružit će mu se i dosadašnji showrunneri Igre prijestolja, David Benioff i D.B. Weiss.
Nije poznato kada bi okvirno izašao bilo koji spinoff, jer HBO želi scenaristima dati dovoljno vremena da razviju svoje priče, bez ikakvih pritisaka rokovima. O spinoffu Igre prijestolja šuška se već godinama, i Martin je već nekoliko puta izjavio da je otvoren za takvu ideju te da se o tome pregovara i sa HBO-om. Zbog golemog uspjeha serije Igra prijestolja ne treba čuditi što je matična kuća odlučila pronaći način da seriju održi na životu i nakon zaključka koji slijedi u osmoj sezoni.
U međuvremenu očekujemo sedmu sezonu Igre prijestolja koja stiže 16. srpnja.