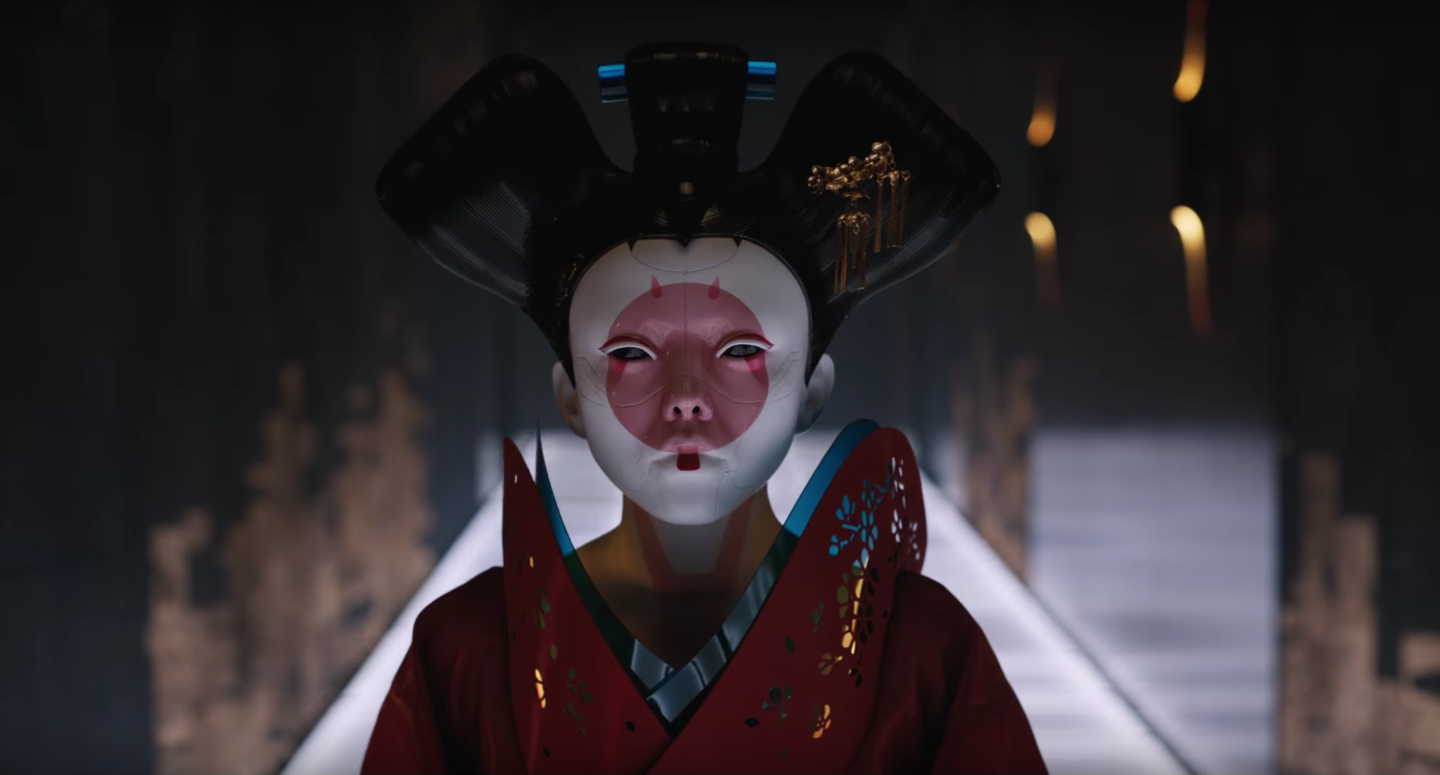 Koprodukcijske kuće DreamWorks/Paramount Picture objavile su prve teasere za vrlo isčekivanu igranu verziju filma "Ghost in the Shell". Pretpostavljamo da već i ptice na grani znaju da glavnu ulogu bojnice tumači Scarlett Johansson i sada je konačno možemo vidjeti u akciji. No da budemo fer treba napomenuti i to da nije puno otkriveno s tim scenama, ali smo barem dobili pošteni pogled na kostim glavne protagonistice, kao i par nagovještaja koja govore u prilog uvažavanju originalnog animiranog filma.
Radnja prati jedinstvenog ljudskog kiborg hibrida, bojnicu koja predvodi Sekciju 9, elitnu jedinicu za specijalne operacije. Posvećena zaustavljanju najopasnijih kriminalaca i ekstremista Sekcija 9 je suočena s neprijateljem kojem je jedini cilj izbrisati sva napredovanja u kiber tehnologiji.
Iako je još uvijek dobar dio fanova iznimno razočaran s odabirom Johansson za tradicionalno japansku ulogu ipak bi trebalo uzeti u obzir da je ona trenutno jedna od najplaćenijih glumica koja ljude privlači u kina i gledajući s te strane nisu mogli puno bolje. Druga stvar je da je ostatak glumačke ekipe prilično raznovrsan: Pilou Asbæk, Michael Pitt, Beat Takeshi (a.k.a. Takeshi Kitano) kao Daisuke Aramaki osnivač i šef Sekcije 9, Juliette Binoche, Kaori Momoi i Rila Fukushima.
Ostale članove Sekcije 9 čine Chin Han, Danusia Samal, Lasarus Ratuere, Yutaka Izumihara i Tuwanda Manyimo.
Režiju potpisuje Rupert Sanders, dok su za prilagodbu scenarija zaslužni Jonathan Herman i Jamie Moss.
Ghost in the Shell na velika platna stiže 31. ožujka 2017. godine.