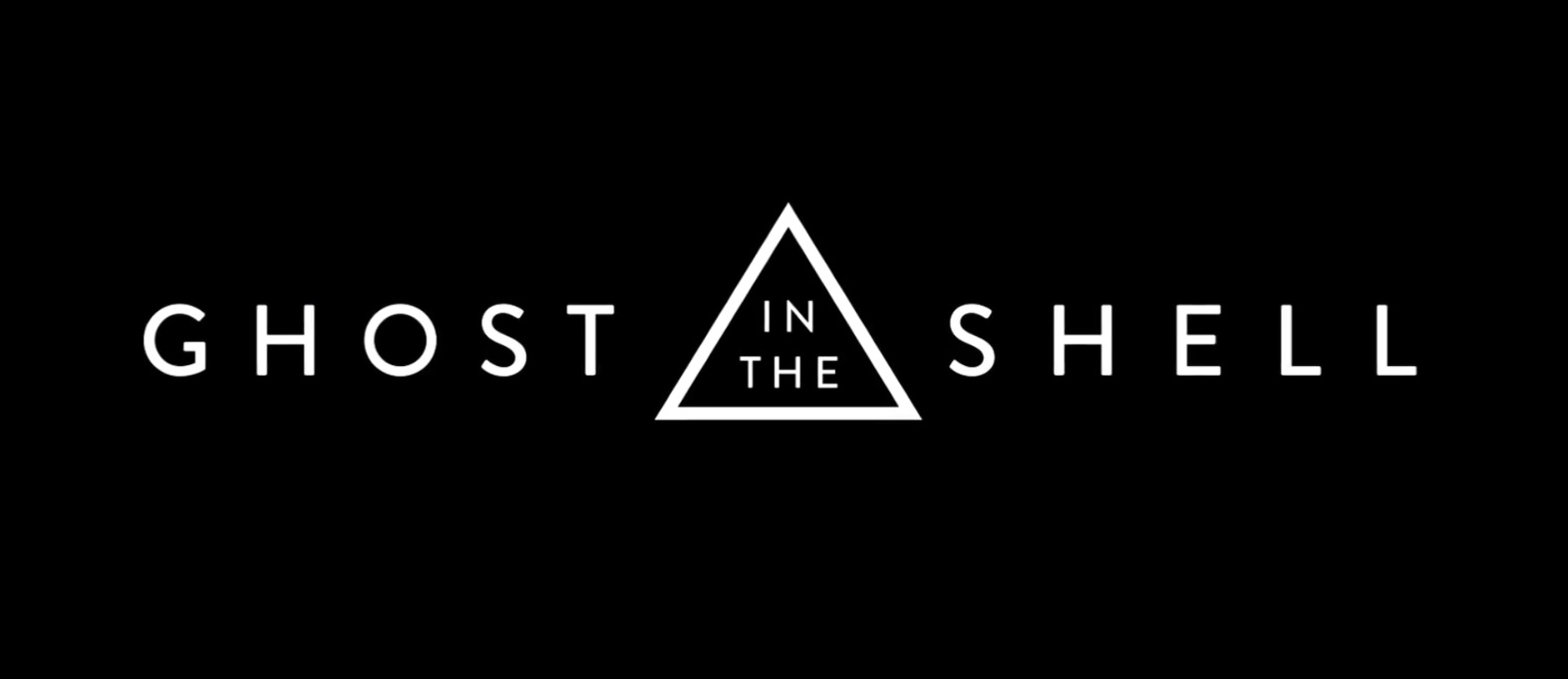 Nakon hrpe teasera, trailer je konačno ovdje i iskreno – ja sam oduševljen. Američka adaptacija popularnog japanskog animea "Ghost In The Shell" dobivala je kritike od samog početka kad su kao Motoko uzeli Scarlett Johansson i promjenili ime njezinog lika u Major. 'White washing' bio je termin koji se često vukao po svim tim negativnim komentarima, kao i to da će film vjerojatno na kraju završiti kao tipična holivudska SF akcija koja pokušava biti što manje kao original i što više kao ono što voli američka mladež.
Nakon prvog trailera ja ne vjerujem da je to slučaj. Trailer, da, ima podosta akcije, ali čudaštvo svega (ono što su mnogi mislili da će biti u potpunosti izostavljeno) je možda i najbolja stvar prenesena iz originala.
Drago mi je vidjeti cyberpunk svijet koji i dalje izgleda futuristički i strano, pošto imam osjećaj da takva fikcija često izgleda kao naša stvarnost, samo s par implantata više i malo čudnijim frizurama.
Naravno, ne možemo odmah pretpostaviti da će film biti dobar, ali za sad svakako izgleda kao da redatelj Rupert Sanders zna što radi i kao da, umjesto da pokušava zadovoljiti Hollywood i mase koje ga vjerno prate, jednostavno želi napraviti dobar Ghost In The Shell film.
Ja film iskreno jedva čekam, a možda ćete nakon pogledanog trailera i vi biti u istoj grupi kao i ja. Film u kina dolazi 31. ožujka sljedeće godine.