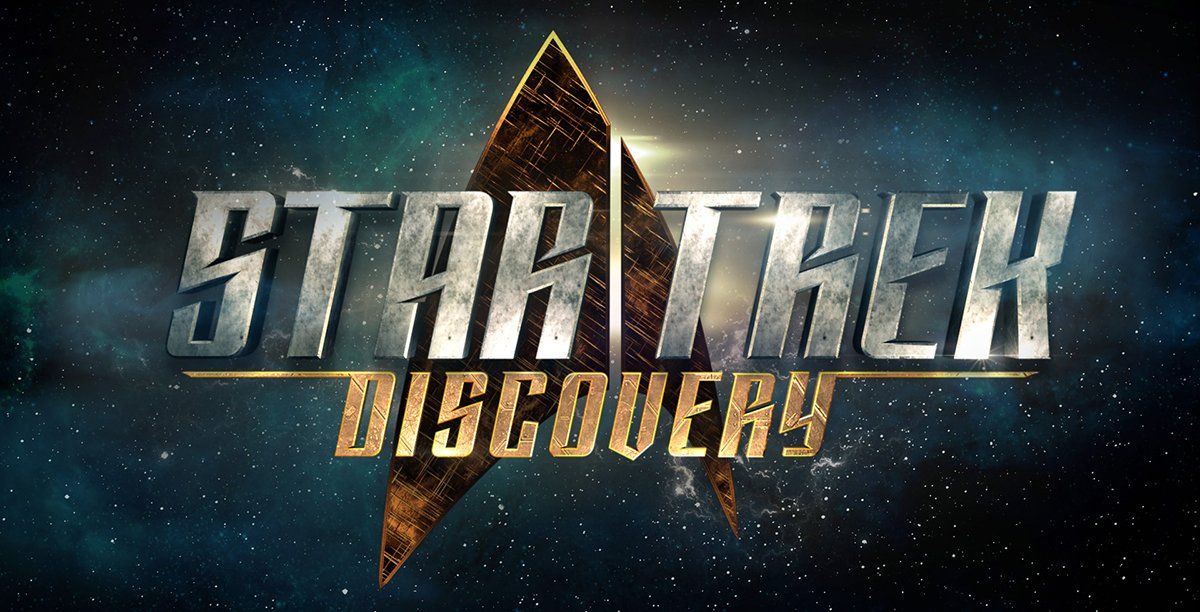 Otkako je najavljena serija "Star Trek: Discovery", nagađa se o tome na koji način će se točno uklopiti u franšizu. Sada, zahvaljujući showrunneru Bryanu Fulleru znamo nešto više o tome što možemo očekivati od serije.
"Postoji jedan incident i događaj u povijesti Zvjezdanih staza o kojem se pričalo, ali nikad nije istražen. Kako bi napravili ovu seriju, tu ćemo priču ispričati u nastavcima kako bi mogli istražiti dubinu te vrlo mučne priče. I imamo lika koji je na putovanju, a kako bi mogla shvatiti nešto što je tuđinsko prvo mora razumijeti samu sebe.", otkrio je Fuller.
Tijekom ljetne turneje Television Critics Associationa Fuller je otkrio dosta novih informacija o seriji, ali je također brojna pitanja ostavio bez odgovora. Pitali smo se u koje će vrijeme serija biti smještena i sada znamo da je to 10 godina prije originalne petogodišnje avanture kapetana Kirka, Spocka, Bonesa i ostale ekipe Enterprisea, u tkz. "prime" svemiru. Star Trek: Discovery poslužiti će kao most između Enterprisea Scotta Bacule i originalne serije.
Fullerovo spominjanje određenog događaja potaknulo je nova nagađanja fanova, da je priča vezana uz Romulanske ratove. Showrunner je izjavio kako ta pretpostavka ide u dobrom smjeru, ali da nije u potpunosti točna. O glavnom liku smo saznali da je ženskog roda te da je zapovjednica u Zvjezdanoj floti nasuprot kapetana. Postojala je želja za istraživanjem iz perspektive drugačijeg lika, s obzirom da su do sada sve serije bile usredotočene na kapetana.
Saznali smo i to da bi se poznati likovi iz originalne serije mogli pojaviti, iako se trenutno produkcija fokusira isključivo na nove likove. Ti likovi će biti raznovrsni, čak i kada je riječ o vanzemaljcima. Neće biti samo jedan vanzemljski lik u užoj posadi, nego više njih.
Što se tiče strukture, prva sezona od 13 epizoda će pristupiti priči kao romanu, gdje će svaka epizoda kao poglavlje doprinositi razvijanju radnje, no ujedno će i svaka imati svoju samostalnu putanju.
Za sada još nije poznata glumačka ekipa no kako snimanje kreće uskoro tako ćemo sasvim sigurno u narednih par tjedana dobiti i te informacije. Star Trek: Discovery stiže na CBS u siječnju 2017. godine.