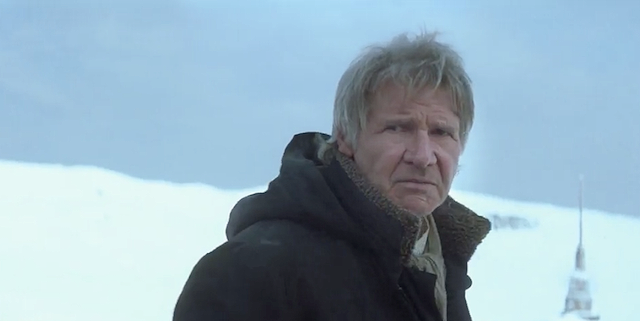 Za one koji baš nikako ne mogu dočekati skorašnji izlazak sedme epizode Star Warsa, Walt Disney Pictures je objavio i prvi tv spot za film. Cijela je stvar označena baš kao reklama – ne trailer ili teaser. Koje su točno razlike, to ne znamo, ali ono što znamo je da ta reklama nudi nekoliko trenutaka koje ranije nismo imali prilike vidjeti, a to je uvijek dobro.
Pa eto, bacite oko. Teško da ćete zbog viđenog naići na nekakvu novu teoriju ili kakav šokantni zaključak, ali svaki novi kadar Millennium Falcona definitivno je vrijedan potrošenih trideset sekundi.
Podsjećamo film u kina stiže 18. prosinca.
"Sila te poziva…"