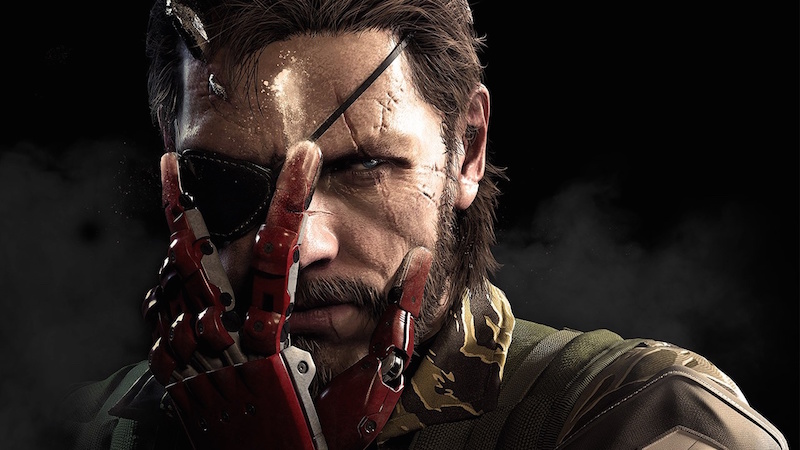 Metal Gear serijal počeo je još 1987. godine kada je Hideo Kojima radeći za Konami napravio istoimenu igru za MSX2, konzolu koje se danas vjerojatno mnogi i ne sjećaju, barem što se tiče mlađih generacija. Igra je tada bila kritički i komercijalni hit, ali vjerojatno svejedno nitko nije mislio da će serijal postati toliko epičan i popularan te da će posljednja igra izaći skoro trideset godina kasnije.
Najveću popularnost saga je ipak postigla izlaskom igre "Metal Gear Solid" 1998. godine za PSX. Taj je nastavak bio toliko popularan da su sve sljedeće igre nosile taj naziv, usprkos činjenici da nije uvijek protagonist bio Solid Snake, već njegov otac i glavni neprijatelj starih igara – Big Boss. Snakeova radnja službeno je završila još 2008. godine igrom "Metal Gear Solid 4: Guns of the Patriots", ali čak i nakon logičnog kraja serijala Kojima je imao još priča za ispričati i tako smo 1.9. dobili "Metal Gear Solid V: Phantom Pain", prequel koji zaokružuje serijal i popunjava sve rupe.
Pošto je Kojima nedavno izašao iz Konamija sigurno je da više nikada neće dotaknuti svoj magnum opus. Naravno, isto se ne može reći i za Konami, ali čak i ako pokušaju napraviti nešto novo, njihova priča nikada neće biti jednako zbunjujuća, luda, komično zakomplicirana i fantastična kao ona koju je pisao Kojima. Možda će se čak usuditi dotaknuti likova čije su priče zaokružene i usavršene, ali pitanje je hoćemo li uopće mi na to moći gledati ozbiljno. Najbolje što Konami može napraviti je da pusti serijal na zasluženom miru, ali ta tvrtka nikada nije bila poznata po dobrim odlukama.
Budućnost Metal Geara možda nije potpuno gotova, ali što se mene tiče – serijal na svom epitafu na desnoj strani ima 1.9.2015.
Kojima, hvala ti na svemu.