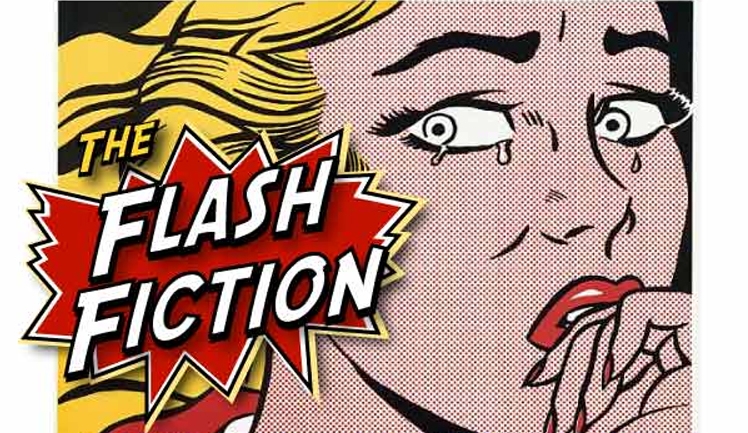 Sisački SkON, SF & Fantasy fandom konvencija, ove će godine imati svoje premijerno izdanje te obradovati lokalne ljubitelje žanra.
Tim povodom raspisan je zanimljiv književni natječaj.
Volite književnost? Volite pisati, ali ste u vječnoj bitci s vremenom? Gigantski roman na kojem radite Vam polako zadaje glavobolje?
Ne očajavajte; navedeni književni natječaj baš je za Vas!
Pravila su sljedeća:
Priča mora biti flash fiction; mikropriča maksimalne duljine jedne kartice teksta (1800 znakova uključujući razmake).
Minimalna duljina nije zadana pa ako smisao uspijete predočiti makar i jednom jedinom rečenicom ulazite u konkurenciju natječaja.
Priča mora biti neobjavljena te se po autoru može dostaviti samo jedna priča.
Priča mora imati ukomponiran "žanrovski" element: element fantastike. Element može biti i sporedan detalj; granično ukomponiran u zaplet. Hoćete li pisati SF, fantasy, dječju književnost, pjesmu u prozi, nadrealizam je isključivo Vaš odabir. Imate potpunu slobodu stilskog i tematskog eksperimenta.
Priče moraju biti na hrvatskom ili engleskom jeziku.
Priče se moraju predati u word formatu; na email skon.sisak@gmail.com, uz ime i prezime autora, grad autora, broj godina autora te kontakt telefonskim /mobilnim brojem i emailom.
Krajnji rok za prijavu je 17.07.2017. godine.
Najbolja priča bit će proglašena na samoj konvenciji te će osvojiti novčanu nagradu u iznosu 500 kn.
Pristigle istaknute priče objaviti će se u digitalnom obliku te biti dio promotivnog materijala konvencije.
To bi bilo to od pravila.
Kratko i jasno.
Kratko i slatko.
Kao i flash fikcija.