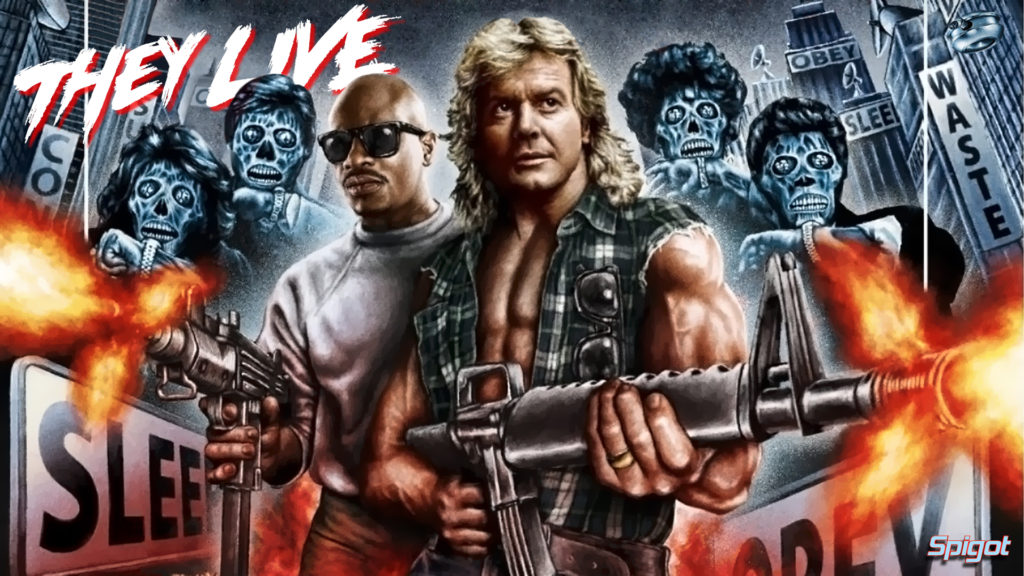 "Rowdy" Roddy Piper legenda u krugovima profesionalnog hrvanja, ali i podcijenjeni glumac barem prema riječima redatelja Johna Carpentera je preminuo jučer od posljedica srčanog udara.
Rođen je 1954. godine u Kanadi, u gradu Saskatchewan. Internacionalnu slavu stekao je ranih osamdesetih godina kao WWF zvijezda. 2005. godine primljen je i u WWF dvoranu slavnih.
Piper je svoju karijeru hrvača začinio i s radom kako na malim tako i velikim ekranima. Njegova najznačajnija uloga je svakako ona gdje tumači Nada u Carpenterovom klutnom žanrovskom filmu "They Live". Devedesetih ga se moglo pronaći doslovce po svuda na televiziji, od uloga u serijama kao što su "The Outer Limits", "Highlander" i "RoboCop"… Tko pak može zaboraviti film više nego zanimljivog naslova "Hell Comes to Frogtown"?
I u posljednjim godinama se bavio glumom. Što se žanrovskih filmova tiče izdvajamo nezavisni "Pro Wrestlers vs. Zombies", a od serija tu je "Adventure Time". Ostalo je i nekoliko projekta u fazi post-produkcije tako da će fanovi imati prilike uživati i u njegovim do sada neviđenim uradcima.
Nekako nam se čini da je prigodno da Pipera otpratimo s još jednim gledanjem njegovog najboljeg žanrovskog ostvarenja, pa prilažemo trailer za one koji se žele podsjetiti što ih čeka u klasiku iz 1988. godine…
I'm here to kick ass and chew bubblegum. And I'm all out of bubblegum.