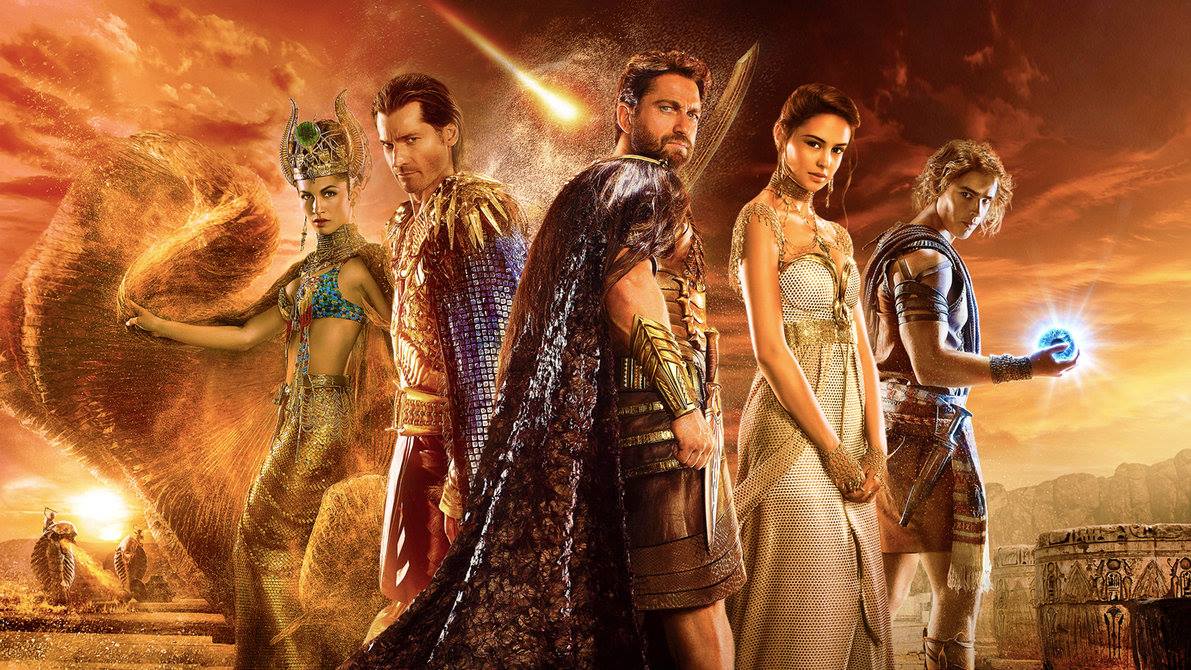 Naslov ovog članka nije trebao ispasti negativno, barem ne pretjerano, jer iz svega što smo do sada vidjeli ljudi koji stoje iza nadolazećeg filma "Gods of Egypt" itekako znaju kako njihov film izgleda. Riječ je o šarenoj over the top fantasy akciji prepunoj nabrijanih bogova, čudovišta i magije. Trailer ne izgleda kao da bismo uopće trebali očekivati nešto ozbiljno, a činjenica je da ne treba svaki film to i biti. Neki puta jednostavno želimo gledati nešto zabavno bez da pritom previše razmišljamo o viđenom.
Naravno, to što izgleda kao da bi moglo biti zabavno ne znači da će stvarno to i biti. Kako to inače biva, traileri ipak pokazuju najbolje stvari, a pošto je i u ovom slučaju riječ o generičnom i shematskom traileru, teško je zapravo zaključiti hoće li cijela stvar završiti dobro ili loše. Cijela stvar dosta podsjeća na remake filma "Wrath of the Titans" koji je isto tako imao adekvatan trailer dok sam film to definitivno nije bio. Ne bismo htjeli da ovaj film baš tako završi, ali isto tako nemamo baš ni puno razloga nadati se da će biti drugačije.
Nije sve ni tako sivo, redatelj je Alex Proyas koji je do sada napravio nekoliko uspješnih žanrovskih filmova kao što su "The Crow", "Dark City" i "I, Robot". Žanrovske snage imamo i među glumačkom postavom; to su Nikolaj Coster-Waldau (Game of Thrones) i Gerard Butler (300) koji će igrati Seta i Horusa, dvojicu bogova koji će se zaratiti jedan protiv drugoga. U sve to ubacite još i ljudskog heroja, djevu koja traži svog spasitelja, potencijalno uništenje svijeta… Znate kako to već ide.
Ima li razloga za optimizam? Ma ima, iza filma stoje ljudi koji bi stvarno mogli napraviti nešto dobro. A opet… Ma najbolje da pogledate trailer, pa ako vam se svidi ono što ste pogledali postoji velika vjerojatnost da će vam se i sam film svidjeti.
Film izlazi 26. veljače 2016. godine. Što je, u biti, još jedna zabrinjavajuća stavka. To gotovo nikada nije dobar mjesec za filmove.