Marketing za novi film Duncana Jonesa "Warcraft", adaptaciju kultnog serijala video igara, dobio je mnoge kritike prije nego je izašao u kina. Mnogi su se žalili već nakon prvog trailera, ponajviše zbog nepoklapanja pravih glumaca i svega ostalog što je očigledno CGI. Još veće kritike dobili su krajem ožujka kada su objavili nekoliko postera koje su fanovi proglasili uranjenom prvoaprilskom šalom. Fanovi nisi bili zadovoljni, a sudeći po njegovim komentarima na twitteru, nije bio pretjerano zadovoljan ni sam Duncan Jones.
Udarac je za Universal Pictures bio još i jači zbog činjenice da su fan-posteri daleko bolje prihvaćeni od svega što su oni uspjeli ponuditi. Sve je to dosta rano počeli bacati sumnju na film za koji su mnogi tvesili da će biti onaj koji će poništiti prokletstvo loših filmova baziranih na video igrama.
No sve je to dobro, jer vjerojatno smo upravo zbog tih kritika sada dobili čak osam odličnih postera, svaki posvećen jednome od osam ključnih likova koji će se u filmu boriti jedan protiv drugog.
Hoće li film biti dobar, to ćemo saznati tek 10. lipnja kada će doći u kina, a do onda ćemo čekati nove trailere i postere i nadati se da će marketing ubuduće obavljati bolji posao.
Lothar (Travis Fimmel)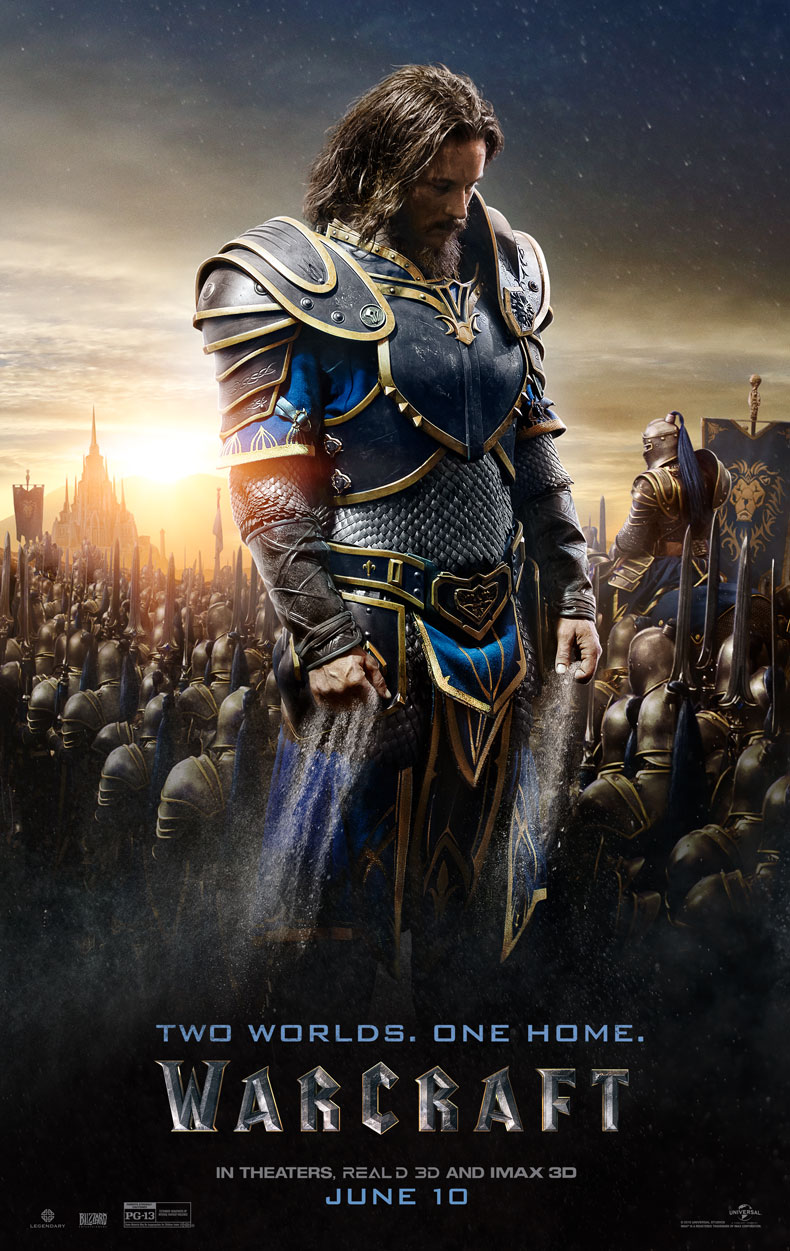 Durotan (Toby Kebbell)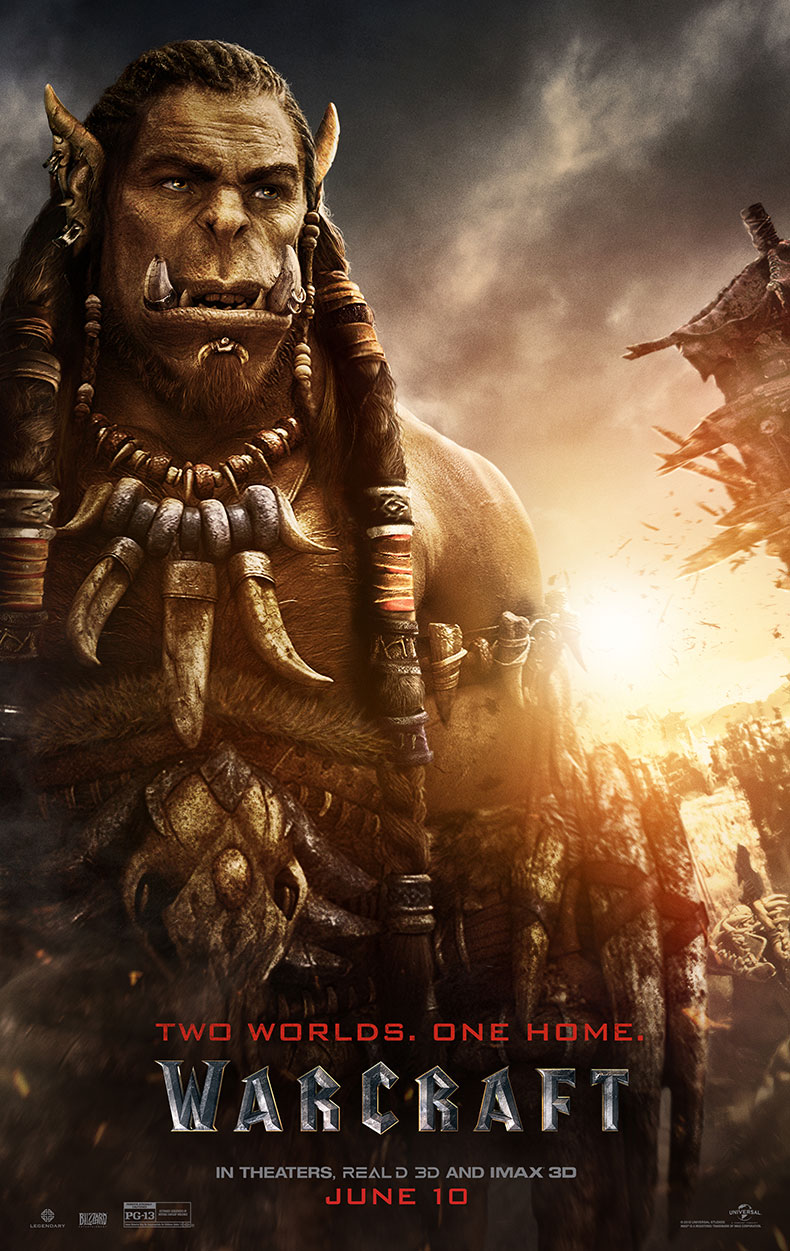 Lady Taria (Ruth Negga)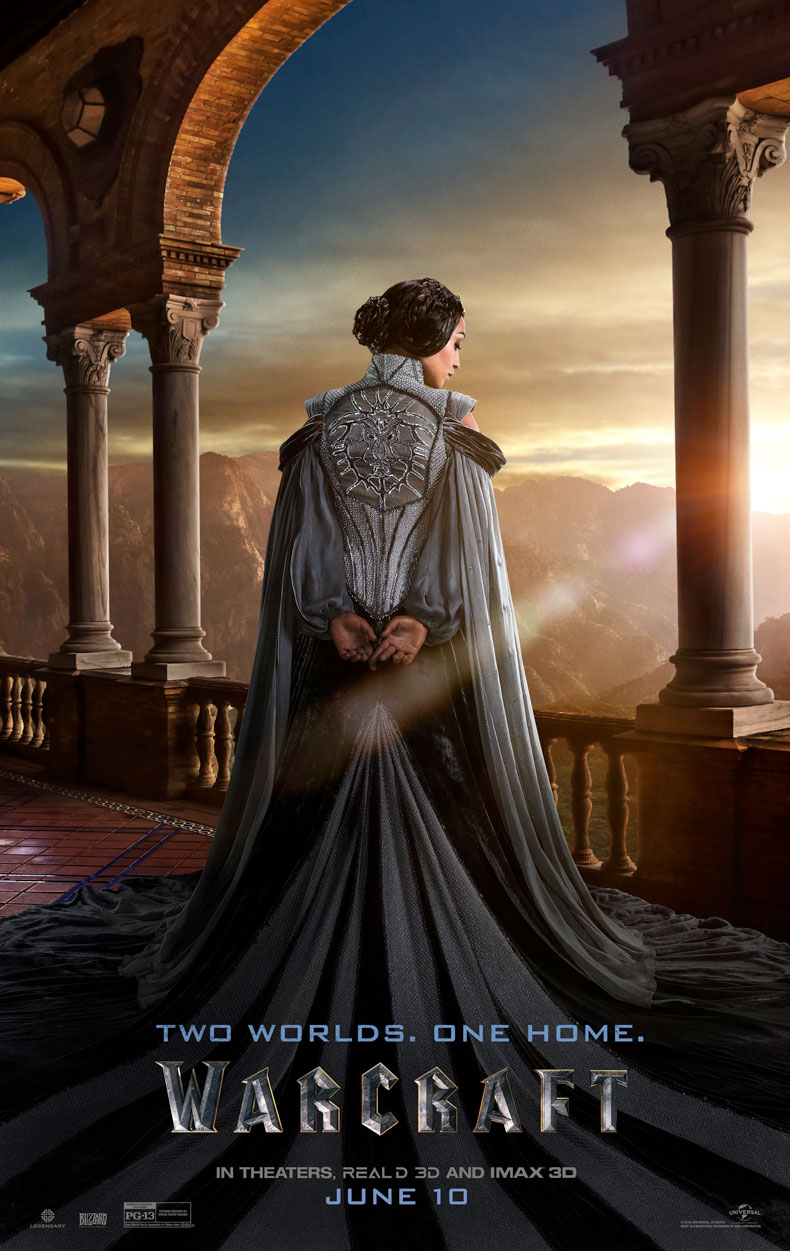 Orgrim (Rob Kazinsky)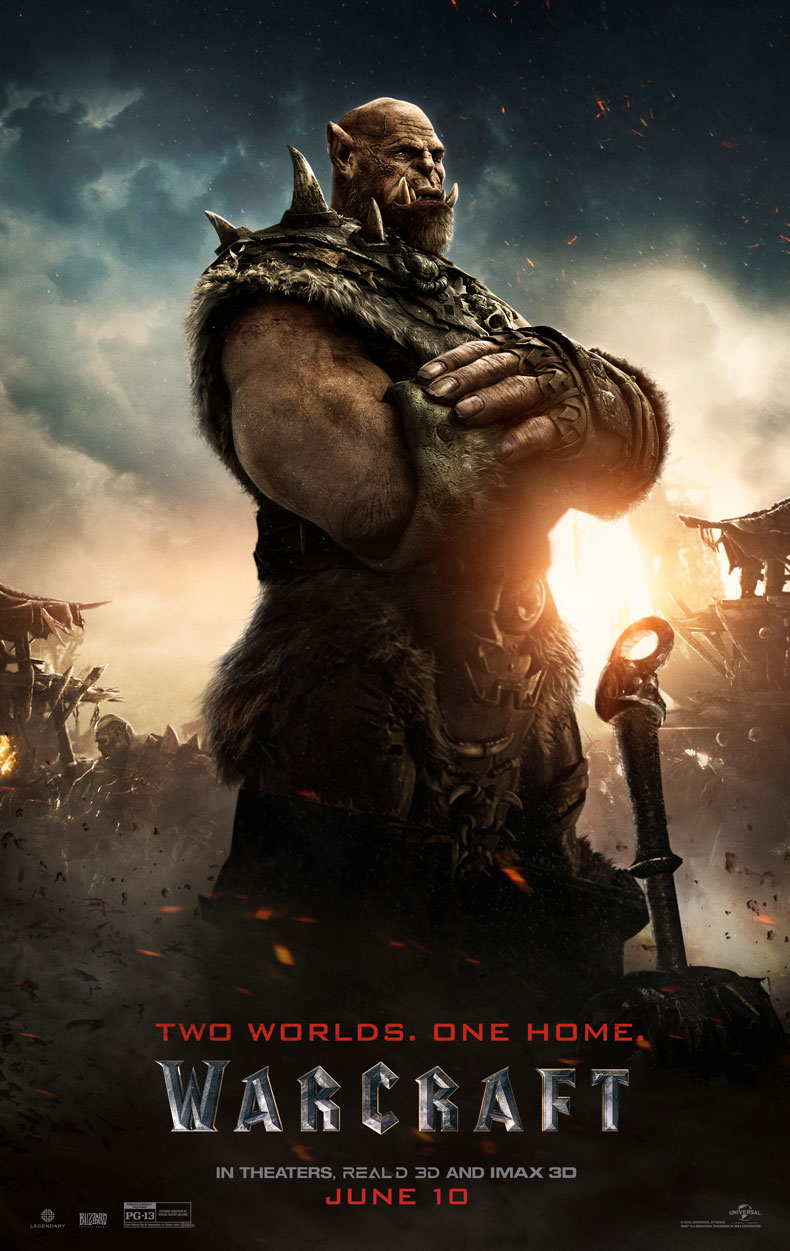 Llane (Dominic Cooper)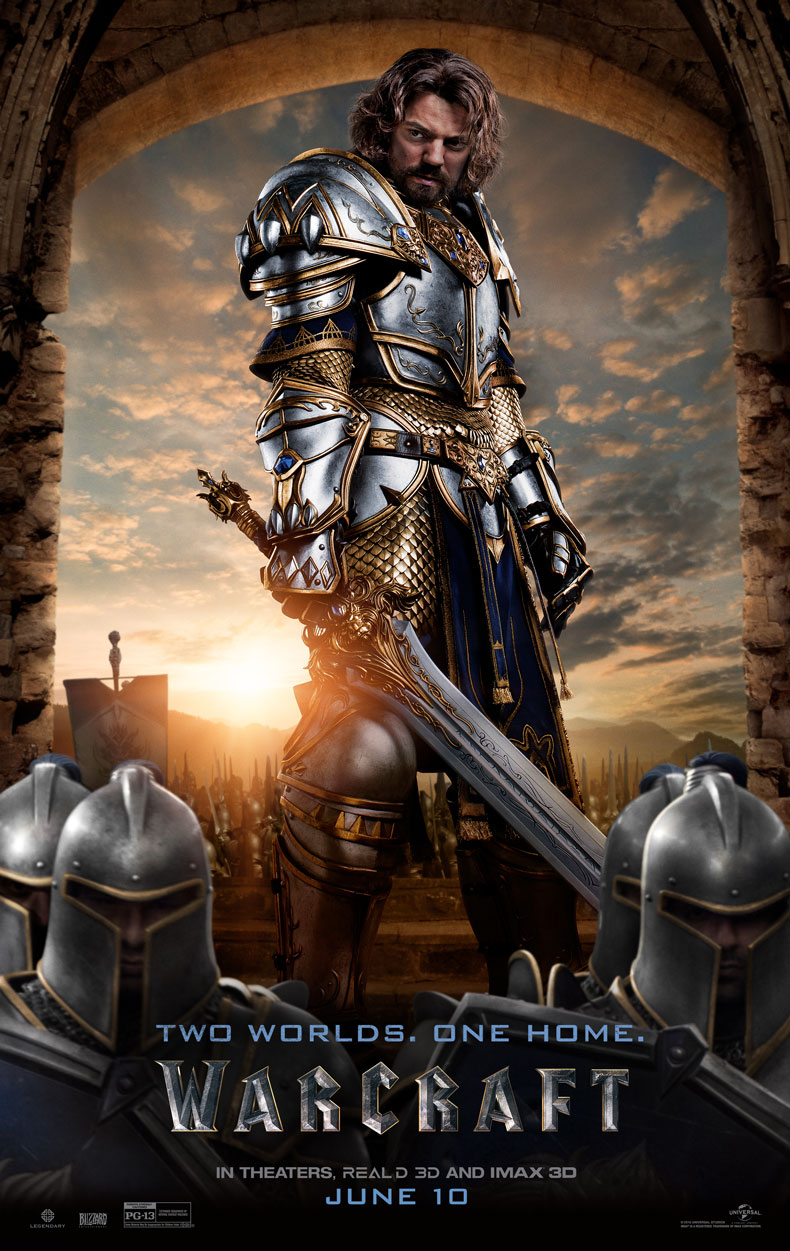 Garona (Paula Patton)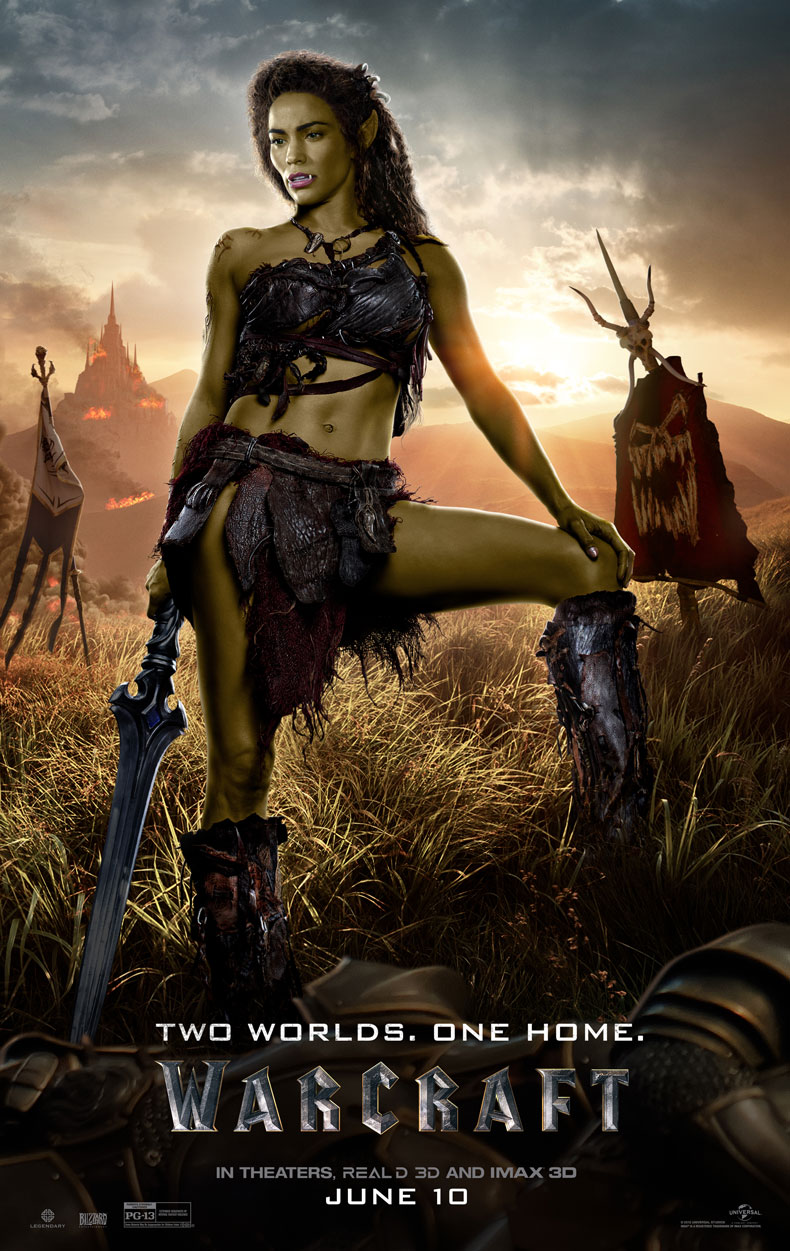 Blackhand (Clancy Brown)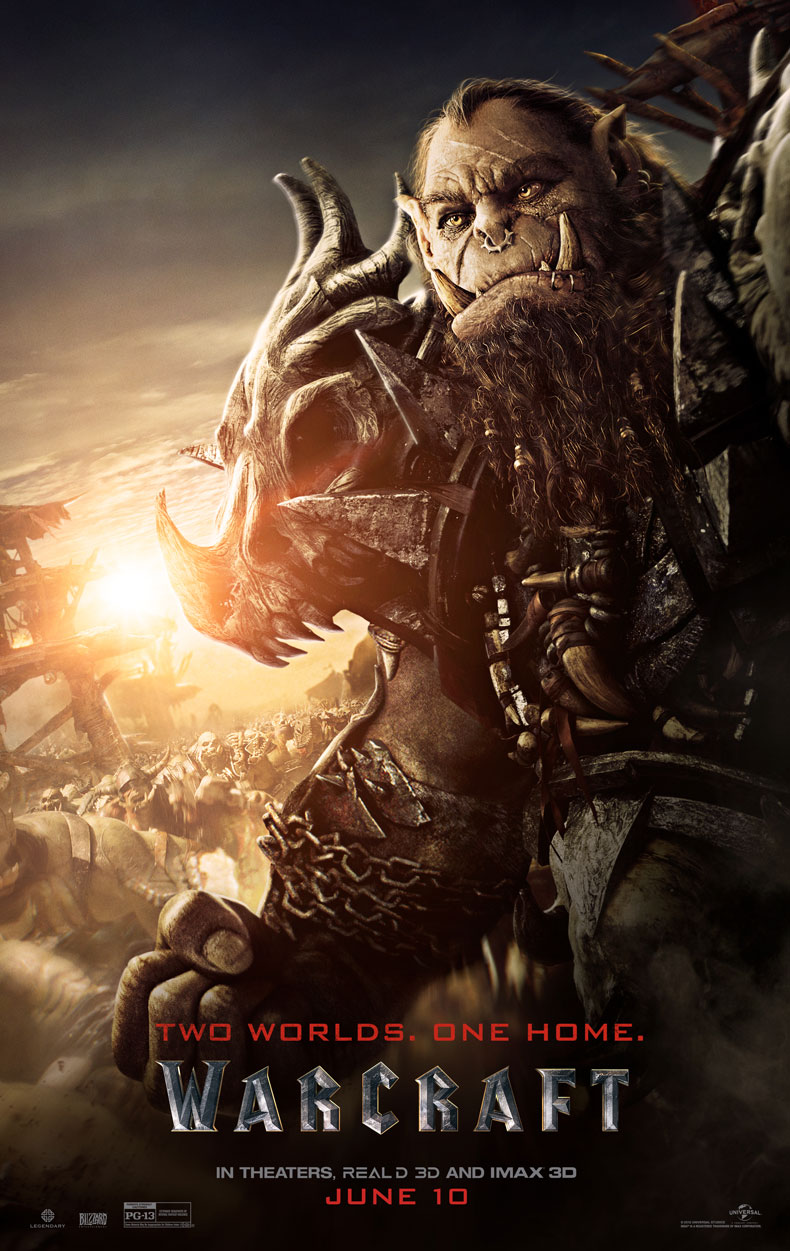 Gul'dan (Daniel Wu)