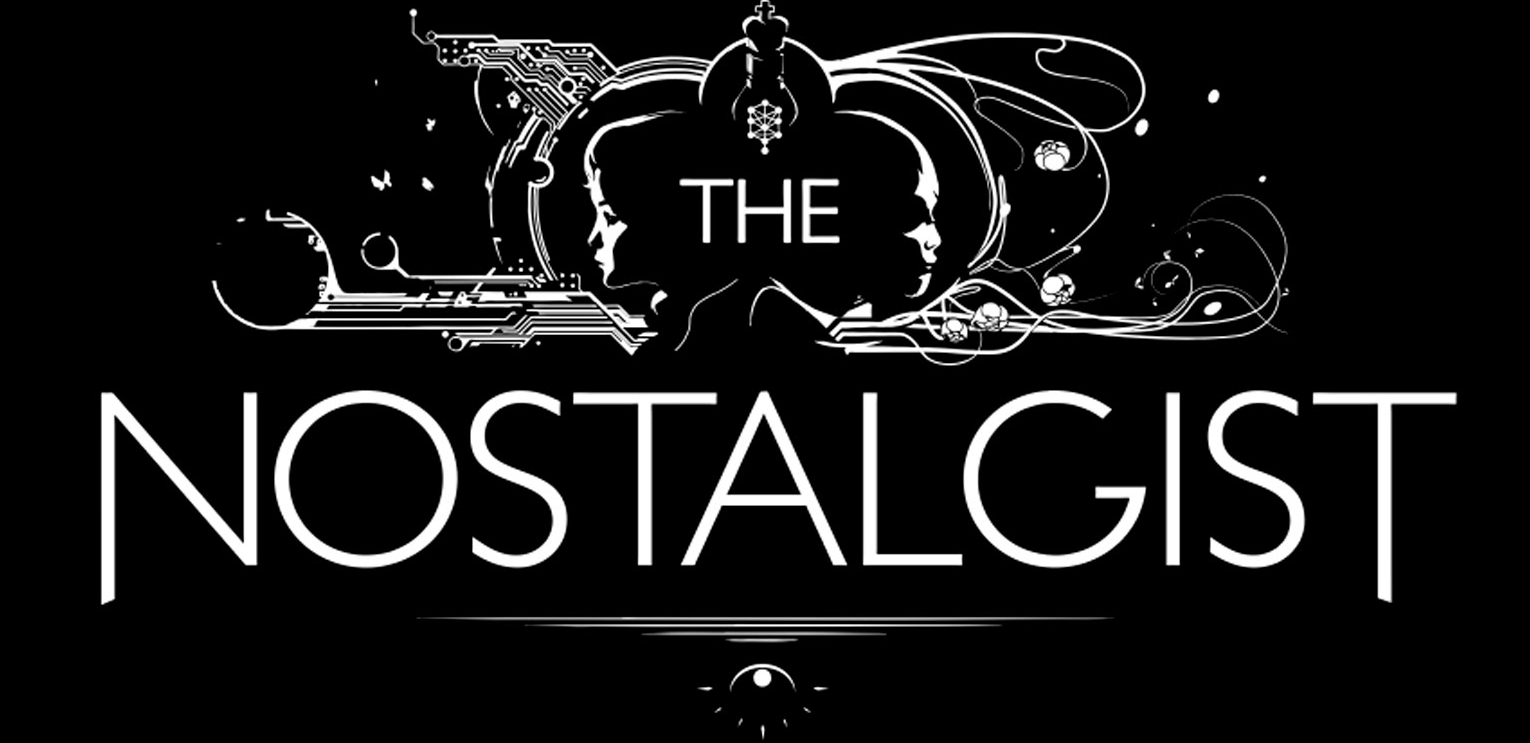 S Danielom H. Wilsonom sam se prvi put susreo kad sam pročitao njegov najpoznatiji roman "Robopocalypse" za kojega sam još davnih dana napisao i recenziju. Ukratko, knjiga mi se nije nimalo svidjela jer nikako nisam mogao prijeći preko hrpe robotskih klišeja koje je Wilson natrpao u svoju knjigu. Odmah nakon toga sam autora etiketirao kao meni osobno nezanimljivog i nisam se planirao više susretati s njegovim radovima.
Ta odluka trajala je dvije godine, sve do danas kada sam pogledao kratki film "The Nostalgist", adaptaciju njegove istoimene kratke priče. Priču nisam čitao, niti namjeravam, tako da ne bi bilo fer suditi priču po pogledanom, ali ono što mogu reći za film je da je pretrpan robotskim klišejima tako da sam definitivno osjećao Wilsonovu prisutnost gledajući tih sedamnaest minuta o robotima u prljavoj budućnosti i ljudima koji si lažu uljepšavajućim modifikacijama.
Nije sve tako sivo, doduše. Giacomo Cimini, redatelj filma, napravio je najbolju stvar koju je mogao s izvornim materijalom. Film izgleda odlično, editiranje je lijepo uklopljenu u cijelu priču, gluma je na razini, dizajn svega je zanimljiv… U svakom kadru se definitivno vidi redateljev talent, odnosno, vidi se svaki njegov talent osim onog za odabirom materijala za adaptiranje.
No dobro, malo sam preokrutan prema Wilsonu, ipak čovjek ima svoj fanbase i nije da je globalno prihvaćen kao loš pisac. Sve to samo još dodatno potvrđuje činjenica da je ovaj kratki film nastao zahvaljujući kickstarteru kojim su skupili čak 32 000 funti, što je preko 300 000 kuna. To je puno novaca za jedan kratki film pa izgleda da su ga fanovi stvarno htjeli pogledati.
U slučaju da ste jedan od onih kojima je Robopokalipsa bila dobra, obavezno pogledajte ovaj kratki film. Ako niste, pogledajte ga svejedno, zašto ne, besplatno je i ne traje dugo. Nakon toga nam napišite u komentarima kako vam se film svidio. Jer možda stvarno jesam malo previše ciničan… Ipak, neki puta stvari ne trebaju biti posebno originalne kako bi bile dobre.