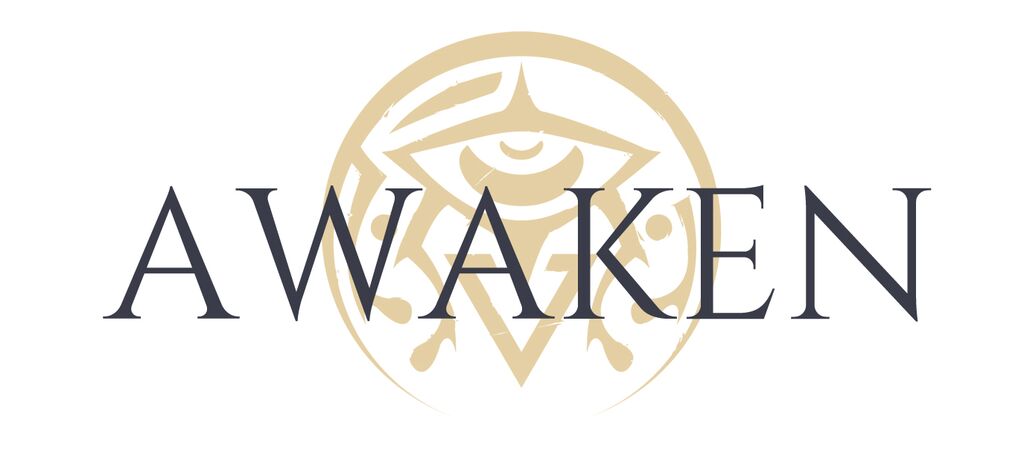 Iako je riječ o RPG igri koju su napravili Hrvati, reći za "Awaken" da je hrvatski RPG zapravo umanjuje veličinu ambicije koju posjeduje tim koji stoji iza nje – The Games Collective. Ipak, riječ je o igri napisanoj isključivo na engleskom jeziku i s ciljem da se proširi diljem svijeta, a ne ograniči samo na naše govorno područje. Upravo su zato za svoj početak odabrali najpopularniju mrežu za crowdsourcing, onu koja se praktički poistovjećuje s tim terminom – Kickstarter. Kako bi kampanja bila što uspješnije odrađena, tim je započeo suradnju s kompanijom iz SAD-a Studio2 Publishing koja je bila partner mnogim tvrtkama za proizvodnju igara što samo potvrđuje njihovu vjeru u projekt na kojem rade već dulje od dvije godine.
Članovi tima su Marko Matijević Sekula i Zoltan Lečei koji djeluju kao kreativni tvorci i pisci knjiga, dok su za vizualnu kreativnost zaduženi Kristina Bilota, Dalibor Starčević, Bojan Starčević i Mihael Vežnaver. The Games Collective su itekako svjesni koliko je vizualni dojam važan za popularnost igre pa su tako knjige ukrašene prekrasnim crtežima koji bez ikakve sumnje mogu stajati rame uz rame s onim RPG-ima koji se danas smatraju velikanima.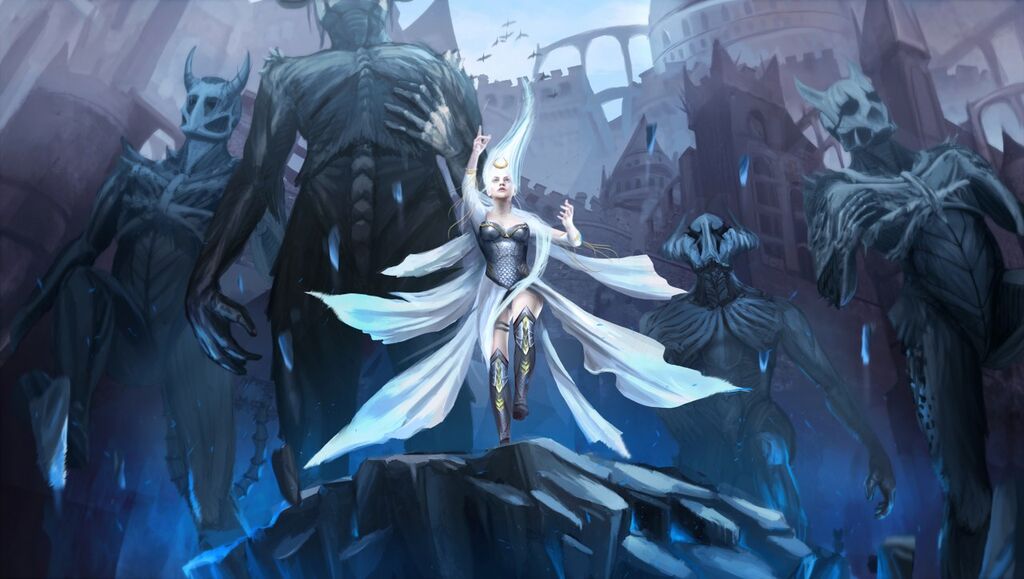 Naravno, estetika može biti savršena, ali srž kvalitete svakog RPG-a je zanimljivost svijeta u kojem se igra odvija. Po tom pitanju Awaken također nije nimalo manje zanimljiv. Iako je riječ o fantasyu, ideja ipak odskače od one tradicionalne koja uključuje odavno poznate vrste i klase pa u ovom slučaju igrači preuzimaju uloge Vasalla, ljudi s nadnaravnim sposobnostima što u jednu ruku podsjeća na igranje s nekom kompleksnijom varijantom superheroja. Sam svijet je standardno inspiriran europskim srednjim vjekom, a magijski i nadnaravni elementi su najviše innspiracije uzeli iz slavenskog i mediteranskog folklora. Još kad se u sve to ubaci i dašak postapokaliptične atmosfere stvarno se dobija jedan zanimljiv i maštovit svijet koji će bez sumnje rezultirati s beskonačno mnogo uzbudljivih priča. Kako biste postigli takvo nešto, osim igre, trebat će vam samo kvalitetan voditelj.
Ukoliko želite znati nešto više o igri, informacije možete naći na njihovoj web stranici kao i službenom facebook profilu.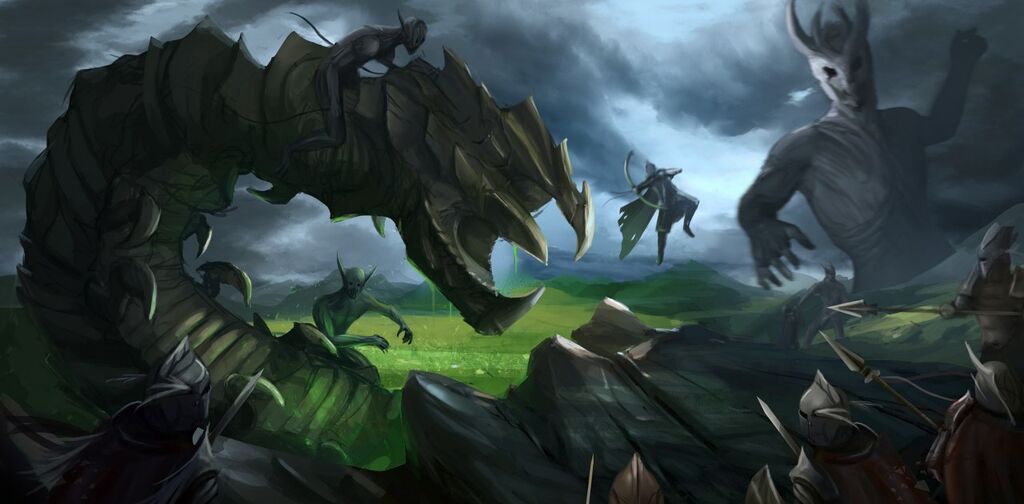 The Games Collective-u definitivno treba vaša pomoć, što podrškom na kickstarteru, što širenjem vijesti o ovom projektu, pa ako ste zaintrigirani ovim zanimljivim svijetom, očarani fantastičnim artom ili jednostavno želite podržati domaće kreativce tada bacite oko na njihovu kampanju koja je danas započela svoju mjesečnu borbu za uspjehom: Awaken Kickstarter kampanja
Pa ako sve prođe onako kako je zamišljeno, možda ćemo napokon moći vikati: "Hrvatski RPG živi!"