Prva sezona HBO-ove serije "The Leftovers" iza sebe je ostavila podijeljena mišljenja. Nekima je bila jedna od najboljih serija godine (meni), dok je drugima bila dosadna, spora i nezanimljiva. Već to je dovoljni pokazatelj da serija jednostavno nije za svakoga i da se oslanja na određen ukus. To je u biti dobra stvar, najgore ispadne fikcija koja želi zadovoljiti baš svakoga.
Damon Lindelof općenito nije baš poznat po tome, gledajući da je Lost usprkos svojoj megapopularnosti ipak u konačnici podijelio publiku. Čovjek jednostavno ne voli davati odgovore, čakšto, njemu oni uopće nisu bitni – njegove priče foksuraju se na likove u neobičnim situacijam, a čak i tada su njihovi identiteti i njihovi problemi bitniji od onog nadnaravnog što ih okružuje. Ne želim vući previše paralela Losta i Leftoversa, ali potonji definitivno ima isti 'problem'. Tako je srž radnje neobičan nestanak dijela ljudske populacije. Taj je događaj u potpunosti neobjašnjen i iako neki likovi imaju svoje teorije, ovo nije serija o traženju razloga. Ne samo to, već je i Lindelof rekao da se nikada neće ni saznati zašto su ljudi nestali, odnosno kako su nestali, ili gdje su završili… Ništa od toga nije bitno. Radnja se fokusira na one koji su ostali (zato se serija i zove tako kako se zove) i njihove živote nakon tog bizarnog fenomena.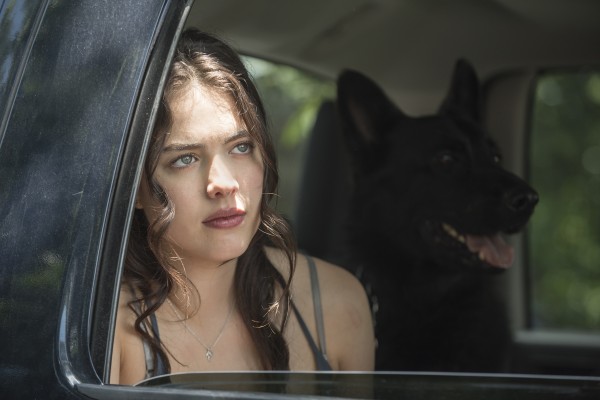 Serija i knjiga po kojoj je ona bazirana išli su još i više mikro pa tako je u centru serije samo još jedna američka obitelj razorena tim događajem. Oni nisu nikakvi veliki protagonisti, nikakvi znanstvenici ili teolozi, ništa što na ikakav način može utjecati na veliki broj ljudi. Već su oni samo to – ljudi. Zanimljivi ljudi, naravno, i to s jako kompliciranim životima, tako da serija nipošto nije dosadna. Jedino ako želite akcije, humor i dinamiku, tih stvari serija baš i nema.
Prva sezona pružila je jako zaokruženu radnju što se tiče stanja u kojima su likovi bili na početku, no naravno, životi uvijek idu dalje i tako su i oni nastavili živjeti. Druga sezona neke od tih likova vodi u Jarden, gradić u Teksasu, koji je postao legendarno poznat po tome što u njemu apsolutno nitko nije nestao. Kako to točno utječe na domaće ljude i turiste – to tek moramo saznati, ali trailer je definitivno nabrijavajuć, čak izgleda kao da bi ova sezona mogla biti nešto luđa i više ispunjenja akcijom, ali nećemo ništa komentirati prije vremena, ipak se za trailere uzimaju kadrovi koji najbolje funkcioniraju za takvo nešto.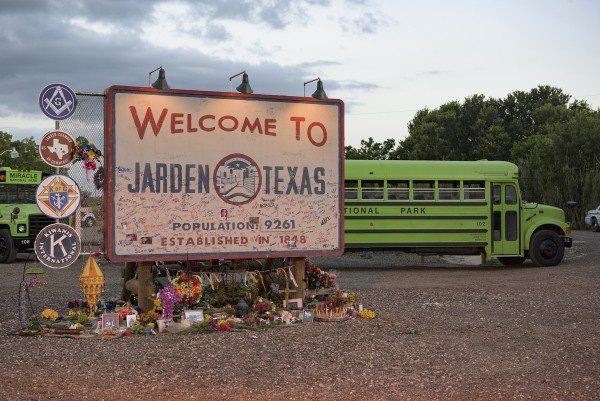 Već sam spomenuo da je prva sezona adaptacija knjige (napisao ju je Tom Perrotta), no za razliku od prve, druga nije – naime, nema druge knjige. Ovime se u potpunosti odlazi u nepoznato i jedva čekam vidjeti kako će izgledati konačni rezultat.
U najgorem slučaju, ako vas serija baš nimalo ne interesira, posluštajte njezin soundtrack. Glazba u seriji savršeno odgovara njenoj snenoj atmosferi i možda bi mi to čak mogao biti najdraži element. Ali nebitno, jer seriju stvarno volim u potpunosti i ponosni sam član tog kluba.
Druga sezona počinje 14. listopada.