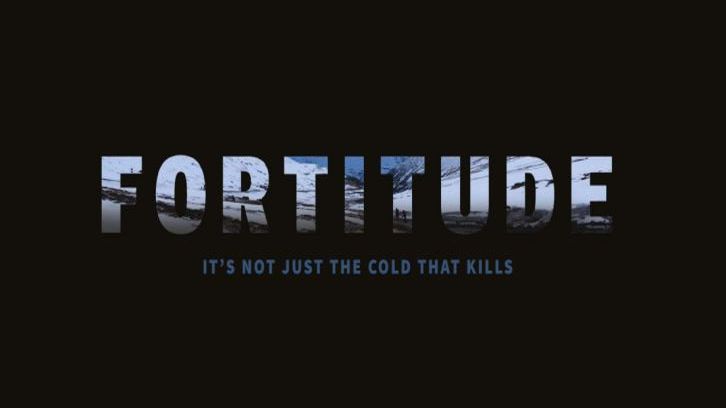 Sky je konačno objavio datum premijere druge sezone fantastične misteriozne krimi serije "Fortitude".
Skyeva originalna arktička drama bi se mogla opisati kao križanac između serija "Broadchurch" i "X-Files" koja je premijeru prve sezone imala u siječnju 2015. godine. S obzirom da je prva sezona bila mješavina gotovo svih žanrova, teško je iz za sada poznatih informacija i nedavno pristiglog trailera ustanoviti koliko nas točno žanra očekuje u novoj sezoni. Prva je više koketirala sa žanrom, i više je nagnjala znanstvenim objašnjenjima misterioznih pojava, a da li će nas druga sezona gurnuti dublje u ralje žanra, to ćemo tek saznati.
Druga sezona počinje radnjom smještenom nekoliko tjedana nakon događaja prve sezone. Očekuje nas ukupno 10 epizoda za koje je scenarij napisao Simon Donald.
Većina originalne glumačke postave se vraća, uključujući Sofie Gråbøl (Governor Odegard), Richard Dormer (šerif Dan Anderssen), Luke Treadaway (Vincent Rattrey), Darren Boyd (Markus Huseklepp) i Björn Hlynur Haraldsson (Eric Odegard). Iz očitih razloga nećemo se ponovo susresti s Michaelom Gambonom, Christopherom Ecclestonom i Stanleyjem Tucciem. No zato nam stiže svježa krv, Dennis Quaid koji će tumačiti ribara Michaela Lennoxa i čija će uloga biti ključna za drugu sezonu. Od novih pridošlica izdvojit ćemo i sljedeća imena: Parminder Nagra (Bend It Like Beckham; ER), Ken Stott (The Missing), Michelle Fairley (Game of Thrones) i Robert Sheehan (Misfits).
Fortitude na male ekrane stiže 26. siječnja.
Go back to the deadliest place on Earth. #Fortitude Series 2 begins Thursday 26 January, 9pm. pic.twitter.com/7w70UkkbDD

— Sky Atlantic (@skyatlantic) 5 January 2017