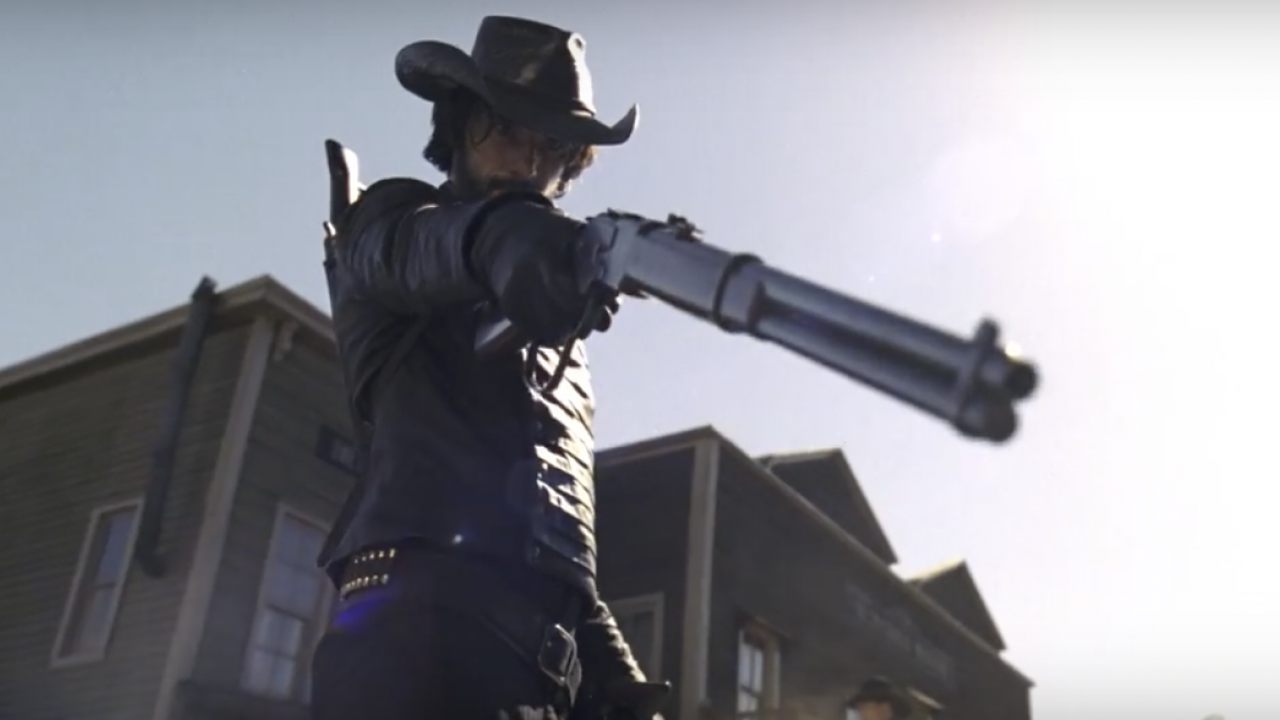 HBO je objavio prvi punokrvni trailer za odgađanu sf seriju "Westworld". Prvi dojmovi govore da se čekanje isplatilo. Malo podsjeća i na Igru prijestolja samo s robotima/kaubojima. Također se primjećuje vrlo mračan ton serije koji ide bitno dalje nego što je to bio slučaj s originalom. Jesen u svakom slučaju ne može doći dovoljno brzo da vidimo što će nam to točno u konačnici Westworld dostaviti.
Prati se glavna premisa istoimenog, originalnog Crichtonovog filma koja se odvija oko androida u visoko tehnološkom zabavnom parku. Anthony Hopkins tumači kreativnog vizionara parka, dok je Ed Harris preuzeo ulogu revolveraša robota koju je u filmu tumačio slavni Yul Brynner.
Uz Hopkinsa i Harrisa, glavne uloge tumače Evan Rachel Wood, James Marsden, Thandie Newton, Jeffrey Wright, Tessa Thompson, Sidse Babett Knudsen, Jimmi Simpson, Rodrigo Santoro, Shannon Woodward, Ingrid Bolsø Berdal, Ben Barnes, Simon Quarterman, Angela Sarafyan, Luke Hemsworth i Clifton Collins.