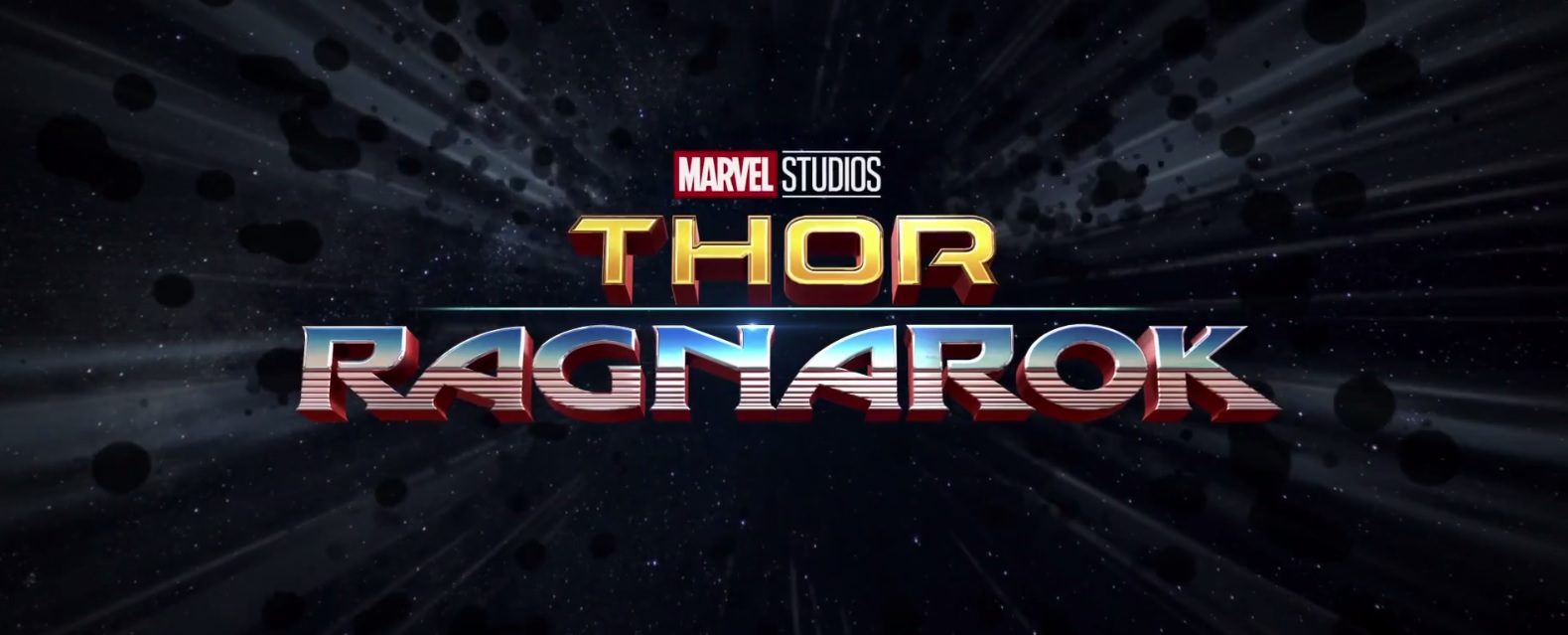 Glavni razlog zašto morate pogledati trailer za "Thor: Ragnarok" je zato da biste se počeli veseliti novom Thor filmu. Budimo realni, kad se uzme cijeli filmski Marvel svemir, Thor je nekako uvijek najviše ispaštao. I drugi su heroji povremeno dobivali loše filmove, ali glavni problem s Thorom je da za sada zapravo nije imao ni jedan dobar. Možda bi se prvi mogao istaknuti kao solidan, mada ne pretjerano upečatljiv film. Naravno, sve je to stvar ukusa, ali fanovi Thora se najčešće izjednačavaju s fanovima Chrisa Hemswortha.
Stvari bi se ipak mogle konačno promijeniti zato jer trailer za treći Thor film je naprosto odličan. U najgorem slučaju, zabavan je. To nije pretjerano čudno pošto iza filma stoji nevjerojatno talentirani Taika Waititi (Hunt for the Wilderpeople, What We Do in the Shadows).
Dobili smo i prve poglede na brojne likove, kao što su Loki (Tom Hiddleston), Hela (Cate Blanchett), Skurge (Karl Urban), Grandmaster (Jeff Goldblum) i, naravno, Hulk (Mark Ruffalo) koji se pojavljuje u punoj gladijatorskoj opremi.
Posebno se ističe i neonski stil osamdesetih koji je neobičan za Asgard i njegove heroje i negativce, no i ta je promjena dobrodošla. Zapravo sve funkcionira, sada se samo trebamo nadati da će i sam film biti dobar. Nažalost, nije da nemamo iskustva s dobrim trailerima za loše filmove.
"Thor: Ragnarok" u kina stiže 03. studenog.