Corriere
), za Netflixovu iznimno očekivanu seriju
The Witcher
. Najzanimljivija je fotka ona koja otkriva šapu misterioznog čudovišta, a tu su i dvije fotke s titularnom likoma – Geraltom od Rivije, te jedna s Yennefer. Zanimljivo je kako su tri fotke iz pilota, koji je baziran na kratkoj priči The Lesser Evil. Slika s Yennefer jedina nosi oznaku 103, umjesto 101 što znači da je ona najvjerojatnije iz treće epizode. Nije baš puno, ali čovjeka veseli dok kratimo vrijeme do novog trailera koji je najavljen za kraj mjeseca. Punokrvni trailer će biti objavljen u sklopu eventa
Lucca Comics & Games Convention
u Italiji. Tamo se očekuje još novosti vezanih uz seriju s obzirom da će biti održano čak nekoliko panela, s autorom romana
Andrzejem Sapkowskim
, showrunnericom
Lauren S. Hissrich
i glumicama:
Anyom Chalotrom
(The ABC Murders, Wanderlust) koja tumači Yennefer i
Freyom Allan
(Into the Badlands) koja tumači Ciri.
Lauren Schmidt Hissrich (Daredevil) je showrunnerica i izvršna producentica serije zajedno s Alikom Sakharovom (House of Cards, Game of Thrones). Svojedobno je Hissrich izjavila da unatoč tome što je veliki fan video igara, da će Netflixova serija biti nezavisna od njih i da se neće oslanjati na njih. "Željeli smo napraviti našu vlastitu vizualnu interpretaciju. Kako sam razvijala seriju tako sam se povukla od igranja video igara jer sam se htjela osigurati da serija koju stvaramo bude unikatna." Sean Daniel, Jason Brown i Kathy Lingg su također izvršni producenti za Hivemind Entertainment zajedno s Tomekom Baginskim i Jarekom Sawkom za Platige Image. Alik Sakharov (House of Cards, Game of Thrones) režira četiri epizode serije, dok Alex Garcia Lopez i Charlotte Brändström režiraju po dvije epizode.
Kako još uvijek ne znamo točan datum kada The Witcher stiže na Netflix, nadamo se kako će novi trailer riješiti i taj misterij. Iako ako se prisjetimo nepotvrđenih informacija koje su svojedobno procurile, serija se očekuje 17. prosinca.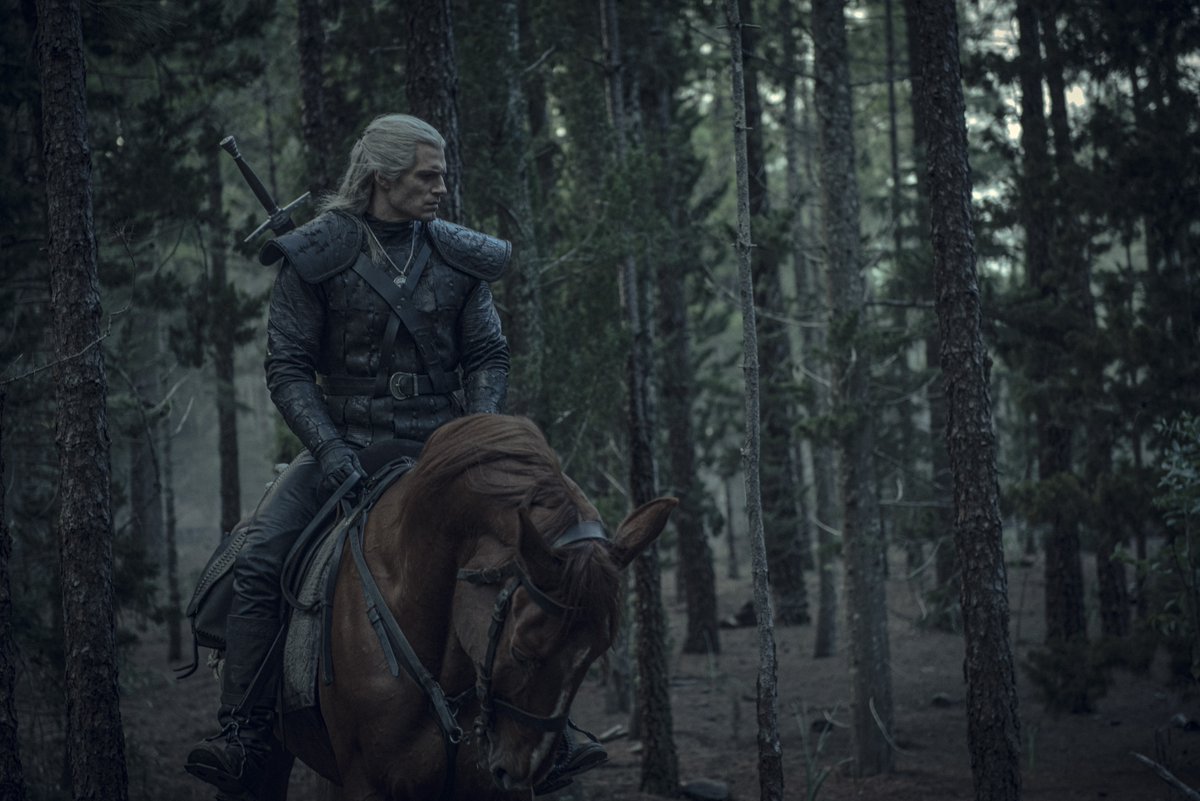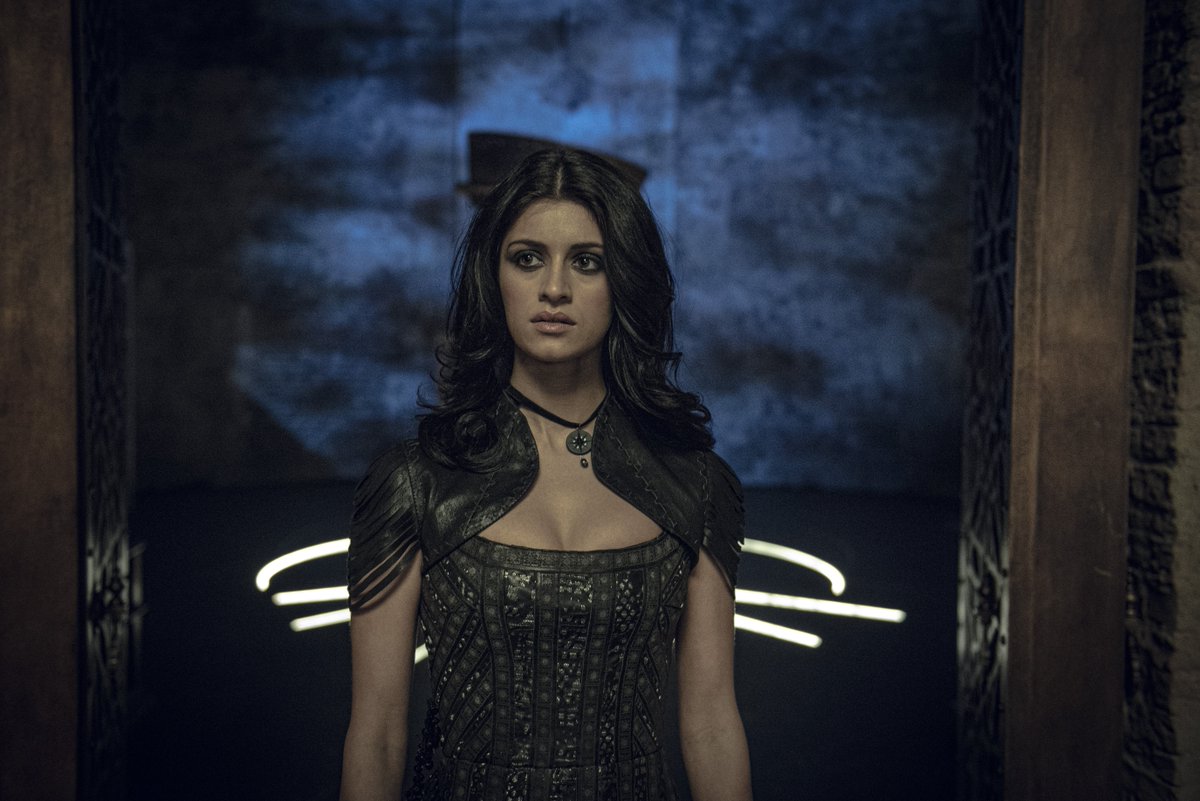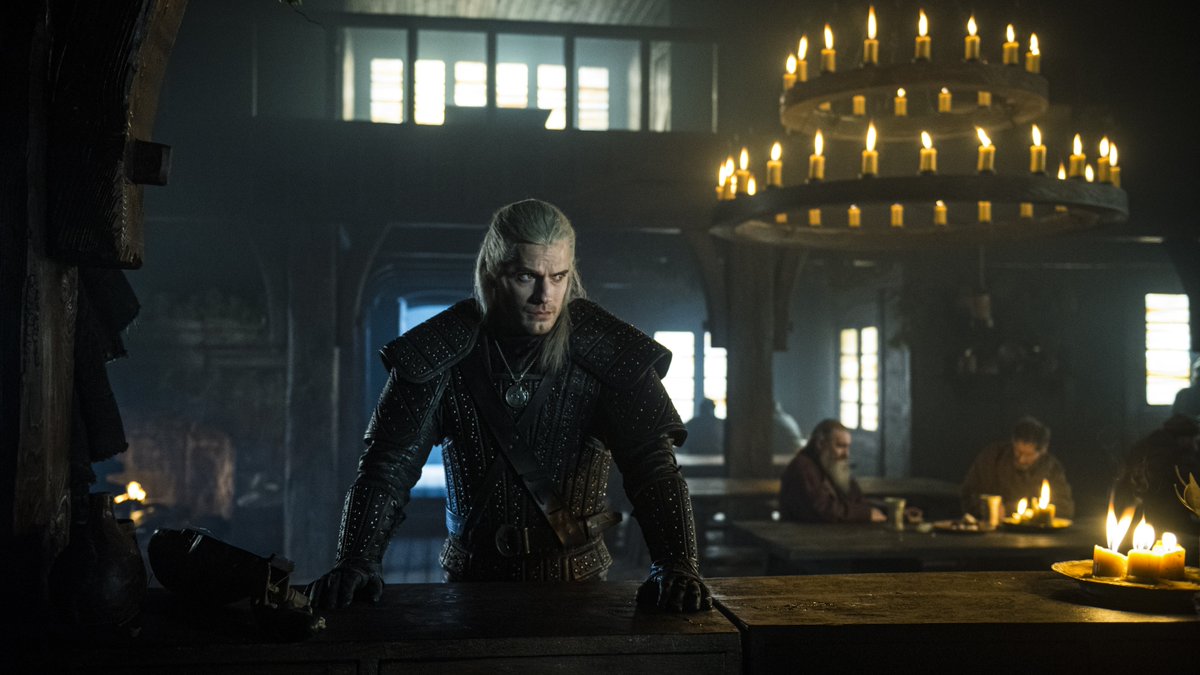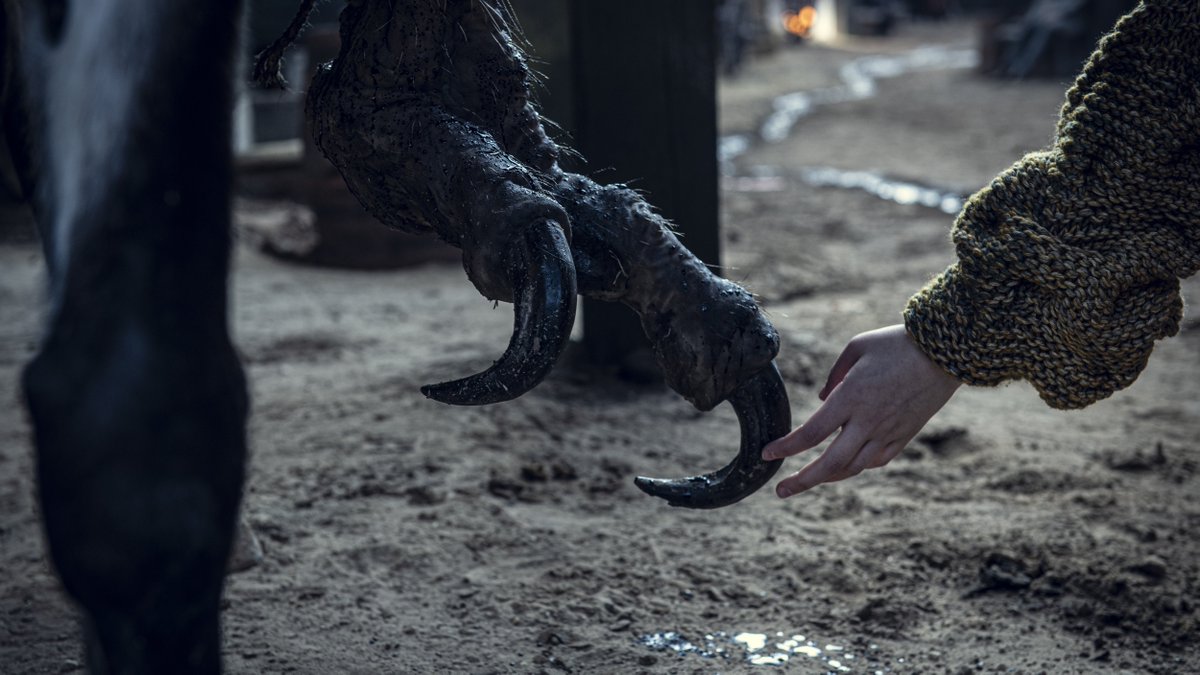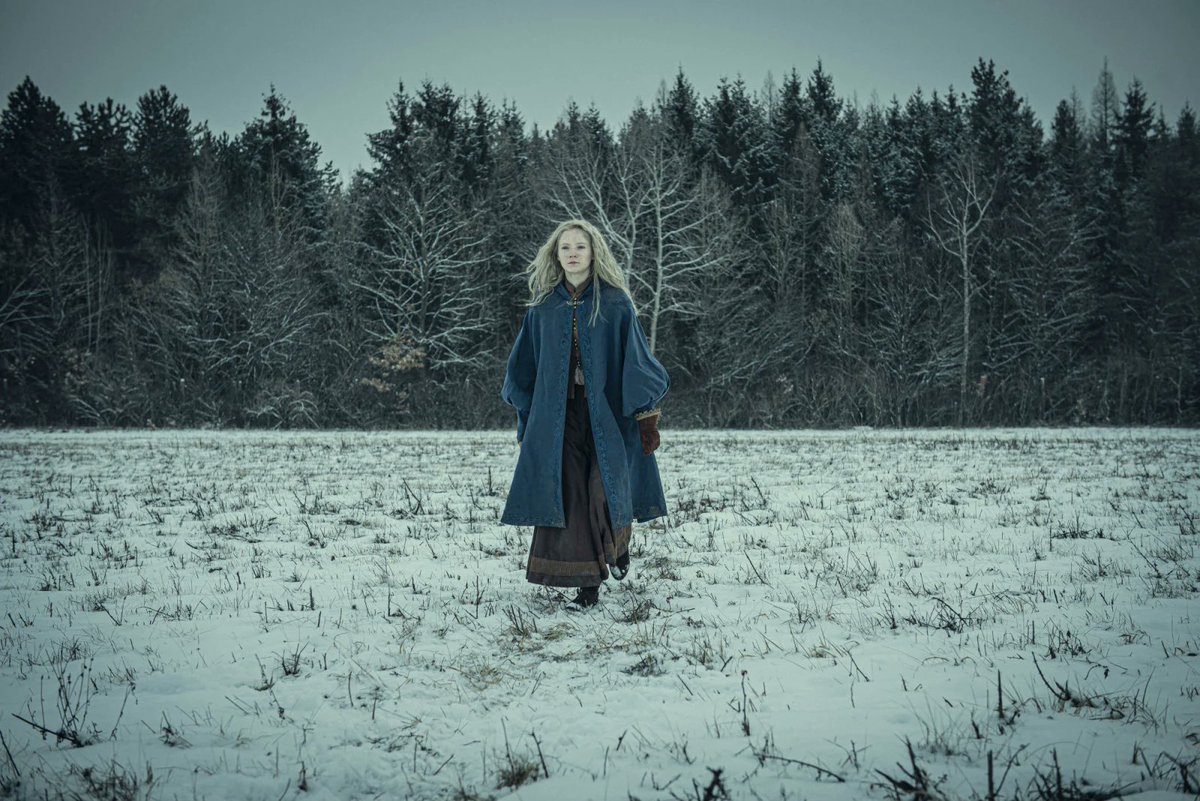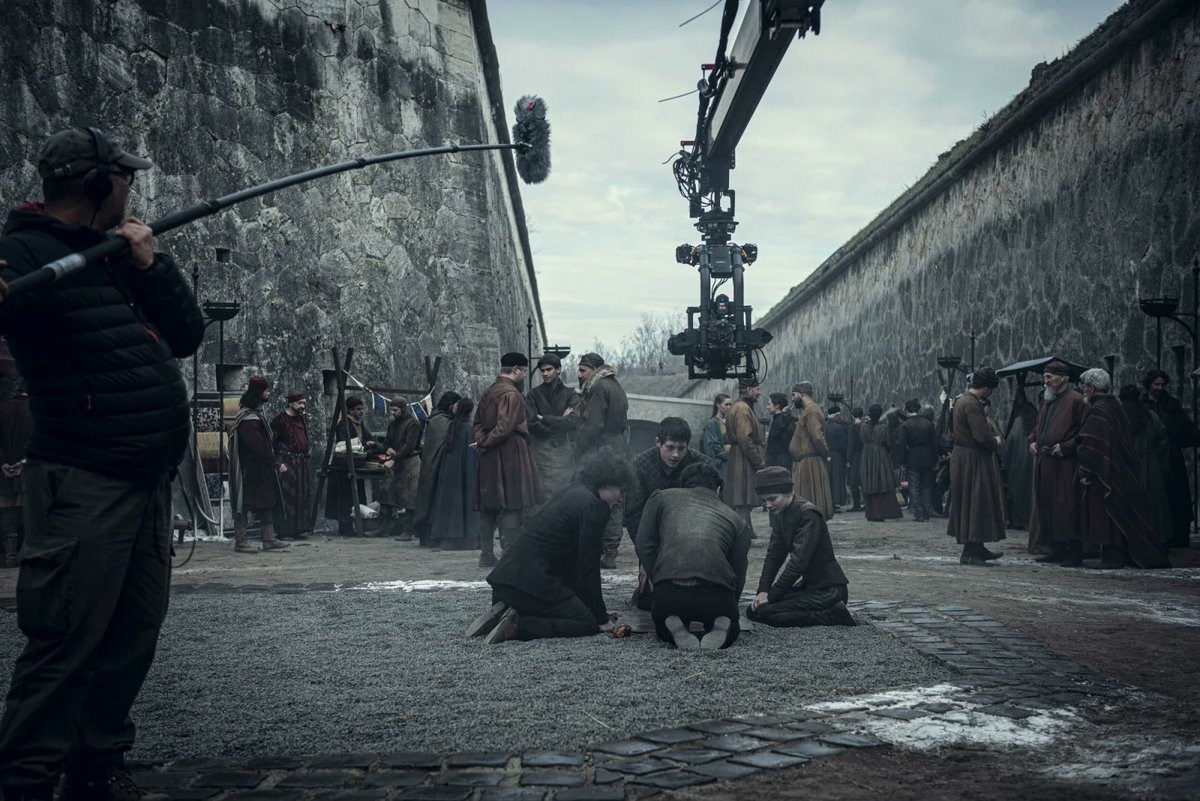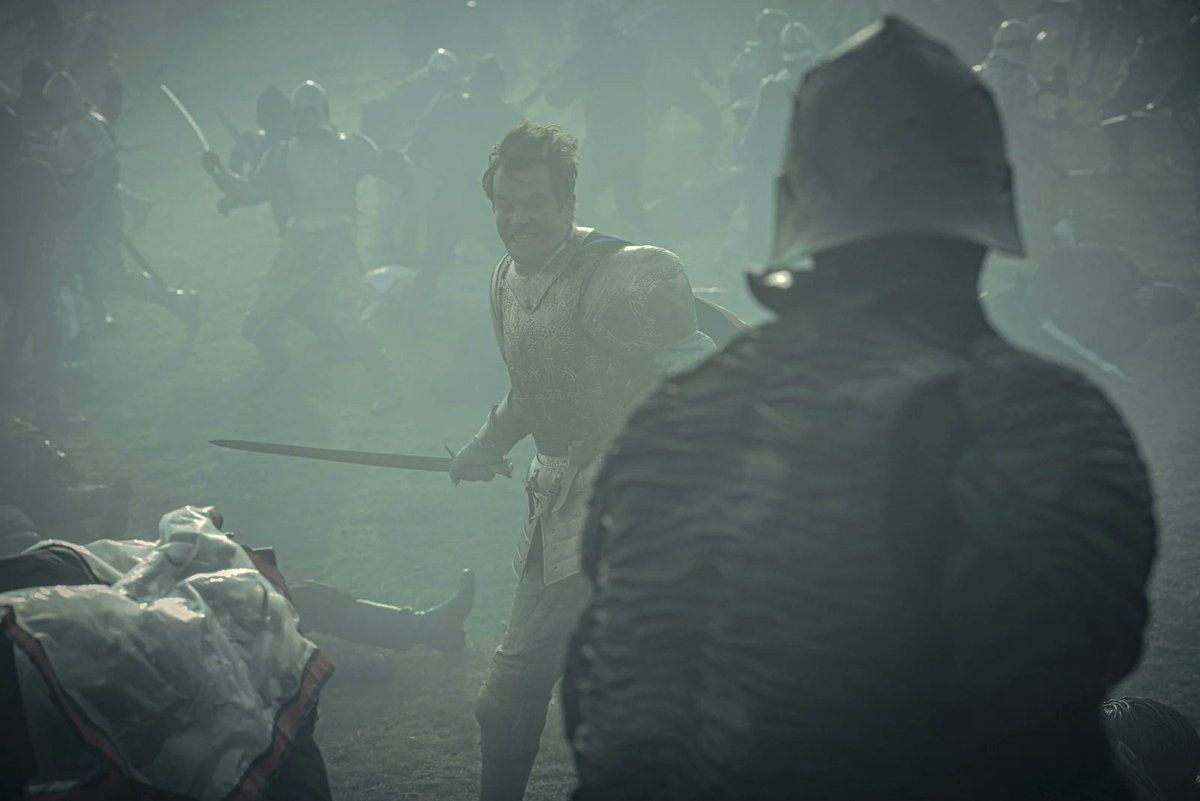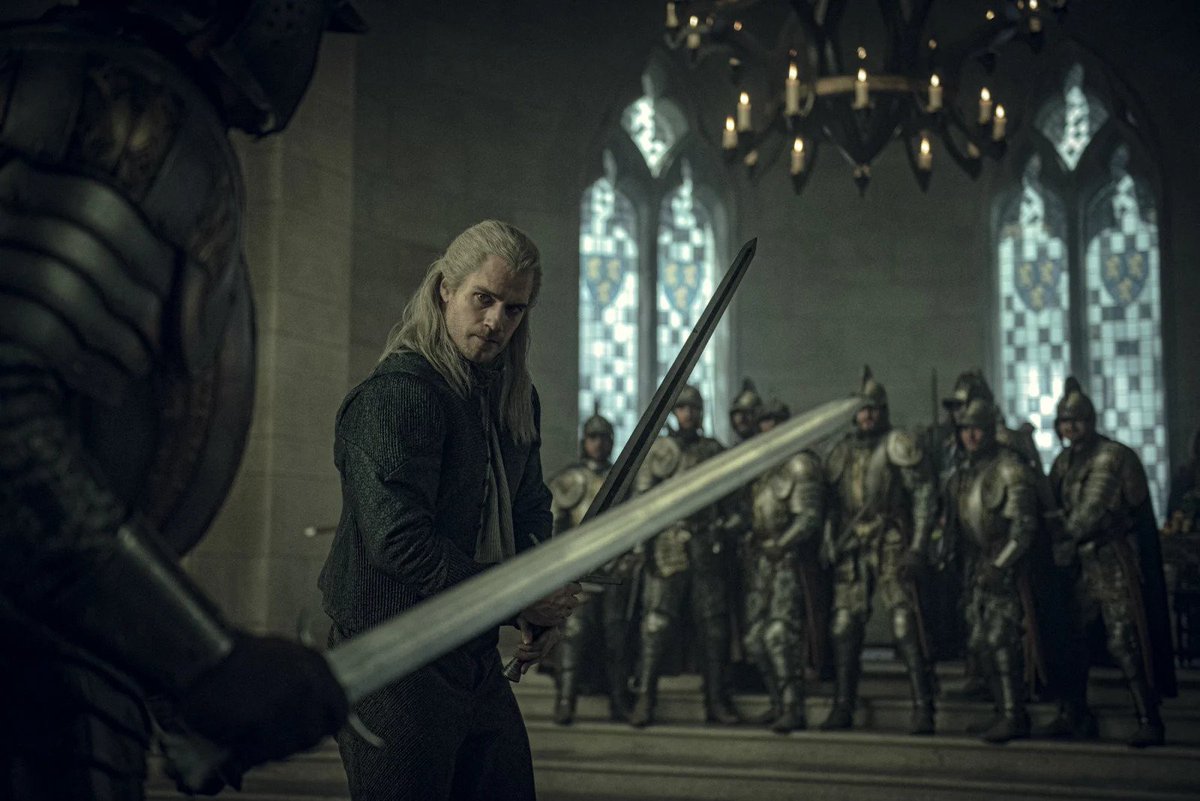 [Nadopunjeni članak, s 4 nove fotografije koje su objavljene dan kasnije.] Izašle su nove službene fotografije (via