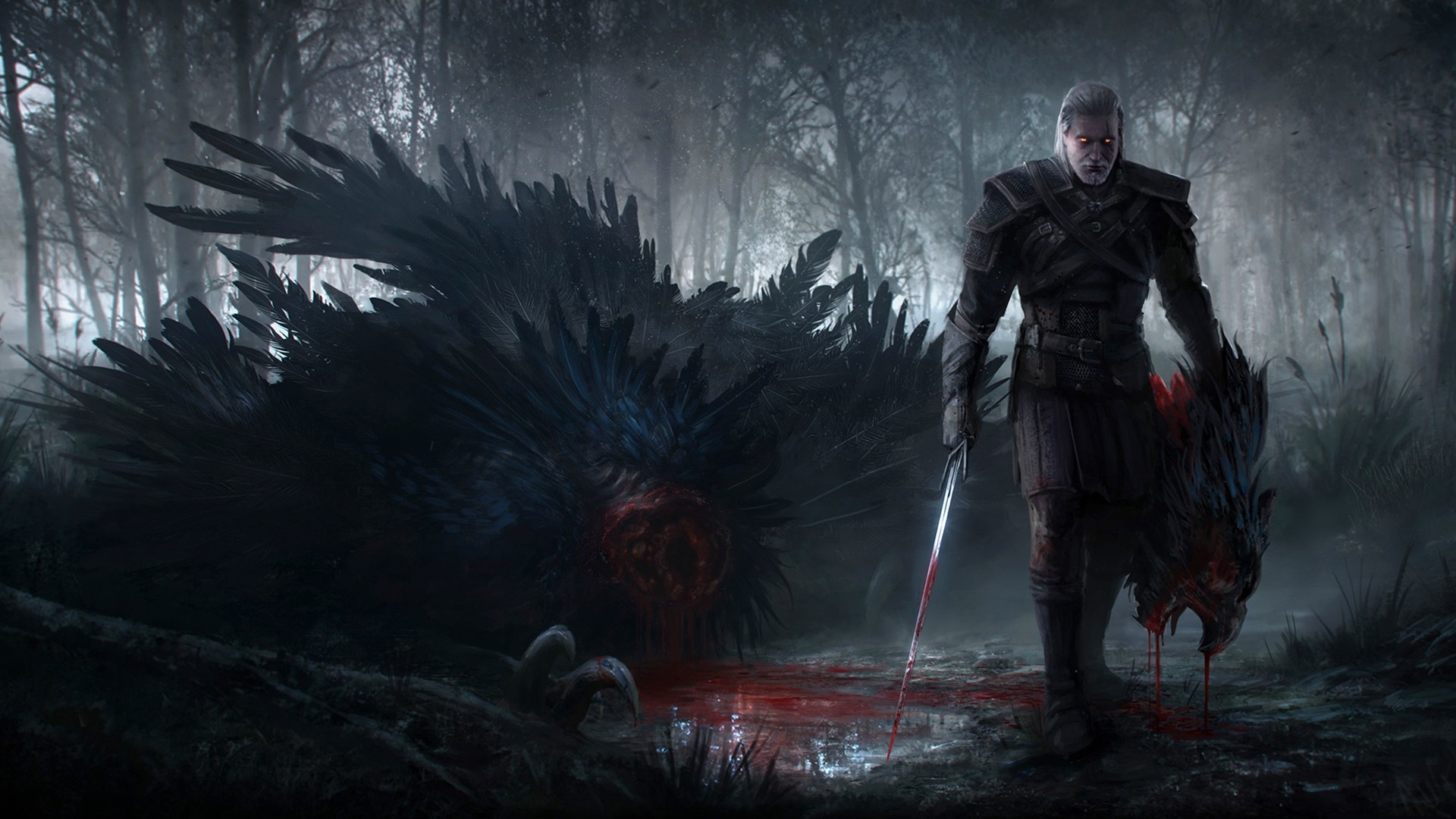 Poljski serijal "The Witcher" postao je globalno poznat zbog trilogije video igara poljskog studija CD Project koja je postavila standarde modernog RPG-a. No to nije bio Geraltov početak, već je serijal započeo dosta ranije kao niz knjiga autora koji je izmislio taj maštovit svemir – Andrzeja Sapkowskog. Riječ je o desetak knjiga od kojih je na engleski prevedena možda polovica.
Serijal je tako prošao brojne medije, čak i filmove i serije koji su snimani u Poljskoj na dosta siromašnom budžetu koje danas mnogi ignoriraju. Riječ je o ekstremno lošem CGI-u i glumi od koje se čovjek može naježiti. Usprkos tome, standardnom Witcher svemiru, serija je sadržavala podosta golotinje pa su je mnogi ipak etiketirali kao prolaznu.
No u trenutnom vremenu, kada je serijal na svom vrhuncu, gotovo bi bila propuštena prilika ne napraviti visokobudžetni film. Tako da sada dobivamo i to.
Riječ je o adaptaciji knjiga (što je dobro, jer time ovo nije slučaj adaptacije video igara koje su najčešće osuđene na propast), a na njoj će raditi čak dva studija – SDC i Platige films koji su ranije radili na serijalu "Mummy", seriji "The Expense", remakeu filma "Ben-Hur" i nadolaćem animiranom filmu "Another Day of Life".
A dobra je i činjenica da je redatelj Poljak (Tomasz Bagiński) pa se možemo nadati da će adekvatno uspjeti dočarati atmosferu tog kvalitetnog slavenskog fantasyja.
Ali to nije sve! Witcher bi osim filma trebao dobiti i seriju! No o tome se trenutno zna još i manje…
Ma samo neka rade ovakve stvari, mi ćemo do onda čekati i nadati se da će cijela stvar biti iole kvalitetna. Film navodno dolazi 2017. godine. A u međuvremenu ćemo imati još jednu ekspanziju za "The Witcher 3: Wild Hunt." Tome bi se fanovi trenutno ipak trebali najviše radovati.