HBO je još u ožujku objavio intrigantni i pomalo jezivi teaser za misterioznu miniseriju The Third Day, a sada konačno znamo kada ju možemo i očekivati. The Third Day na HBO i HBO Max stiže 14. rujna, dok na Sky Atlantic stiže 15. rujna. Inicijalno je serija trebala stići 11. svibnja, ali je radi pandemije koronavirusa odgođena još u travnju. Serija je specifična po tome što je podijeljena u dva dijela, od kojih se svaka polovica sastoji od tri epizode. Tvorci serije su Dennis Kelly (Utopia) i Felix Barrett.
Prvi dio nosi podnaslov Ljeto (Summer) i u tri epizode donosi priču o Samu (Jude Law), čovjeka koji je privučen misterioznom otoku smještenom pored britanske obale. Kada Sam stigne na otok tamo susreće grupu otočana koji su iznimno fokusirani na očuvanje tradicija pod svaku cijenu. Epizode za Summer potpisuje sam Dennis Kelly, dok je redatelj Marc Munden (National Treasure, Utopia).
Posljednje tri epizode serije nose podnaslov Zima (Winter) i kroz tri epizode donosi priču o tvrdoglavoj Helen (Naomie Harris), ženi koja na otok dolazi kako bi pronašla neke odgovore. No njezin dolazak će ubrzati okrutnu bitku koja će odlučiti o sudbini otoka. Epizode za Winter potpisuju Kit de Waal, Dean O'Loughlin i Kelly, a redateljica je Philippa Lowthorpe (The Crown).
Ostale glavne uloge tumače Emily Watson (Chernobyl), Katherine Waterston (Fantastic Beasts), John Dagleish (Judy), Freya Allan (The Witcher) i Paddy Considine (The Outsider). Izvršni producenti serije su Barrett, Kelly, Dede Gardner i Jeremy Kleiner.
Svaku priču možemo doživjeti zasebno, s tim da Ljeto i Zima funkcioniraju kao cjelovita serija, ali sva tri dijela zajedno opisuju veći narativ, stvarajući jedinstveno iskustvo, epski event, za one koji ga traže.
Serija The Third Day je zajednička produkcija kuća Sky i HBO.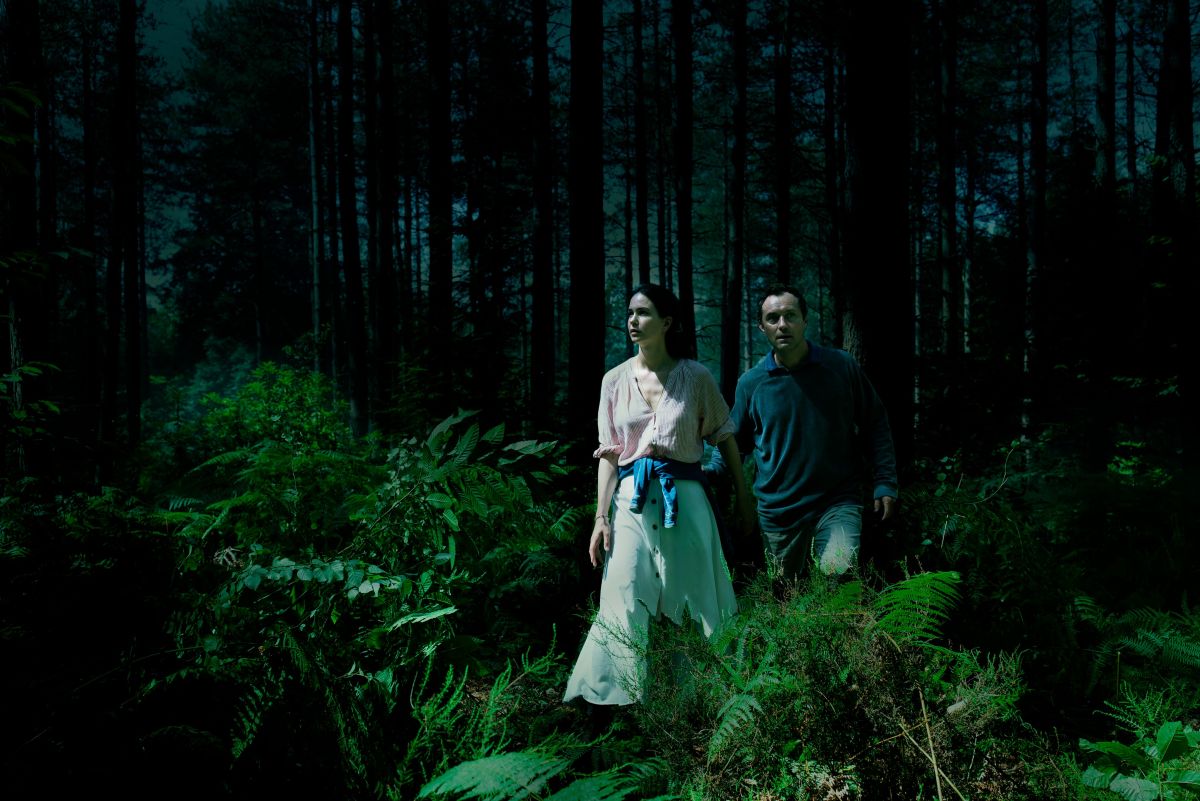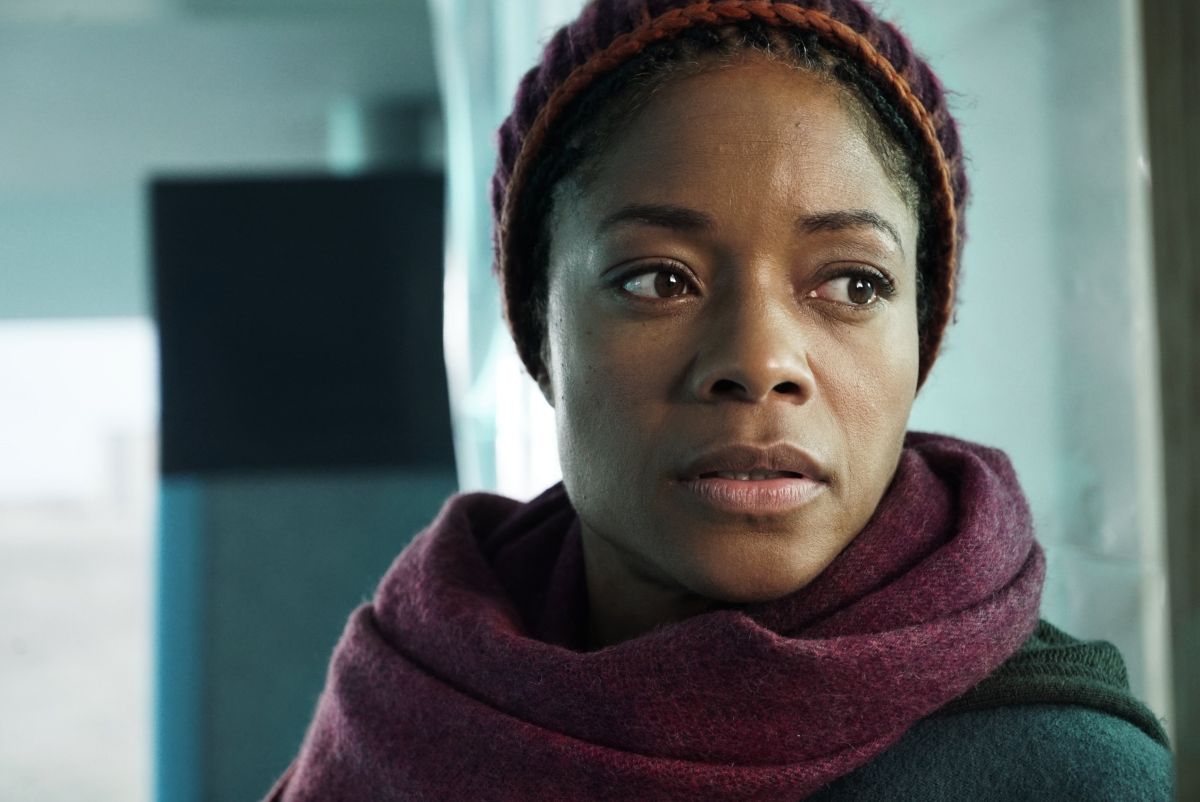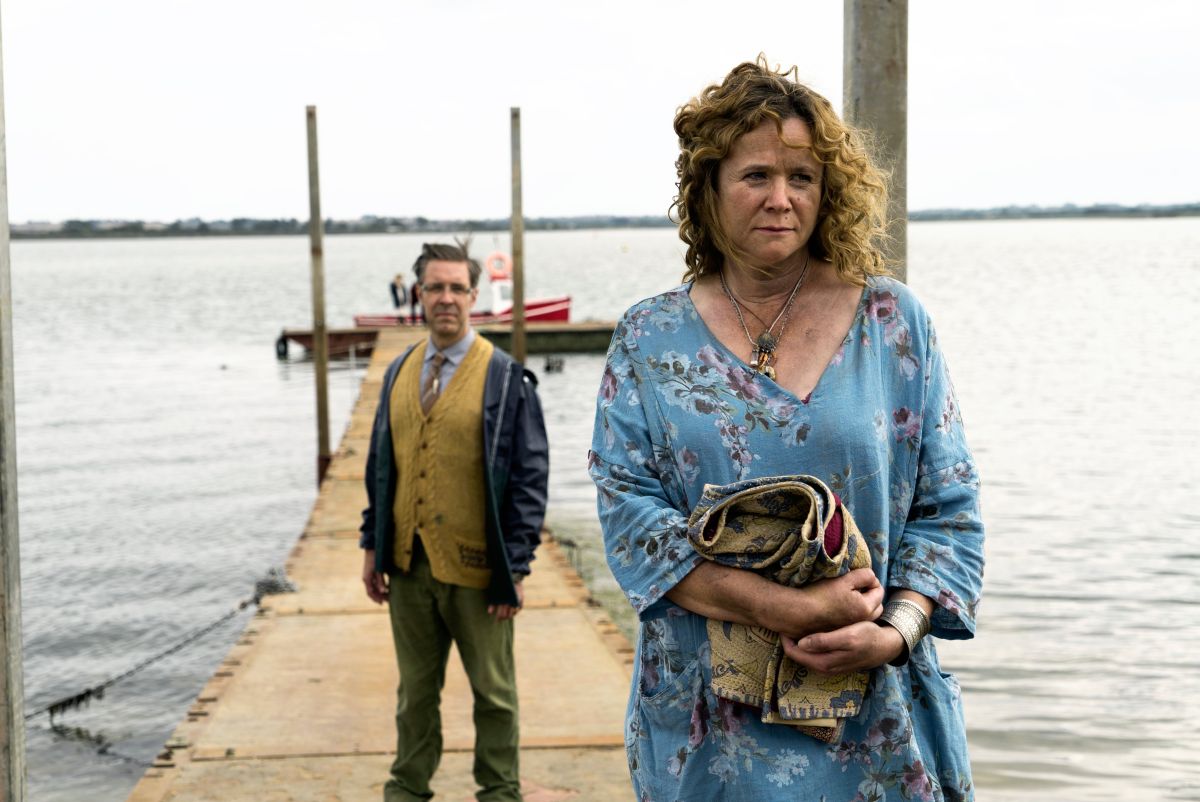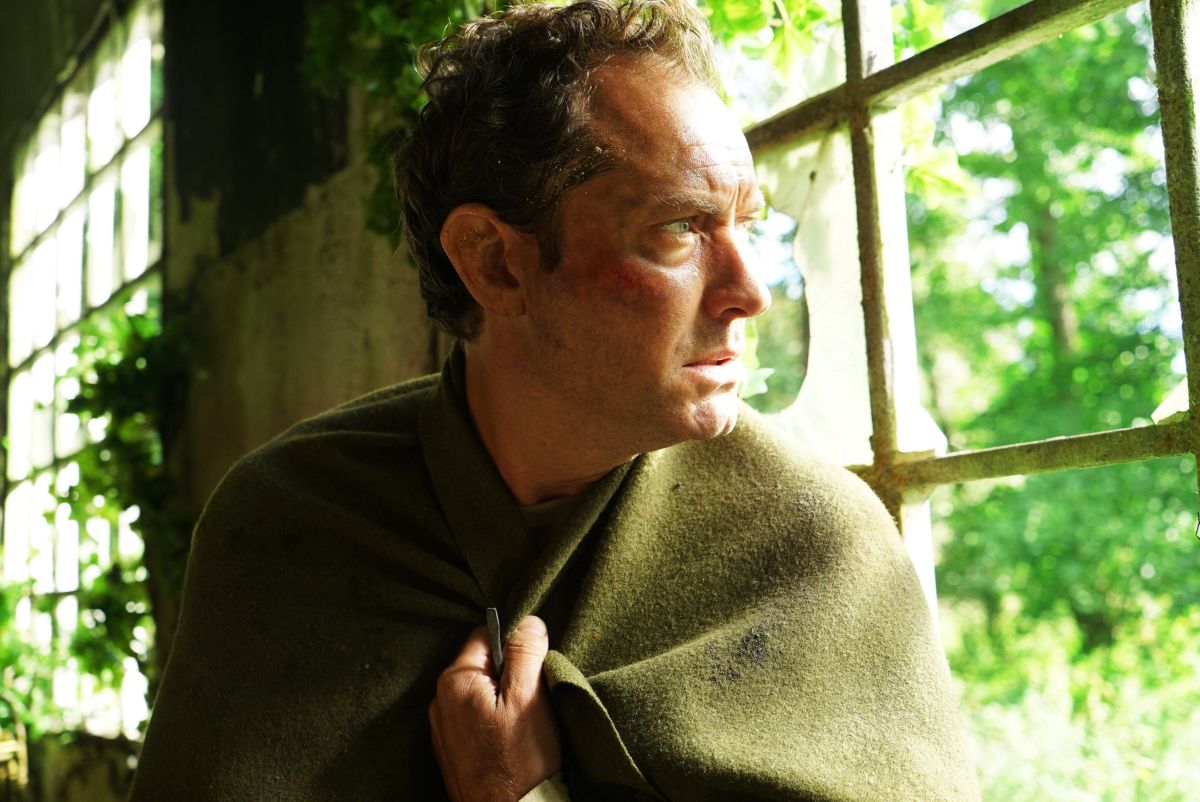 Welcome to Osea. Starring Jude Law, Naomie Harris, Emily Watson and Katherine Waterston, #TheThirdDay premieres September 14. pic.twitter.com/nMvtqI2ZeB

— HBO (@HBO) July 22, 2020