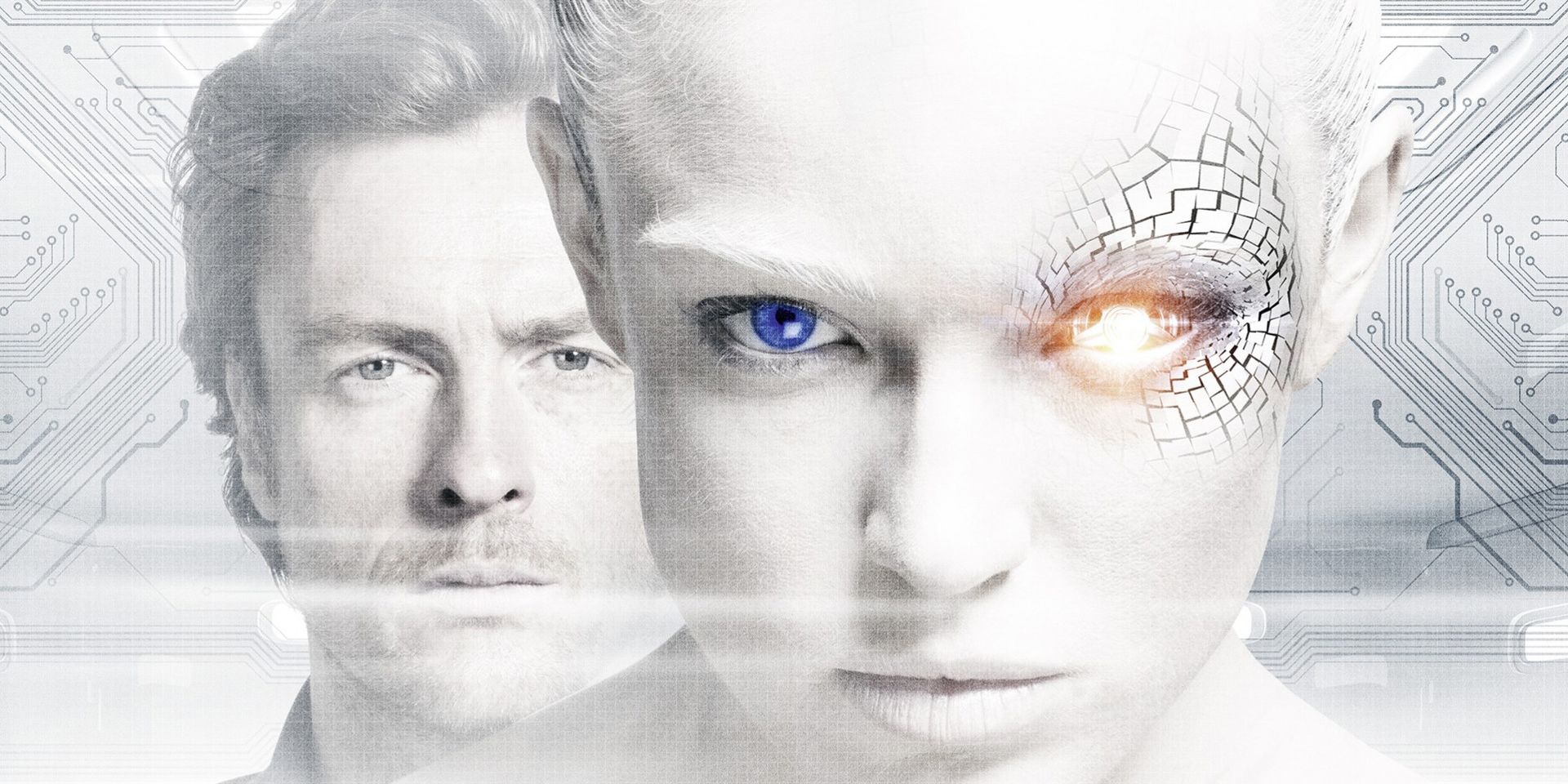 Syfy je još u rujnu objavio da je naručio pilot za seriju baziranu na filmu "The Machine" iz 2013. godine u kojem su glavne uloge tumačili Caity Lotz i Toby Stephens. Sada se stvari polagano zahuktavaju, jer saznali smo i prva imena koja su vezana uz projekt, a dvoje od njih su ni manje ni više nego žanrovske legende. Katee Sackhoff (Battlestar Galactica), Lance Henriksen (Aliens, Legends of Tomorrow, Into the Badlands) i Jaeden Bettencourt (Hotel Transylvania 2) će udahnuti život u superračunala Nadia, Stanley i Kazimir. I ne, ne šalimo se, potpuno smo ozbiljni.
Radnja je smještena u svijet koji se transformira pojavom umjetne inteligencije. Istražuje se epski konflikt između čovjeka i tehnologije i to kroz živote i motivaciju šest povezanih likova od kojih svaki od njih drži ključeve pobjede ili propasti čovječanstva.
Većina kreativne ekipe s originalnog filma radit će i na pilotu. Redatelj Caradog James će preuzeti ulogu izvršnog producenta, scenarista i režisera pilota. Producent originala John Giwa-Amu će također imati funkciju izvršnog producenta, zajedno s Andrewom Millerom (Secret Circle).