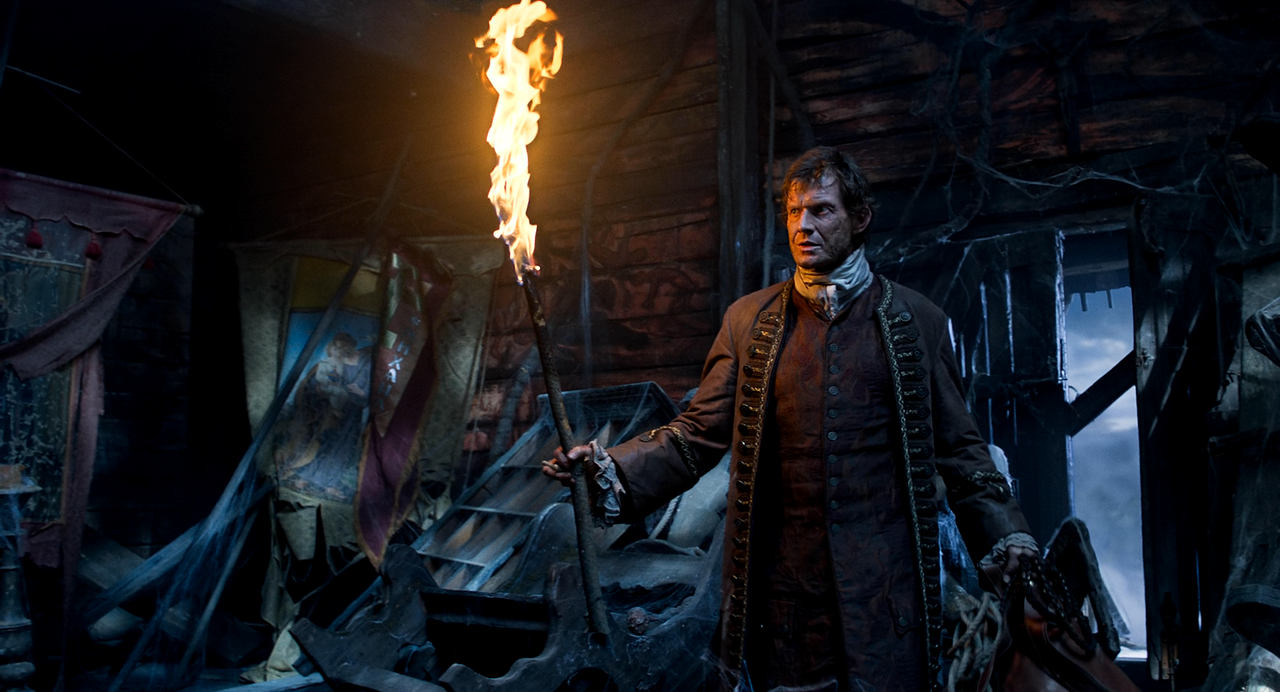 "Forbidden Empire" je fantasy film koji je originalno zamišljen kao remake ruskog filma "Viy" iz 1967. godine. Viy je pak mješavina fantasyja i horora te je baziran na istoimenoj priči Nikolaja Gogolja koja je radnjom smještena u Rusiju, rano 18. stoljeće.
Priča je to o kartografu koji će krenuti na putovanje iz Europe prema istoku. Nakon što prođe Transilvaniju i Karpate naći će se u malom selu gdje će susresti neobične ljude, kakve još nikada nije imao prilike vidjeti…
Zanimljivost je da je film u produkciji preko deset godina i skoro smo već zaboravili na njegovo postojanje. Prvi trailer za film je izašao još 2008. godine i nakon toga se više za film gotovo nije ni čulo. Sada znamo da je film prošao opsežna dosnimavanja te je sada više mračni fantasy nego horor.
Redatelj filma je Oleg Stepchenko, a glavne uloge tumače Jason Flemyng (Solomon Kane), Charles Dance (Game of Thrones), Andrey Smolyakov, Aleksey Chadov i Agnia Ditkovskite.
Film je u Rusiji, Ukrajini i Azerbajdžanu doživio svoju premijeru u siječnju 2014., a na britansko i američko tržište film stiže u svibnju ove godine.