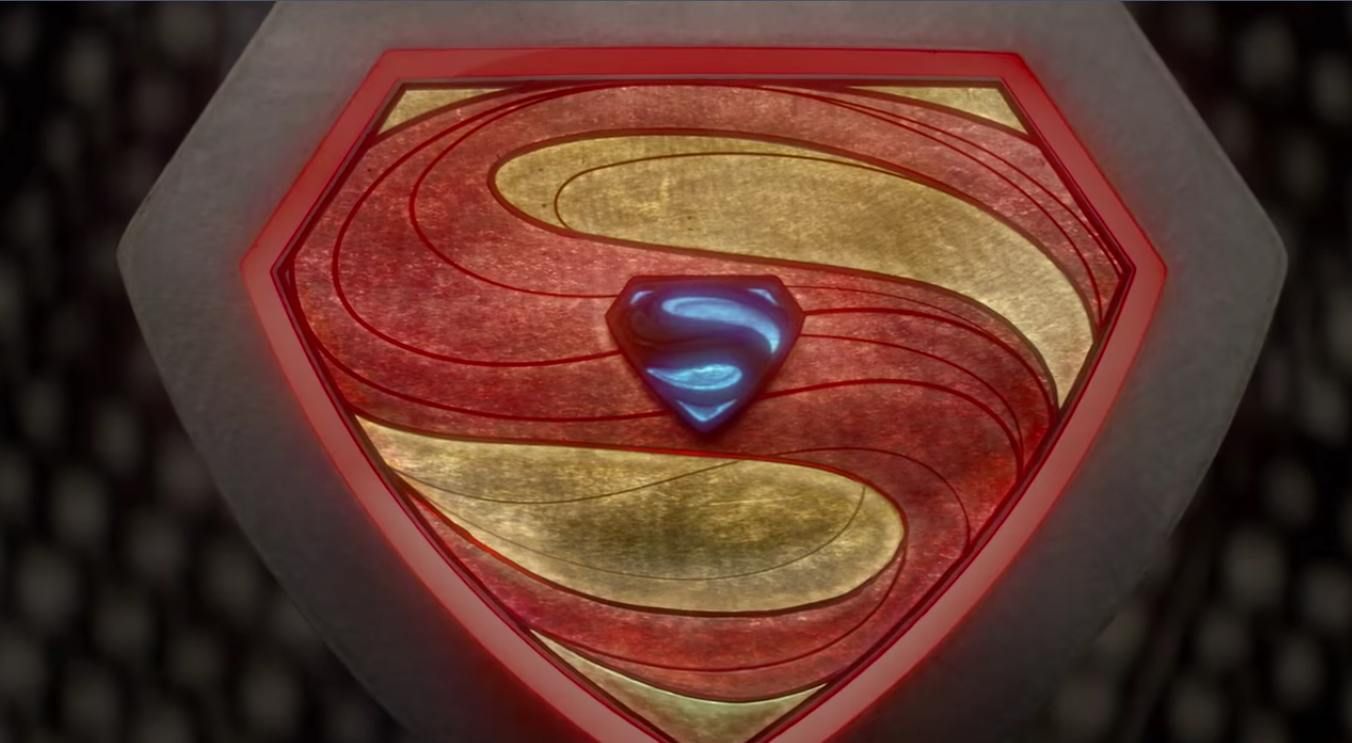 Procurio je prvi teaser trailer za Syfy-evu seriju "Krypton". Riječ je o prikvelu čija se radnja odvija dvije generacije prije uništenja planeta. Fokus je na Supermanovom djedu koji donosi nadu i ravnopravnost Kryptonu, postupno ga pretvarajući u planet vrijedan stvaranja jednog od najvećih superheroja koje poznajemo. No prvo mora skinuti ljagu s imena njegove kuće – El.
Glavni izvršni producent serije je David S. Goyer (Man of Steel, Batman v Superman: Dawn of Justice, The Dark Knight trilogija), dok ulogu izvršnog producenta i showrunnera obnaša Damian Kindler (Sleepy Hollow). Režiju pilota potpisuje Colm McCarthy (She Who Brings Gifts, Peaky Blinders), a priču za pilot su zajedno napisali David S. Goyer i Ian Goldberg (Once Upon a Time, Terminator: The Sarah Connor Chronicles). Krypton producira Warner Horizon Television, a serija je bazirana na likovima koje su kreirali Jerry Siegel i Joe Shuster za DC Comics.
Glavne uloge tumače Cameron Cuffe kao Seg-El (Supermanov djed), Georgina Campbell kao Lyta Zod (kćer generala Alura Zoda), Ian McElhinney kao Val-El, Elliot Cown kao Daron-Vex, Rasmus Hardiker kao Kem i Ann Ogbomo kao Alura Zod.
Datum premijere serije je još uvijek nepoznat, ali se očekuje da će izaći tokom ove godine.