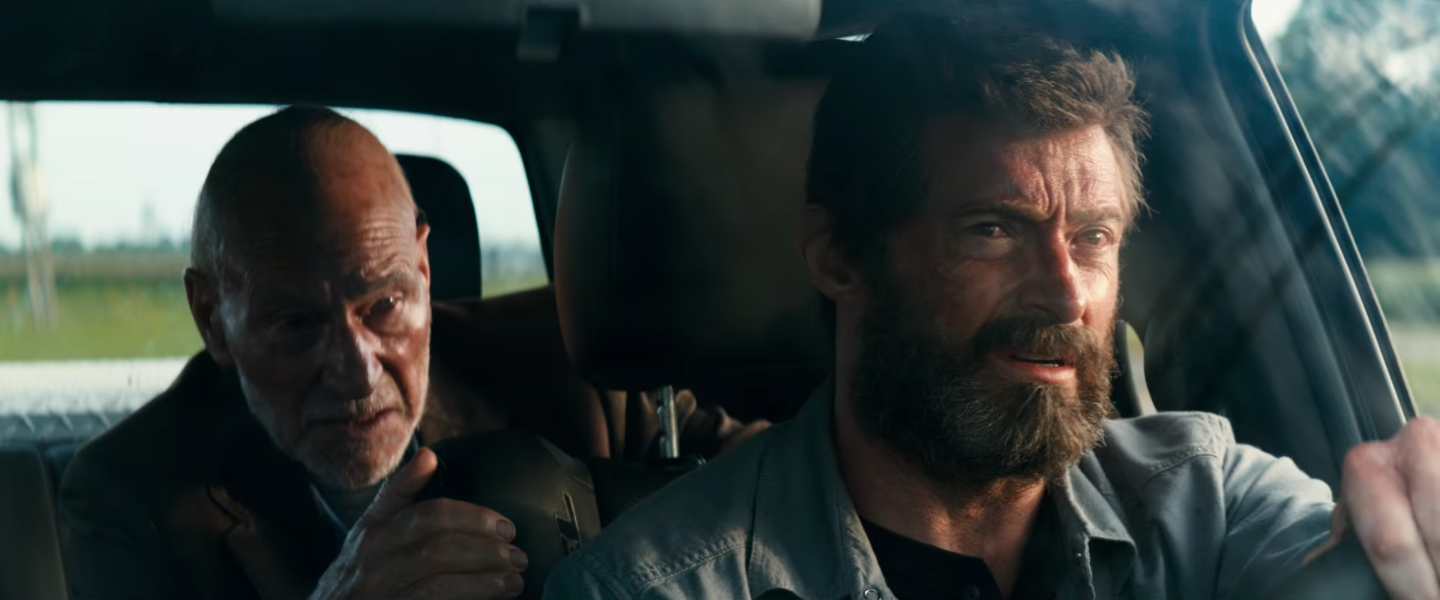 "Sada je svijet drugačiji."
Sudeći po prvom traileru za film "Logan" očekuje nas nešto drugačiji recept, mračan i ozbiljan. No to ne znači da je to loše, dapače, trailer nas poziva na novo gledanje jer nas je prvi puta doslovce naježio. Tome bi mogao biti razlog i Johnny Cash s pjesmom "Hurt" koja se izvrsno uklopila kao glazbena podloga, ali nekako se čini da je i novi pristup imao prste u svemu tome. Nećemo vam pokvariti trailer detaljnim prepričavanjem, ali upozorit ćemo vas da bi vam možda mogao malo previše otkriti.
Radnja filma smještena je u budućnost 2024. godine. Logan i profesor Charles Xavier moraju se pomiriti s nestankom X-Mena, korporacijskim vođom Nathanielom Essexom koji vodi svijet u propast, Loganovim gubitkom moći samoregeneracije, i Xavierovim Alzheimerom. Logan će morati poraziti Nathaniela Essexa uz pomoć djevočice Laure Kinney, ženskog klona Wolverinea.
Redatelj filma je James Mangold, a glavne uloge tumače Hugh Jackman, Patrick Stewart, Stephen Merchant, Boyd Holbrook, Richard E. Grant, Elizabeth Rodriguez i Dafne Keen.
Film u kina stiže 03. ožujka 2017. godine.