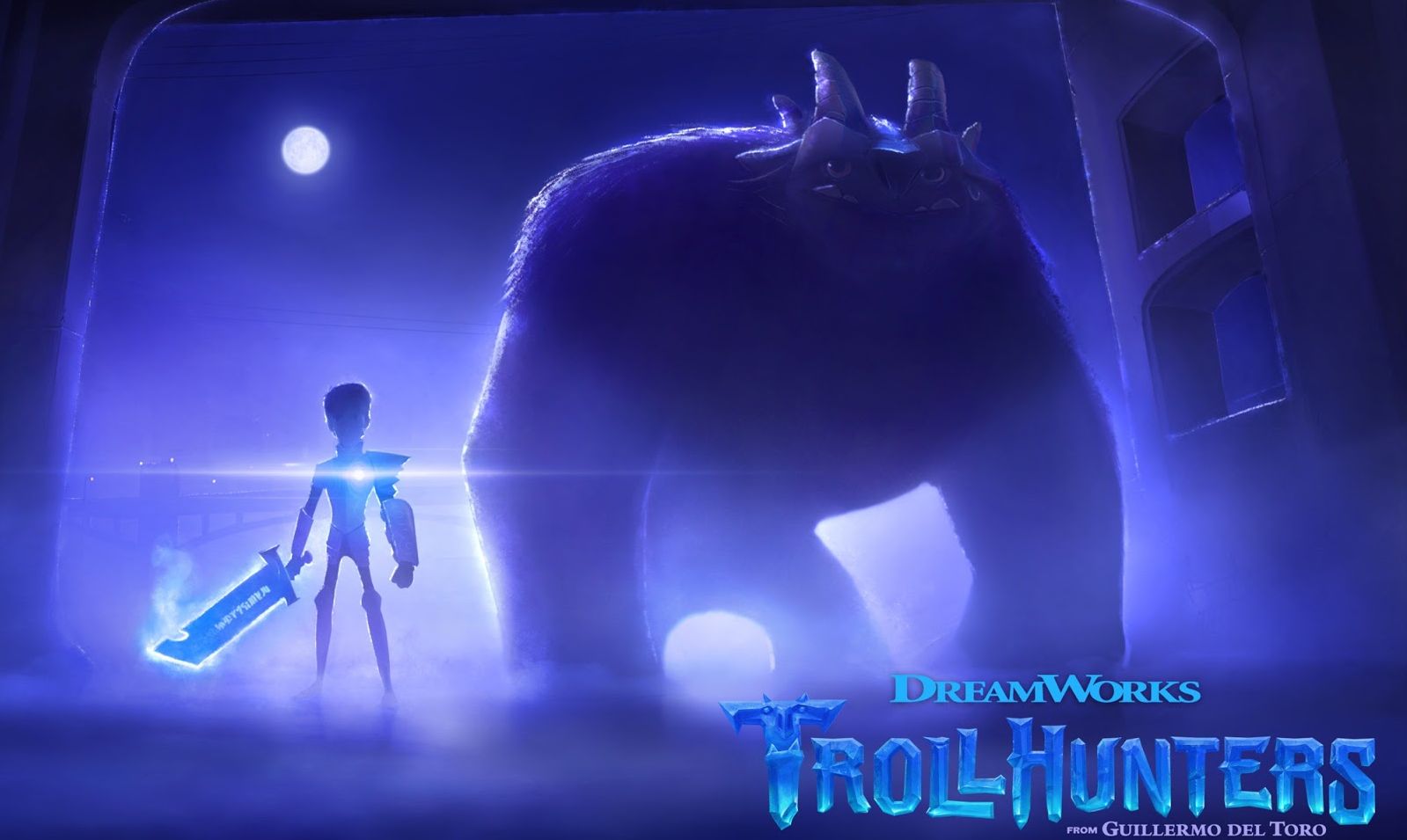 Neki puta stvari izgledaju jednostavno simpatično. To mi je glavna reakcija nakon gledanja trailera za novi animirani serijal Guillerma del Tora (Pan's Labyrinth, Hellboy, Pacific Rim) "Trollhunters" kojega proizvodi DreamWorks Animations (Shrek, Kung Fu Panda, How To Train Your Dragon).
Riječ je u animiranoj seriji u kojoj naš tinejdžerski protagonist upada u svijet trolova gdje dobiva titulu Trollhuntera te svu opremu koja dolazi s time, i sve to s obvezom da će šititi dobre trolove i boriti se protiv onih loših. Da, trolova ima na sve strane.
Ne vjerujem da će netko nakon gledanja trailera imati 'wow' reakciju i očekivati nekakvo neviđeno remek djelo, ali stvar izgleda simpa i dobroćudno i vjerujem da će u konačnici biti sasvim solidna zabava, što je vjerojatno točno ono na što su ovim serijalom i ciljali.
Likovima će pružati glasove Anton Yelchin, Kelsey Grammer, Ron Perlman, Steven Yeun i Charlie Saxton, što je itekako dobra postava za jedan ovakav projekt.
Trollhunters na Netflix stiže 23. prosinca.