Nedavno je 20th Century Fox službeno proglasio 26. travnja Alien danom što znači da ove godine prvi put obilježavamo dan posvećen kultnom filmskom serijalu. Današnji datum izabran je radi toga što je opasno izvanzemaljsko stvorenje pronađeno upravo na planetu LV-426, zgodna igra s brojkama. Ove godine se obilježava i okrugla 30. godišnjica filma Aliens, dok je originalni film napunio čak 37. godina.
Prije svega nekoliko mjeseci obilježili smo Back To The Future dan – 21. listopada 2015., a Star Wars dan je praktički iza ugla – 04. svibnja.
Američki online shop Mondo, najpoznatiji po ograničenim izdanjima filmskih plakata, izdao je posebnu seriju tematskih postera i ilustracija posvećenih Alienu.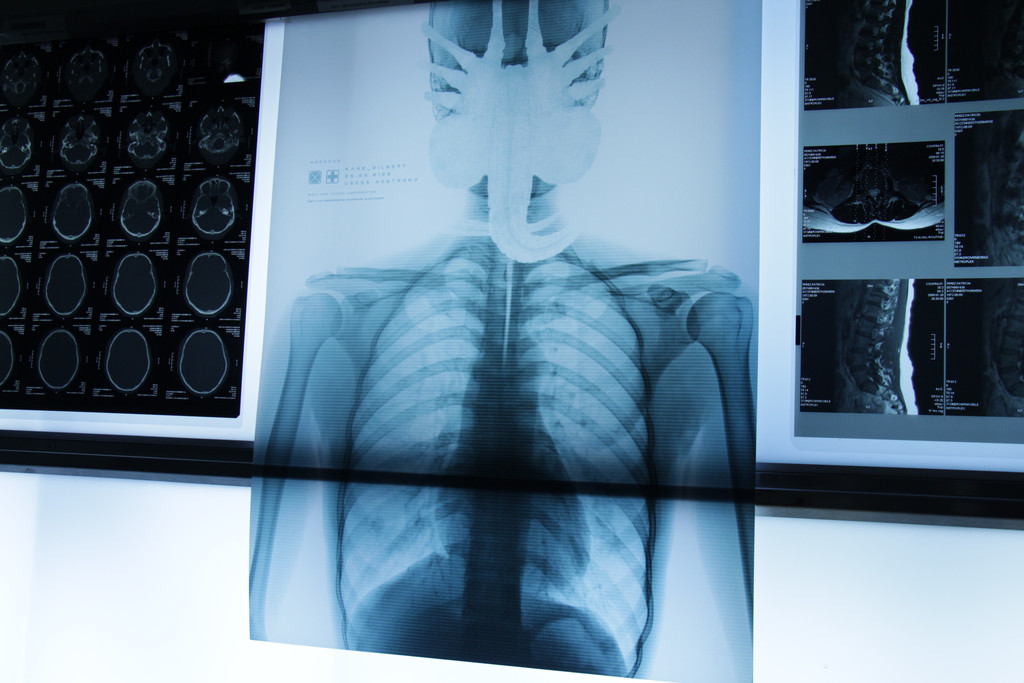 Možda je najzanimljivija stvar povodom proslave Alien dana Reebokovo izdanje retro tenisica (Reebok Alien Stomper) kakve je slavna heroina Ellen Ripley nosila u drugome dijelu serijala.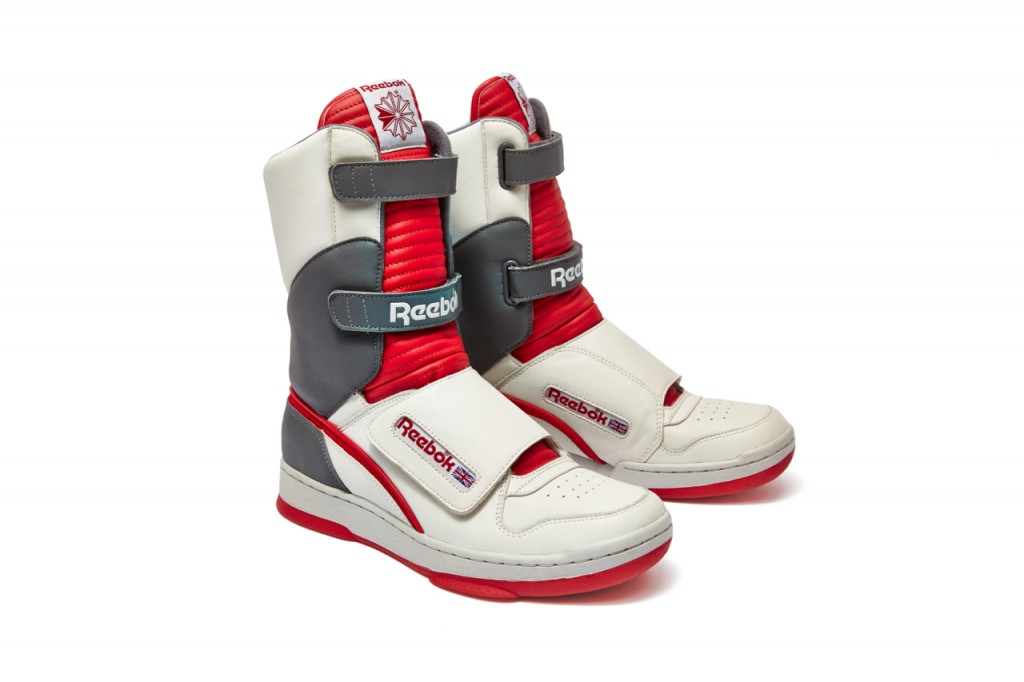 Danas je prigodno i redatelj Neill Blomkamp objavio zanimljivi koncept art odrasle Newt, koji nam daje naslutiti da ćemo i nju vjerojatno gledati u njegovom nastavaku Aliena za kojeg znamo da bi se trebao izravno nadovezati na 2. dio serijala.
Za sve vas koji želite testirati svoje znanje o serijalu trebate se zaputiti na twitter profil Alien Antology gdje trenutno traje cjelodnevni kviz u kojemu sudionici mogu osvojiti brojne geekovske stvarčice. Na žalost nagrade možete osvojiti samo ako ste u SAD-u, ali barem možete provjeriti koliko zapravo znate o samom serijalu.
Ako niste neko vrijeme pogledali jedan od filmova onda je danas definitivno vrijeme za to, a ako imate malo više vremena onda proslavite maratonskim gledanjem čitave kvadrilogije.
I naravno ako vam polica zjapi prazna stiglo je krajnje vrijeme da nabavite neku od Alien figurica, trenutno u ponudi imamo Funko POP! Alien figuricu (10 cm) i NECA Scaler Alien figuricu (9 cm). Također u našem webshopu nudimo i tri vrlo cool dizajna majica na tu temu pa se slobodno počastite, mi se nećemo buniti.
"In space no one can hear you scream."