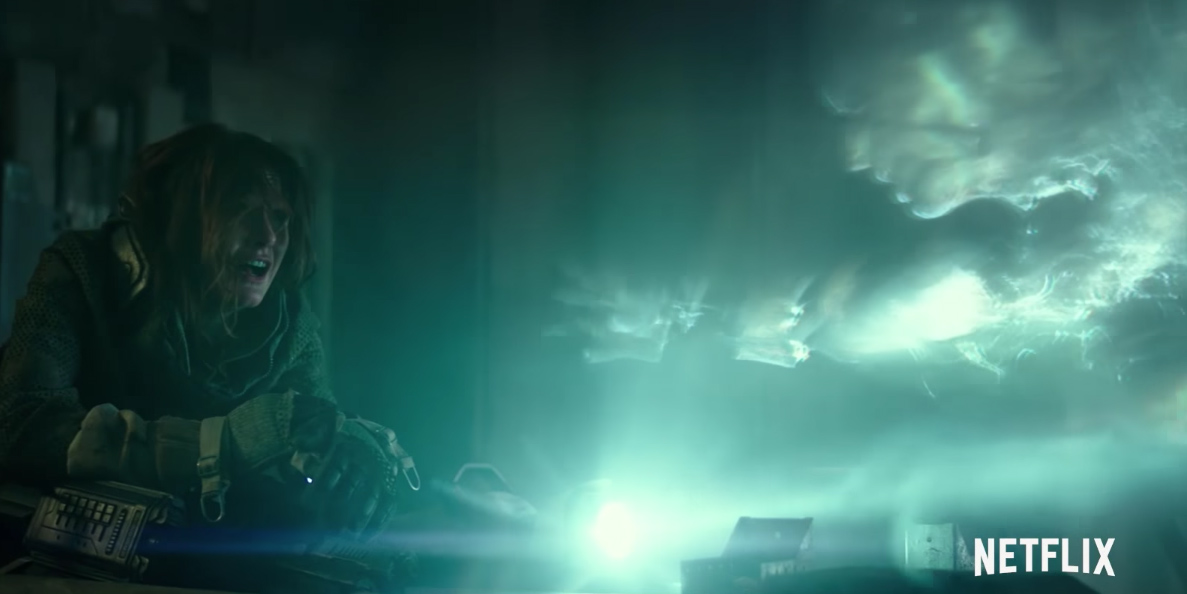 Objavljen je prvi trailer za nadnaravni sf triler "Spectral". Prve informacije o filmu dobili smo još prije tri godine, kada su s njim bili povezani Legendary Pictures i Universal Pictures. Sada je priča nešto drugačija i film dolazi direktno na Netflix. Da li to znači da film nije dovoljno dobar za primarnu distribuciju u kina ili je razlog posve nešto drugo (možda nedostatak velikog glumačkog imena). Odgovore ćemo najvjerojatnije dobiti tek kada film pogledamo, jer trailer nam to ipak ne može otkriti, on samo daje naslutiti da bi mogli dobiti čisto pristojan uradak. Bilo kako bilo film na Netflix stiže već 09. prosinca.
Radnja prati briljantnog DARPA znanstvenika koji ide na opasnu misiju s postrojbom elitne specijalne jedinice u ratom pogođeni grad gdje misteriozni fantomski agresor izaziva brojne neobjašnjive smrti civila.
Neki opisuju film i kao nadnaravnu verziju filma "Black Hawk Down". Režiser filma je Nic Mathieu, a scenarij potpisuju Ian Fried, John Gatins i George Nolfi. Glavne uloge tumače James Badge Dale, Max Martini, Emily Mortimer, Bruce Greenwood, Clayne Crawford, Cory Hardict, Louis Ozawa Changchien, Jimmy Akingbola, Dylan Smith, Philip Bulcock, Royce Pierreson, Ursula Parker i Mark O'Neal.