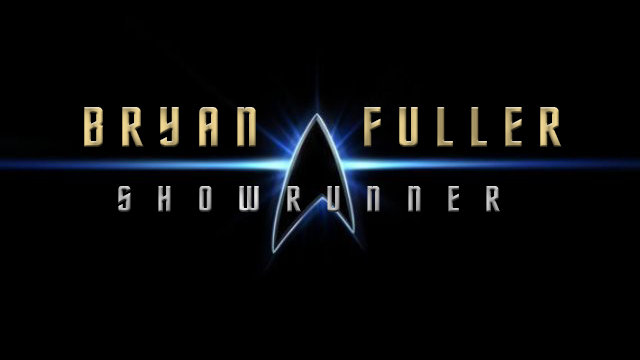 Nadolazeća CBS-ova Star Trek serija je dobila svog gotovo savršenog kapetana. Nakon 15 godina Bryan Fuller (Hannibal) se vraća franšizi s kojom je i lansirao svoju karijeru. Započeo je kao scenarist na seriji "Star Trek: Deep Space Nine", a potom je četiri godine bio dijelom scenarističke ekipe "Voyagera". Fuller također slovi za velikog fana franšize, te je proteklih godina često bio povezivan s njenim mogućim oživljavanjem.
Iako službeni detalji vezani uz priču i koncept serije nisu poznati možemo se prisjetiti što je Fuller izjavio još 2008. godine vezano uz ponovno pokretanje serijala:
"Želio bi se vratiti duhu stare serije, s bojama i stavom. Volio sam Voyager i Deep Space Nine, ali oni su izgubili taj sjaj i zabavu šezdesetih, a ja baš želim seriju vratiti korijenima."
Čak nas je i 2013. izazivao da ima vrlo specifičnu ideju za ponovno lansiranje franšize:
"Volio bi stvoriti novu Star Trek seriju, to mi je jedan od snova. Smatram da ima nešto vrlo uzbudljivo u svemiru J.J. Abramsa koji je vrlo interesantna nova tvorevina. Kako bi se "The Next Generation" razvio iz toga? Gdje bi to bilo? Kuda bi to vodilo? No, postoji i… Star Trek je toliko velik svemir da postoji bezbroj načina u što bi se mogao razviti. Ja imam vrlo specifičnu ideju ideju koju bi volio raalizirati. Vidjet ćemo da li ću ikada dobiti tu priliku."
Pa priliku je Fuller svakako dobio, i sada je službeno postavljen za showrunnera nove Star Trek serije koja je najavljena za siječanj 2017. godine. Za one koji ne znaju ponovit ćemo da će samo prva epizoda serije biti emitirana na regularnoj televiziji na CBS-u, a potom će nove epizode biti ekskluzivno dostupne na njihovom streaming servisu – CBS All Access.