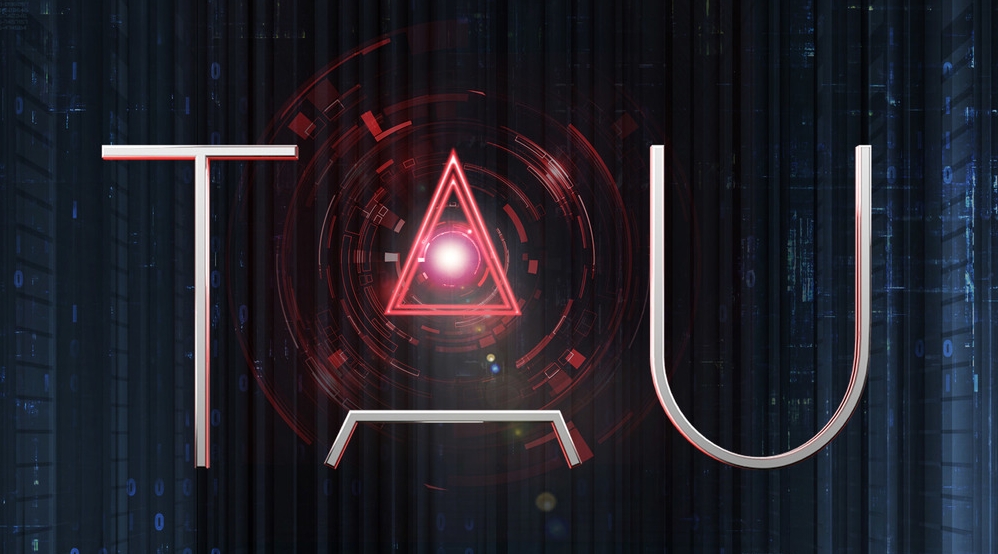 Od producenta Davida S. Goyera (Blade, The Dark Knight) i redatelja Federica D'Alessandra uskoro stiže interesantan žanrovski film "TAU". D'Alessandro je inače umjetnik zaslužan za prekrasne vizuale iza Marvelovih filmova Ant-Man, Avengers: Age of Ultron i Iron Man 3, pa očekujemo da filmu sasvim sigurno neće nedostajati lijepih kadrova, na što ukazuje i prva fotografija.
Radnja prati Juliu, mladu djevojku zatočenu unutar takozvane pametne kuće koju je razvio enigmatični Alex. Jedina stvar koja stoji između nje i njezine slobode je TAU, napredna umjetna inteligencija. TAU je opremljena s dronovima i robotima koji se nalaze unutar pametne kuće i Alexovog labaratorija, a zidovi su postavljeni s ekranima koji stvaraju dojam da ste tamo gdje već želite biti, od livade, pa sve do dubokog svemira. Potencijal TAU je limitiran samo njezinim razumijevanjem svijeta u kojem egzistira, i ona je spremna za još. Julia će voditi trku s vremenom da premosti granicu između 'mašine' i čovjeka da bi se povezala s TAU i osigurala sebi slobodu prije nego je dohvati nezahvalna sudbina prijašnjih šest subjekata.
Scenarij potpisuje Noga Landau (The Haunted, The Magicians). Glavne uloge tumače Maika Monroe (It Follows, The Guest) i Ed Skrein (Alita: Battle Angel, Deadpool).
Film se trenutno nalazi u postprodukciji.