TBS-ova igrana serija Snowpiercer na male ekrane stiže stiže u proljeće 2020. godine. Put do serije nije bio lak, bilo je tu značajnih izmjena. Originalno je seriju baziranu na istoimenom hvaljenom filmu iz 2013. redatelja Joon-ho Bonga, koji je pak nastao prema postapokaliptičnom stripu Le Transperceneige Jacquesa Loba naručio TNT. Pilot je napisao Josh Friedman (Terminator: The Sarah Connor Chronicles), a redatelj je svojedobno prije nego što je napustio projekt bio Scott Derrickson. Derrickson je otišao radi radikalno drugačije vizije, jer je projekt radi kreativnih nasuglasica napustio Friedman, a mjesto je kao scenarist i showrunner popunio Graeme Manson. Ranije ove godine Snowpiercer je s TNT-a preselio na TBS, a tada je otkriveno kako je već naručena i druga sezona iako do neki dan nije postojao čak ni teaser. Taj teaser se doduše jedva mogao nazvati tako, ali barem je dao do znanja da se vlak ipak kreće i da uskoro možemo očekivati još materijala. Nismo morali dugo čekati prije nego je danas EW dostavio prve ekskluzivne fotografije.
Redatelj serije je James Hawes (Doctor Who, Black Mirror). Glavne uloge tumače Jennifer Connelly (Dark City), Daveed Diggs, Mickey Sumner, Susan Park, Benjamin Haigh (The Conjuring 2), Sasha Frolova, Katie McGuinness (Roots), Alison Wright (The Americans), Annalise Basso (Ouija: Origin of Evil, Oculus, Captain Fantastic), Sam Otto, Roberto Urbina, Sheila Vand i Lena Hall.
Radnja je smještena sedam godina nakon što je svijet postao ledena pustinja, te je usmjerena na ostatke čovječanstva, koji žive u gigantskom vlaku, vječito u pokretu oko Zemlje. Klasni ratovi, društvena nepravda i politika preživljavanja su pitanja kojima će se baviti televizijska adaptacija. No redatelj upozorava kako Snowpiercer nije politička serija, nego avanturistička, iako se očito dotiče dosta tema iz vijesti.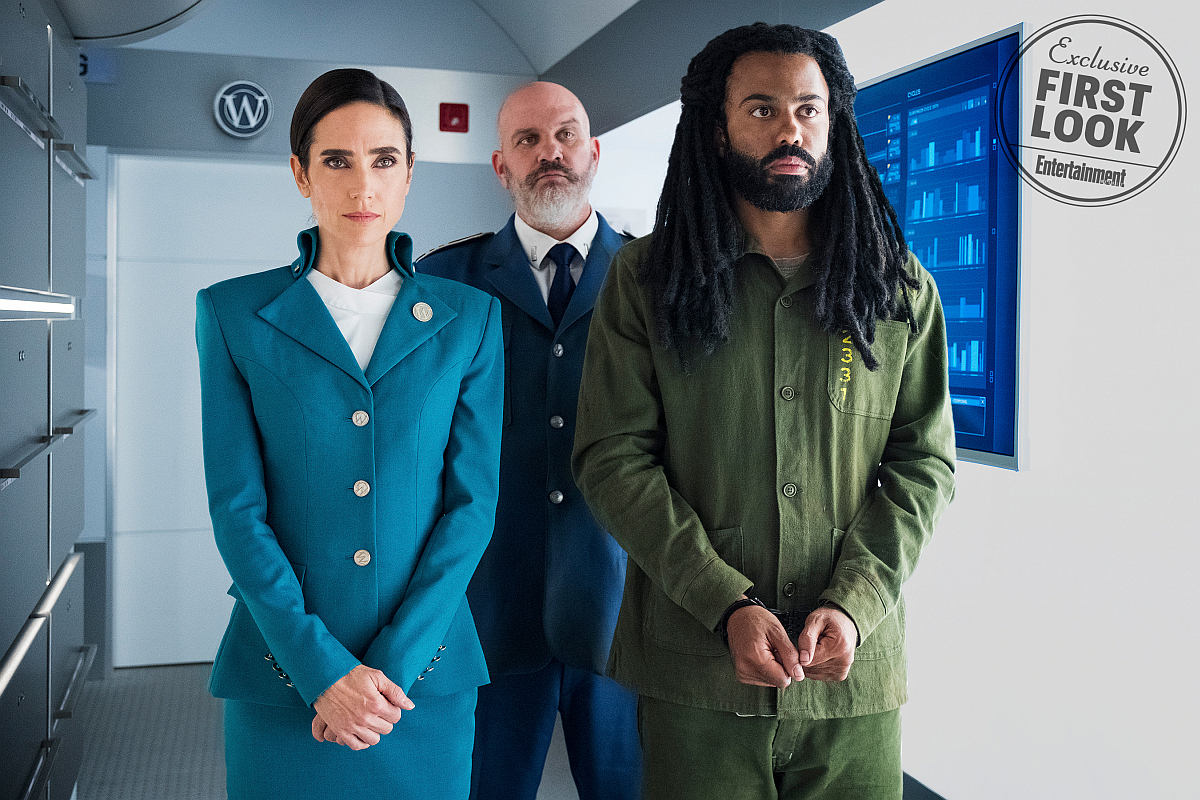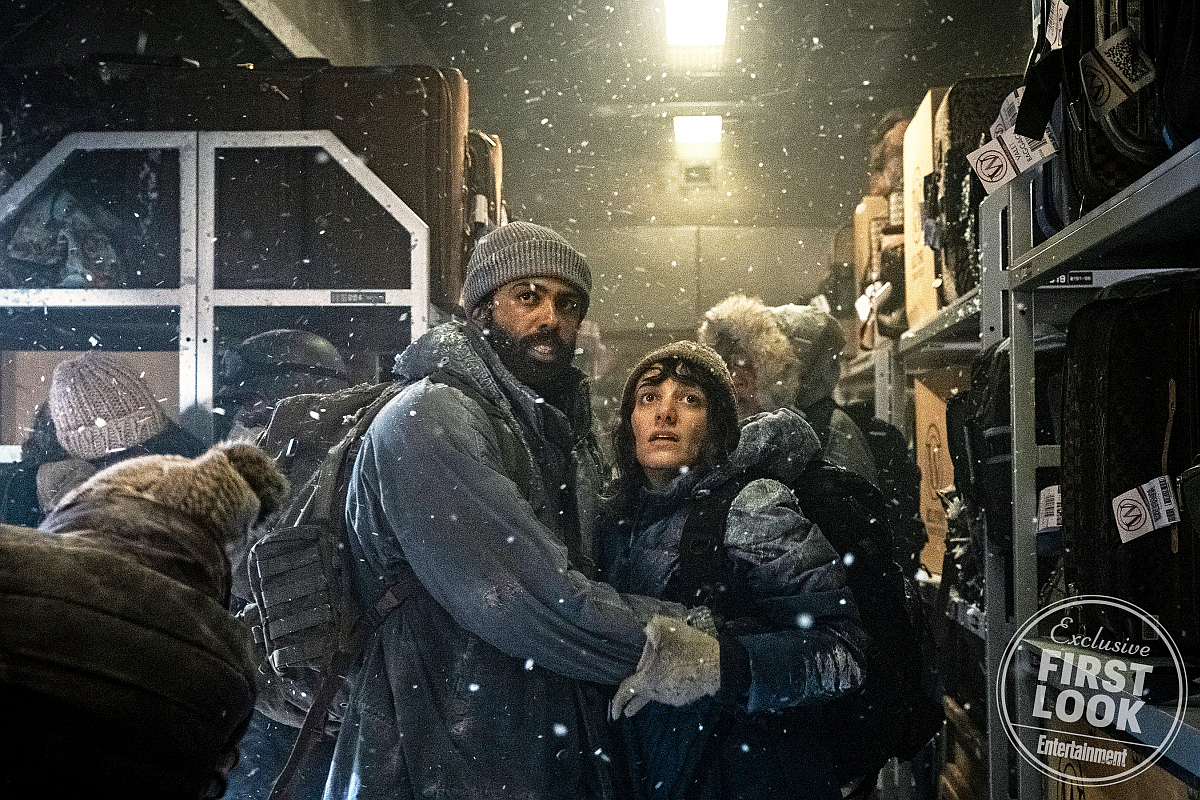 Prepare to brace. @SnowpiercerTV coming soon to @TBSNetwork. pic.twitter.com/9Lfawz8SE9

— TBS Network (@TBSNetwork) July 17, 2019