Epix je konačno objavio prvi teaser i fotografije iz serije Chapelwaite, koja je bazirana na kratkoj priči Jerusalem's Lot Stephena Kinga. Tvorci serije, scenaristi, showrunneri i izvršni producenti su Peter Filardi (The Craft, Flatliners) i njegov brat Jason Filardi (Bringing Down the House). Serija se sastoji od ukupno deset epizoda koje na Epix stižu u kolovozu.
Serija je smještena u 1850-te. Slijedi kapetana Charlesa Boonea, koji svoju obitelj od troje djece seli na imanje svojih predaka, u naoko uspavani gradić Preacher's Corners, u Maineu nakon što mu je umrla supruga. Međutim, Charles će se uskoro morati suočiti s gnjusnim tajnama svoje obitelji i boriti se da zaustavi tamu koja generacijama muči obitelj Boone…
Premisa serije se uglavnom drži Kingove priče. Boone nasljeđuje staro imanje od svog posljednjeg preživjelog rođaka i odlučuje započeti novi život u obiteljskoj vili predaka, oronuloj građevini lokalnom stanovništvu poznatoj kao Chapelwaite. Zvukovi unutar zidova navode ga da otkrije druge tajne obitelji Boone koje sežu sve do puritanskog doba, vremena vračanja, praznovjerja, drevnih kletvi i istočnog grijeha – te nestale zajednice biblijskog nadimka Jerusalem's Lot.
Kingova priča je prvi put objavljena 1978.. godine u njegovoj antologiji Night Shift. Proširivanje Kingove kratke priče u seriju od deset epizoda značilo je nužno dodavanje još nekoliko likova i linija priča, zbog čega su braća Filardi Booneu dodali obitelj od troje djece, zajedno s likom Rebecce Morgan. Ona je fakultetski obrazovana žena, novinarka koja piše za prestižni list The Atlantic, čija 'otvorenost' prijeti patrijarhalnom establišmentu starog svijeta koji vlada regijom.
Glavne uloge tumače Adrien Brody (Peaky Blinders, The Grand Budapest Hotel), Emily Hampshire (12 Monkeys, Schitt's Creek), Jennifer Ens, Sirena Gulamgaus (Orphan Black, Transplant), Ian Ho (A Babysitter's Guide to Monster Hunting, A Simple Favor), Gord Rand (The Handmaid's Tale, Pure), Trina Corkhum (Diggstown, Pure) i Genevieve DeGraves (Jupiter's Legacy, Let It Snow).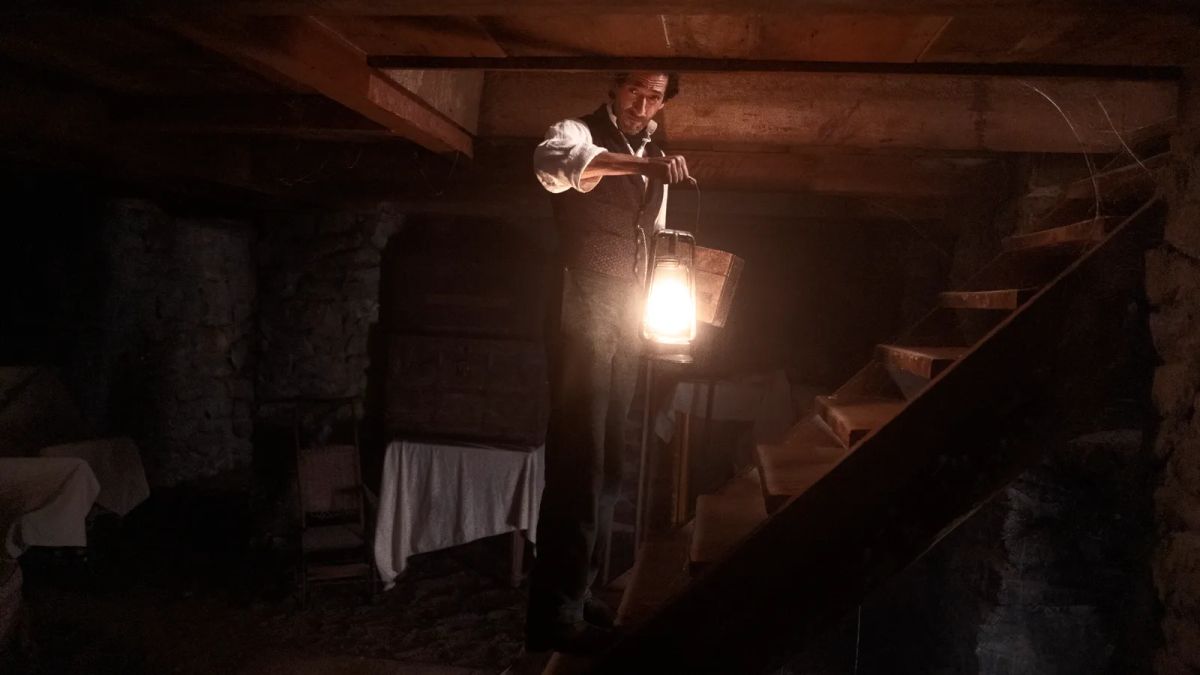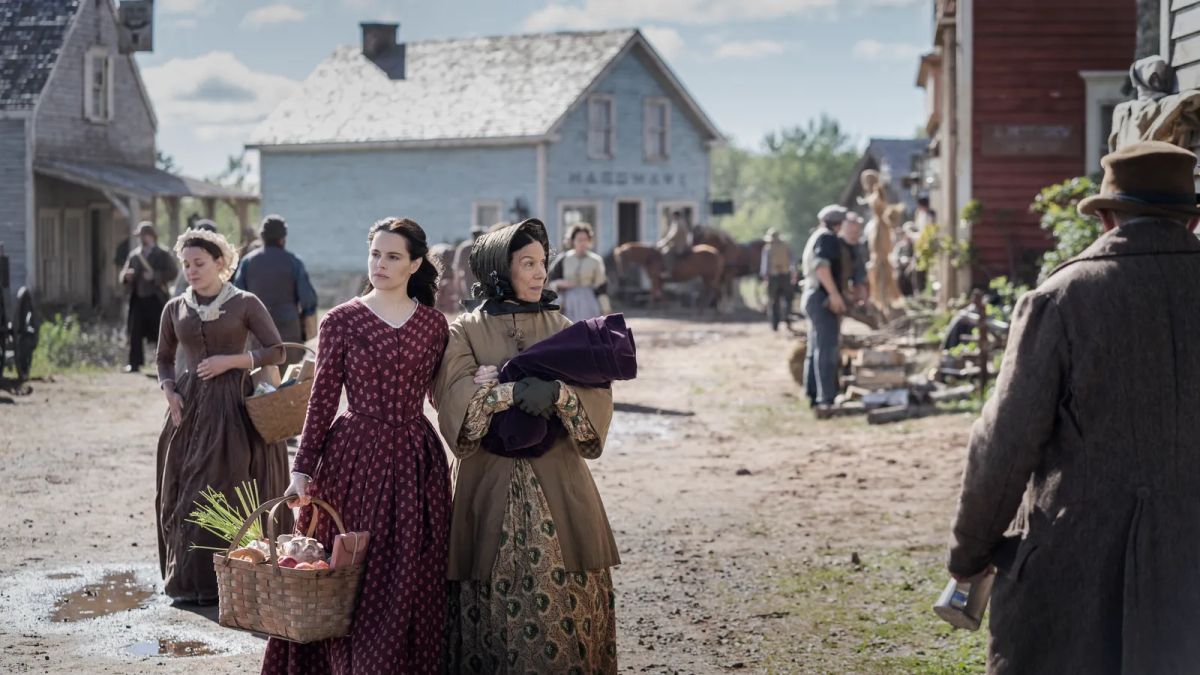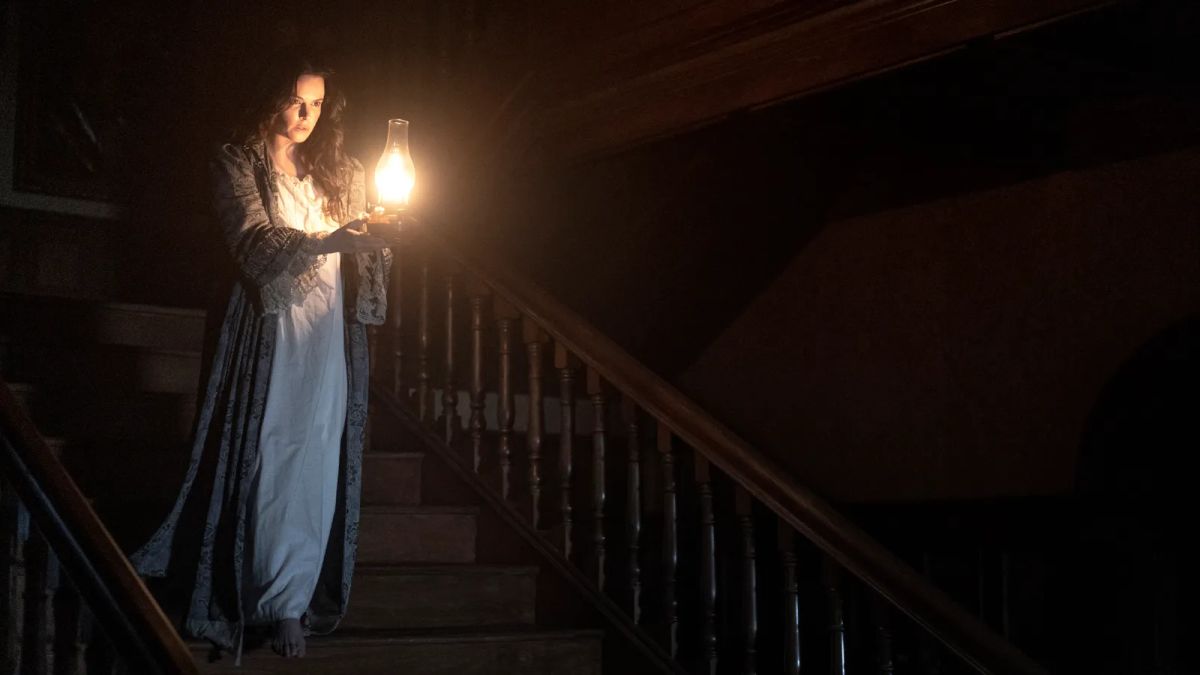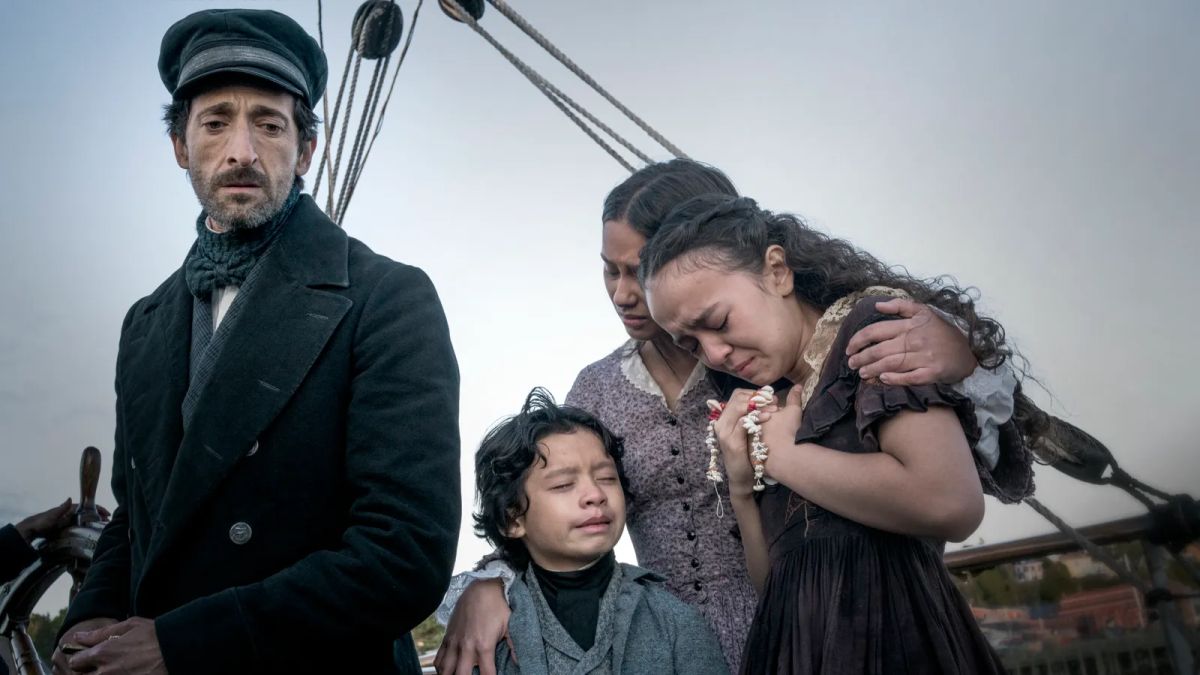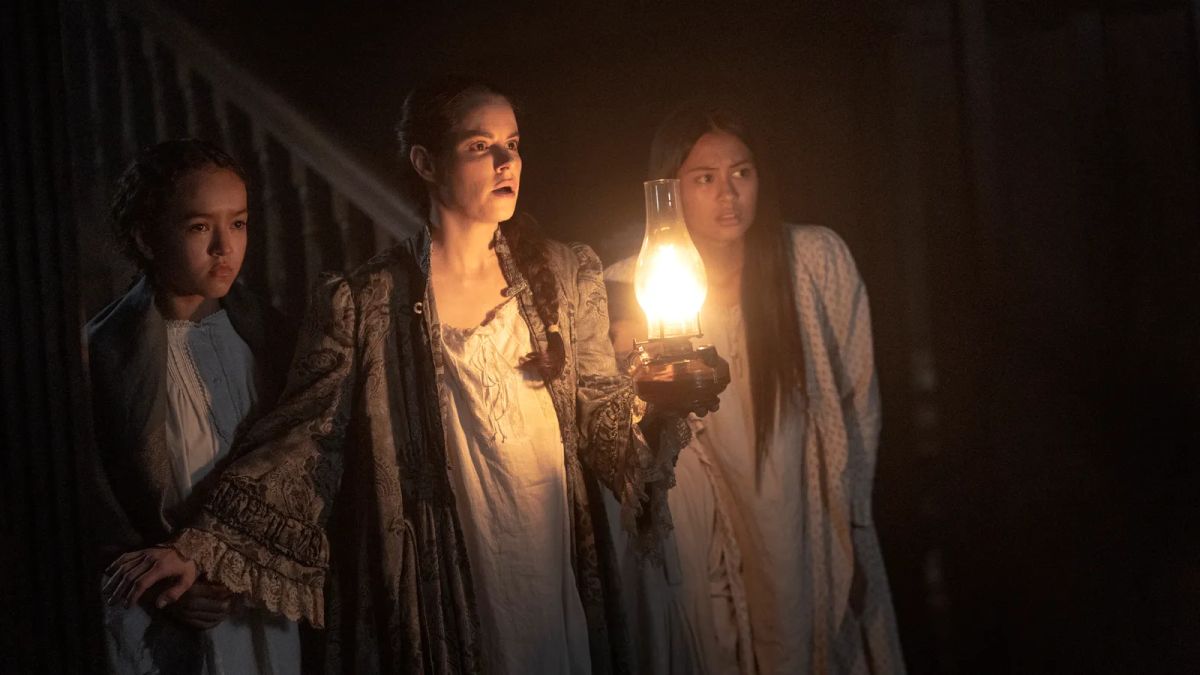 This house will drive you mad. CHAPELWAITE premieres this August only on EPIX. pic.twitter.com/AFwNDtktal

— Chapelwaite (@ChapelwaiteEPIX) May 21, 2021