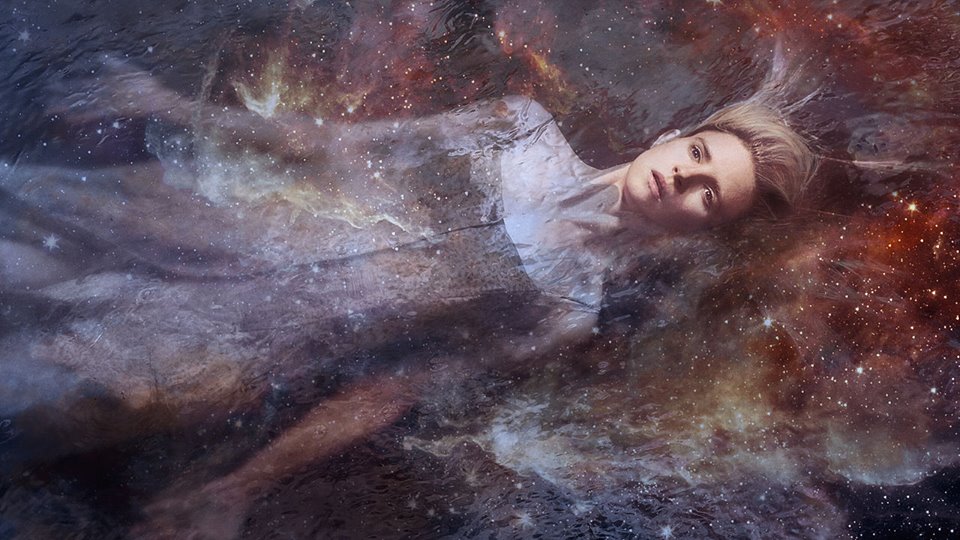 Netflix je objavio trailer za misterioznu novu seriju "The OA". Unatoč činjenici da je projekt najavljen još prije godinu dana, trailer je plasiran tek danas, kada smo i saznali da nam svih osam epizoda stiže 16. prosinca.
Informacije o radnji su oskudne, no iz trailera i pojedinih opisa sigurno je za reći da će se ista odvijati oko mlade žene Prairie Johnson koja je nestala prije nekoliko godina, te se sada vraća svojim roditeljima sa sjećanjima na neki alternativni svijet. Kada je nestala bila je slijepa, ali sada to više nije slučaj i vid joj je potpuno normalan.
Na Instagramu su dostupne mnogobrojne kriptične sličice, koje zajednički tvore slike (poput puzzli), te se čini da svaka otkriva neki suptilni trag o onome što nas u seriji čeka. Prema opisu na YouTube računu The OA je "moćna priča o identitetu, ljudskoj poveznici i granicama između života i smrti".
Jedino što je Netflix službeno objavio o seriji jest da prati nadnaravno te su publiku zamolili da vjeruje u nepoznato. Išli su i jedan korak dalje te traže gledatelje da vjeruju nepoznatom.
Režiju svih osam epizoda potpisuje Zal Batmanglij (The East, Sound of My Voice) koji je ujedno i tvorac i scenarist serije zajedno s Brit Marling koja predvodi glumačku ekipu. Ostale uloge tumače Emory Cohen (Brooklyn), Scott Wilson (The Walking Dead), Phyllis Smith (The Office), Jason Isaacs (Fury), Alice Krige (Star Trek: First Contact), Patrick Gibson (The Tudors), Brendan Meyer (The Guest), Ian Alexander i Brandon Perea.