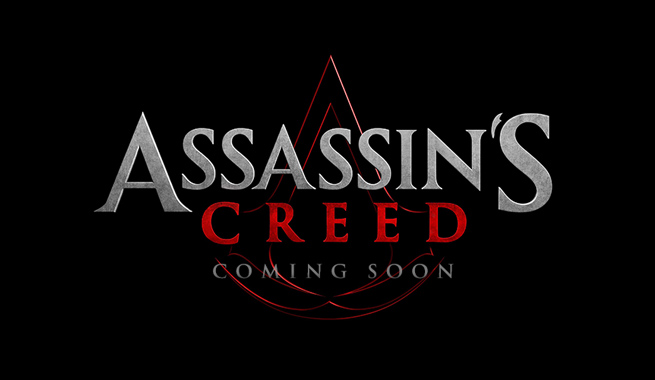 Objavljena je nova fotografija iz vrlo iščekivanog "Assassin's Creed" filma koji je pogađate adaptacija Ubisoftovog serijala istoimene igre. Svi znamo da adaptacije igara ne prolaze dobro, ne zato jer ih nitko ne želi gledati, nego jednostavno gotovo nikada ne ispadnu dobre, a kamo li odlične. Možda ovaj puta recept bude konačno po guštu šarolikog gledateljstva ali i fanova serijala, ili je to nemoguće? Za početak valja napomenuti da glavnu ulogu tumači Michael Fassbender koji je fantastičan glumac, ali opet to nije pomoglo Prometeju, pa nužno ne znači ništa samo za sebe. Tu je redatelj Justin Kurzel s kojim je Fassbender vrlo uspješno odradio Macbetha. Kurzel je pak sa sobom doveo snimatelja Adama Arkapowa koji je na Macbethu radio kao direktor fotografije, ali također je radio i na prvoj sezoni serije "True Detective". Ostatak glumačke postave čine isto vrlo zvučna i zanimljiva imena: Marion Cotillard, Jeremy Irons, Brendan Gleeson i Michael K. Williams.
Što se radnje tiče poznato je samo da Fassbender tumači Calluma Lyncha koji koristi revolucionarnu tehnologiju da bi iskusio avanture svoga predaka Aguilara iz Šanjolske u 15. stoljeću. Callum otkriva da je potomak misterioznog tajnog društva Assassinsa, te da posjeduje nevjerojatno znanje i vještine pomoću kojih bi se trebao suprotsaviti Templarima u sadašnjem vremenu.
Assassin's Creed u kina stiže 21. prosinca 2016. godine.