Warner Bros. Pictures je otkrio naslov i prvi pogled na nastavak filma Fantastic Beasts (Čudesne zvijeri i gdje ih naći). Naslov filma glasi Fantastic Beasts: The Crimes of Grindelwald. Riječ je o drugom nastavku od ukupno planiranih pet, a film će u kina stići točno za godinu dana, odnosno 16. studenog 2018. godine. Glumačku ekipu predvodit će Eddie Redmayne, Katherine Waterston, Dan Fogler, Alison Sudol, Ezra Miller, Jude Law i Johnny Depp. Fantastic Beasts: The Crimes of Grindelwald režira David Yates, prema scenariju kojeg je napisala J.K. Rowling.
Jedini koji može zaustaviti Grindelwalda je njegov dragi prijatelj Albus Dumbledore. No Dumbledore će i dalje trebati pomoć svojeg bivšeg učenika, čarobnjaka koji je već jednom uspio poraziti Grindelwalda, Newta Scamandera. Nova avantura ponovo će spojiti Newta s Tinom, i Queenie s Jacobom, ali će isto tako i staviti na kušnju njihovu lojalnost dok će se naći licem u lice s novim opasnostima i podijeljenim čarobnjačkim svijetom…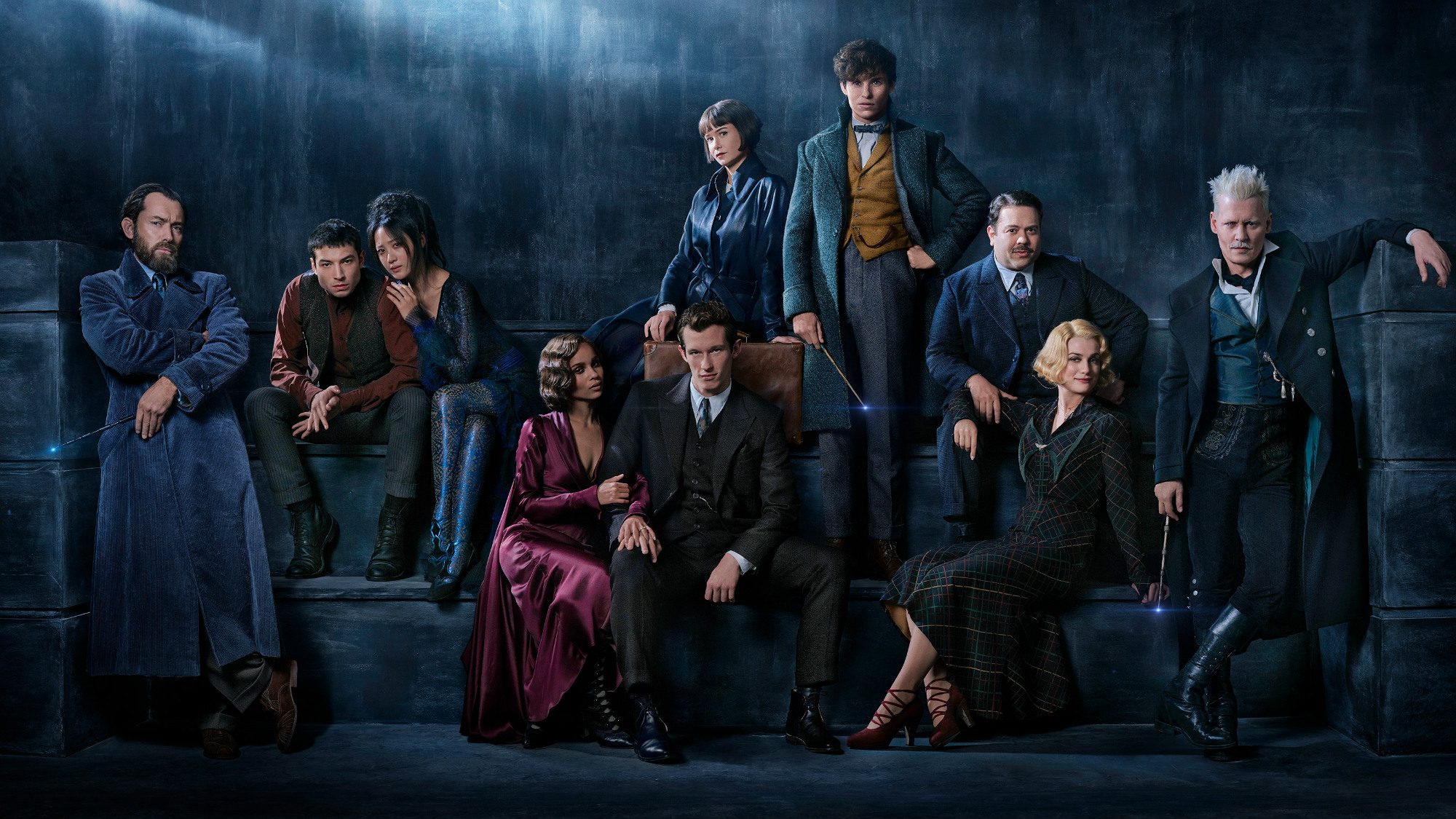 In one year, return to the Wizarding World with Fantastic Beasts: The Crimes of Grindelwald. #MagicInProgress #FantasticBeasts pic.twitter.com/8aWj8xhGj5

— Fantastic Beasts (@FantasticBeasts) 16. studenoga 2017.