Objavljene su prve službene fotke kao i mali teaser za akcijski fantasy film The Old Guard na kojem zajedno surađuju Skydance i Netflix. Riječ je o adaptaciji istoimenog stripa Grega Rucka i Leandra Fernandeza. Redateljica filma je Gina Prince-Blythewood (Beyond the Lights) prema scenariju kojeg je napisao sam autor stripa Greg Rucka. Producenti su David Ellison, Dana Goldberg i Don Granger za Skydance. Marc Evans, Charlize Theron, Beth Kono i AJ Dlx također produciraju film, dok su izvršni producenti Rucka i Stan Wlodkowski.
Glavnu ulogu u filmu tumači ni manje ni više nego Charlize Theron, kao Andromache of Scythia, iliti besmrtna ratnica. Rođena je prije nekoliko tisuća godina i umrla je već stotinu puta, samo da bi ponovo bila "uzdignuta" iz mrtvih, kako bi nastavila svoju borbu, ponovo i ponovo, i tako unedogled. Danas se predstavlja samo kao "Andy". Ona predvodi malu grupu besmrtnih vojnika koje će iznenaditi pojavljivanje novog besmrtnog lika, Nile Freeman, afroamerikanke koja služi u marincima i koja će svoju bizarnu moć otkriti nakon što je ubijena u misiji na bliskom istoku. No žešće od smrti će ju pogoditi njezin novi život…
Glavne uloge uz Charlize Theron (Monster, Mad Max: Fury Road) tumače: Chiwetel Ejiofor (12 Years a Slave, Doctor Strange) kao Copley, Marwan Kenzari (Aladdin) kao Yusuf Al-Kaysani, Kiki Layne (If Beale Street Could Talk) kao Niles Freeman, Matthias Schoenaerts (Red Sparrow) kao Sebastian le Livre, Luca Marinelli (Trust) kao Nicolo di Genova, Harry Melling (The Ballad Of Buster Scruggs) kao Merrick i Veronica Ngo (Bright).
The Old Guard na Netflix stiže 10. srpnja.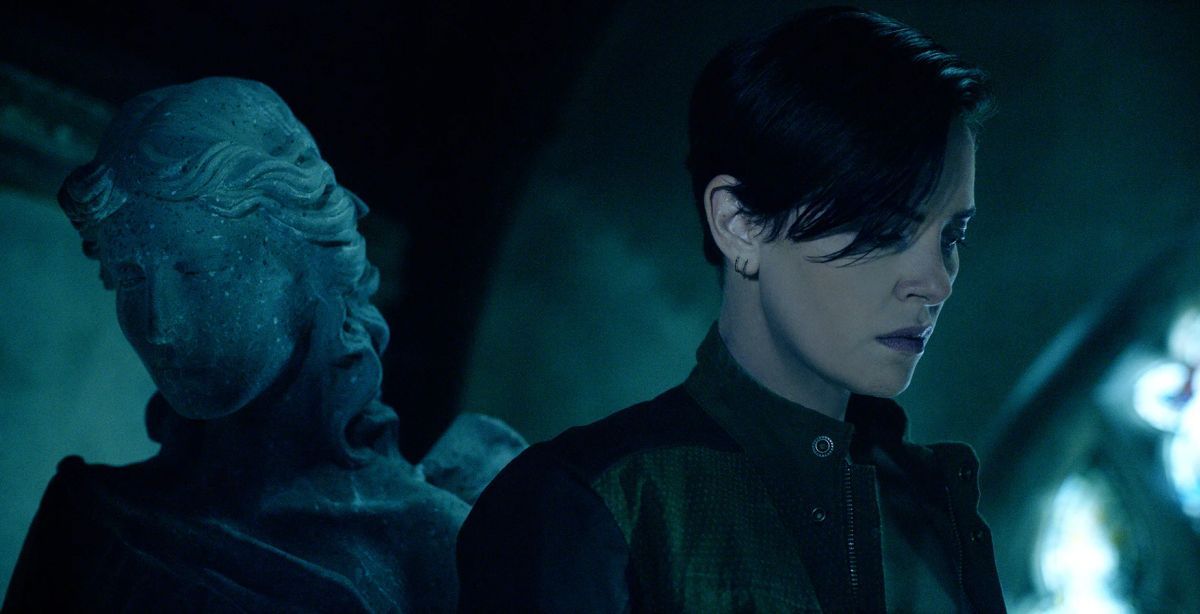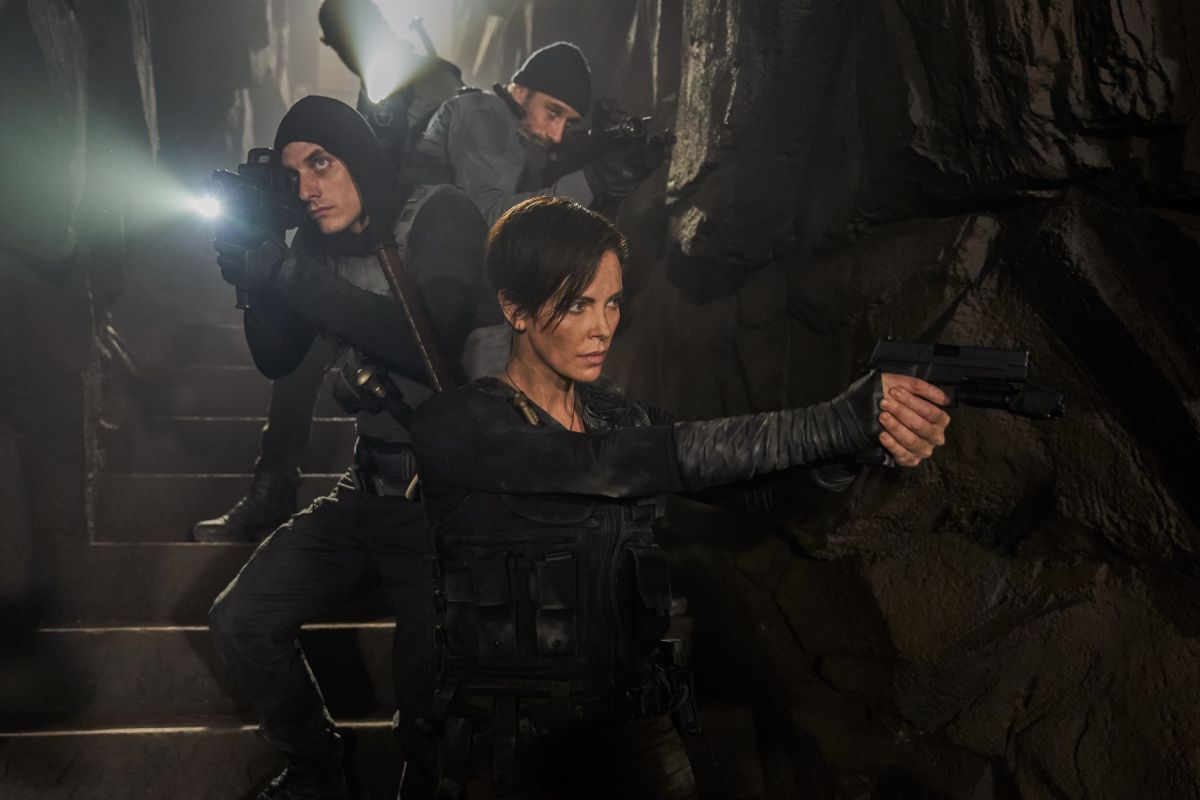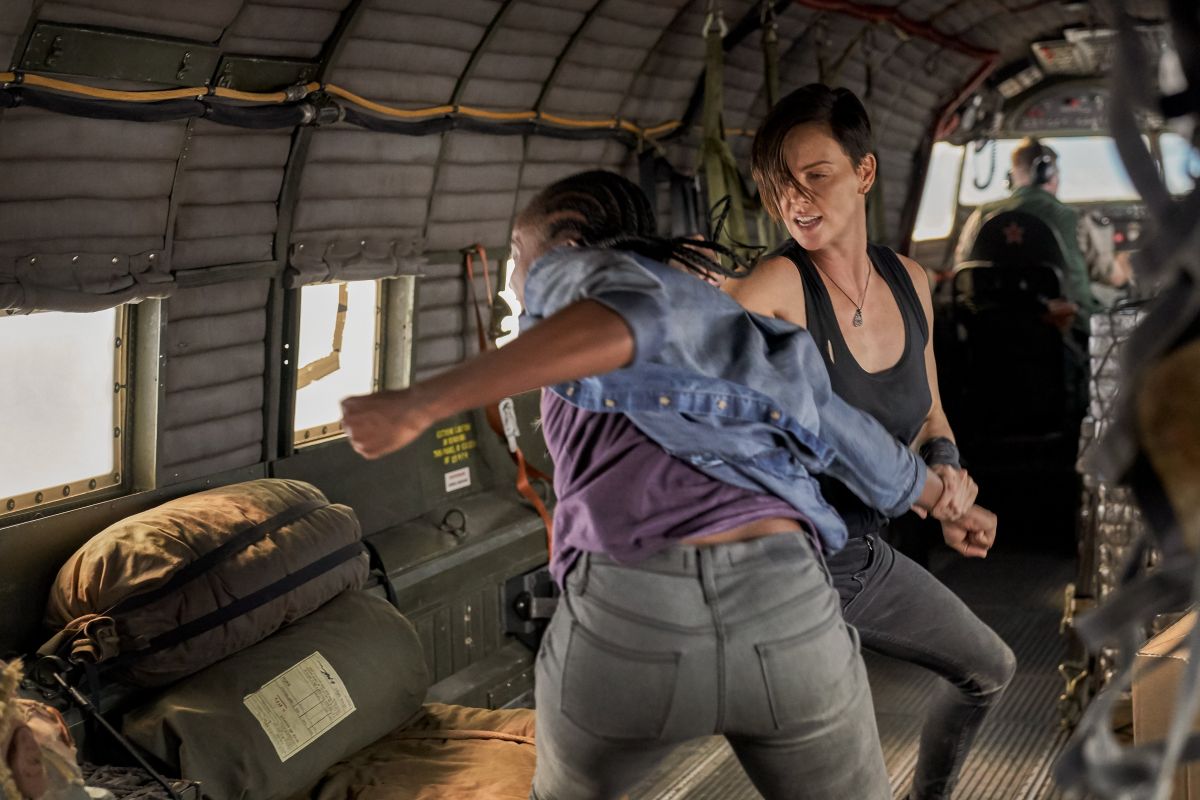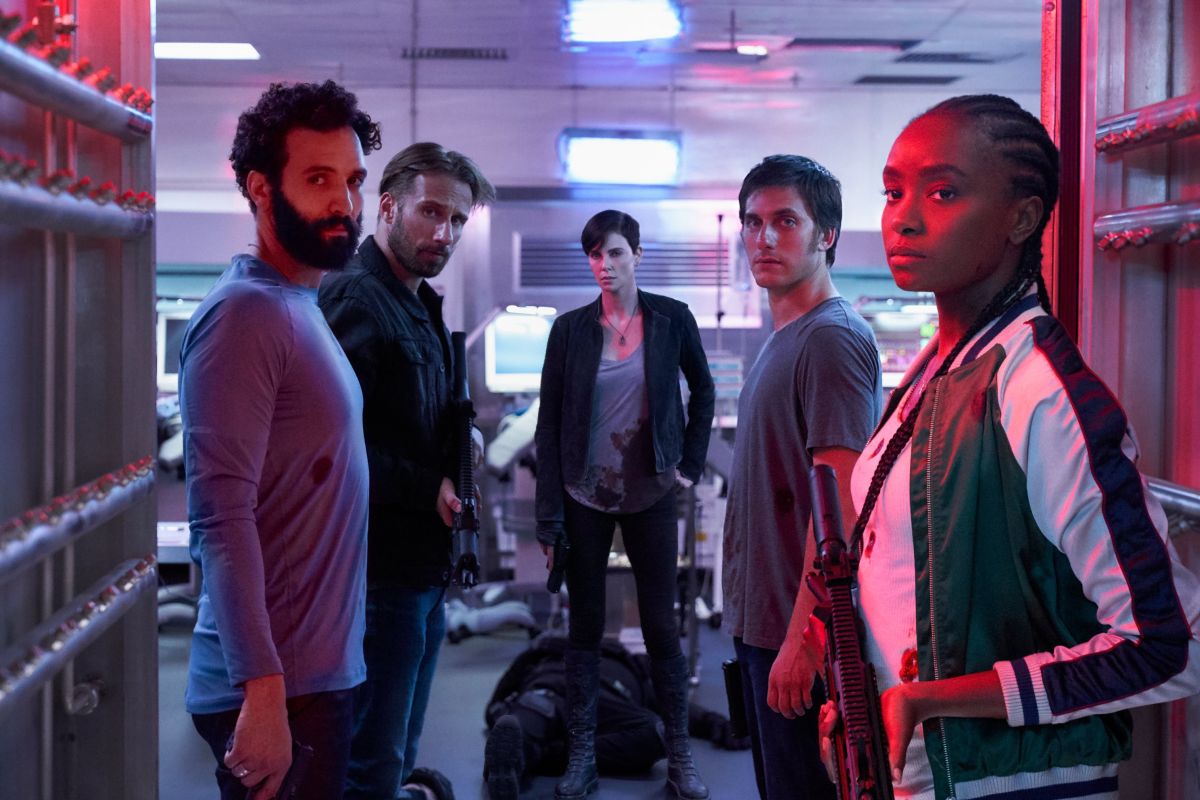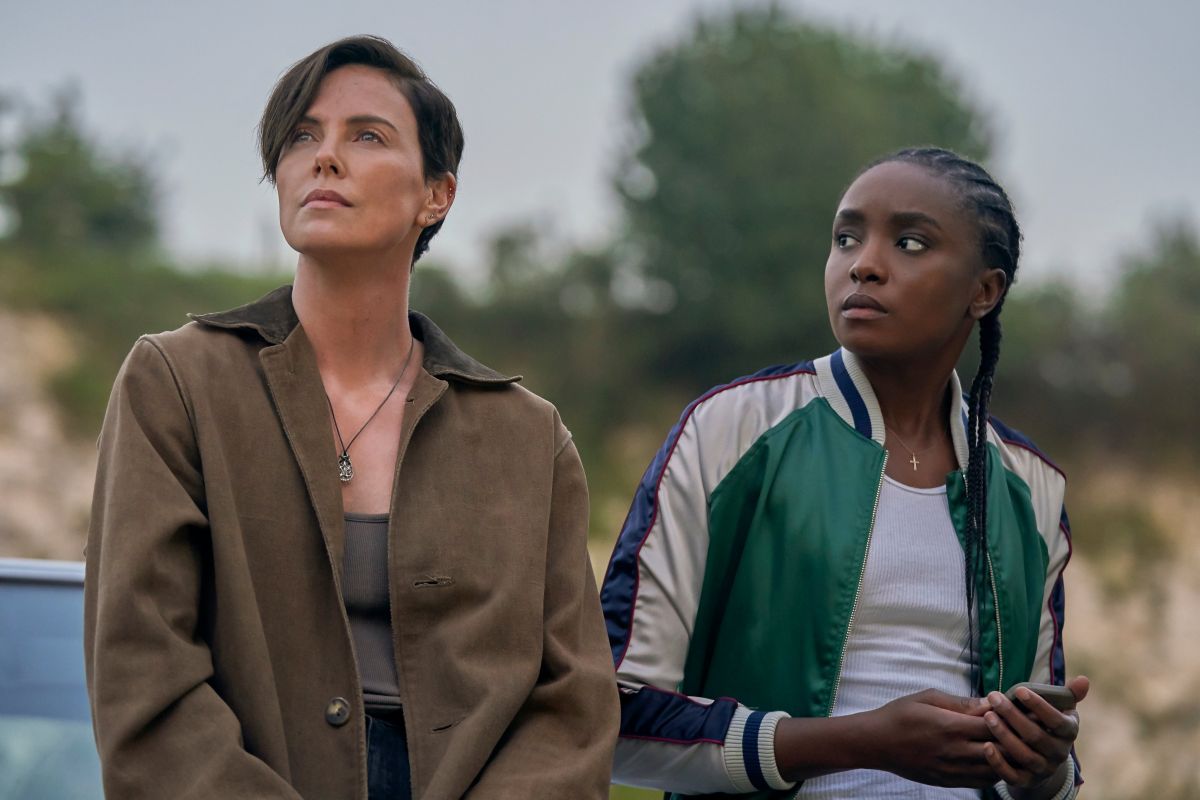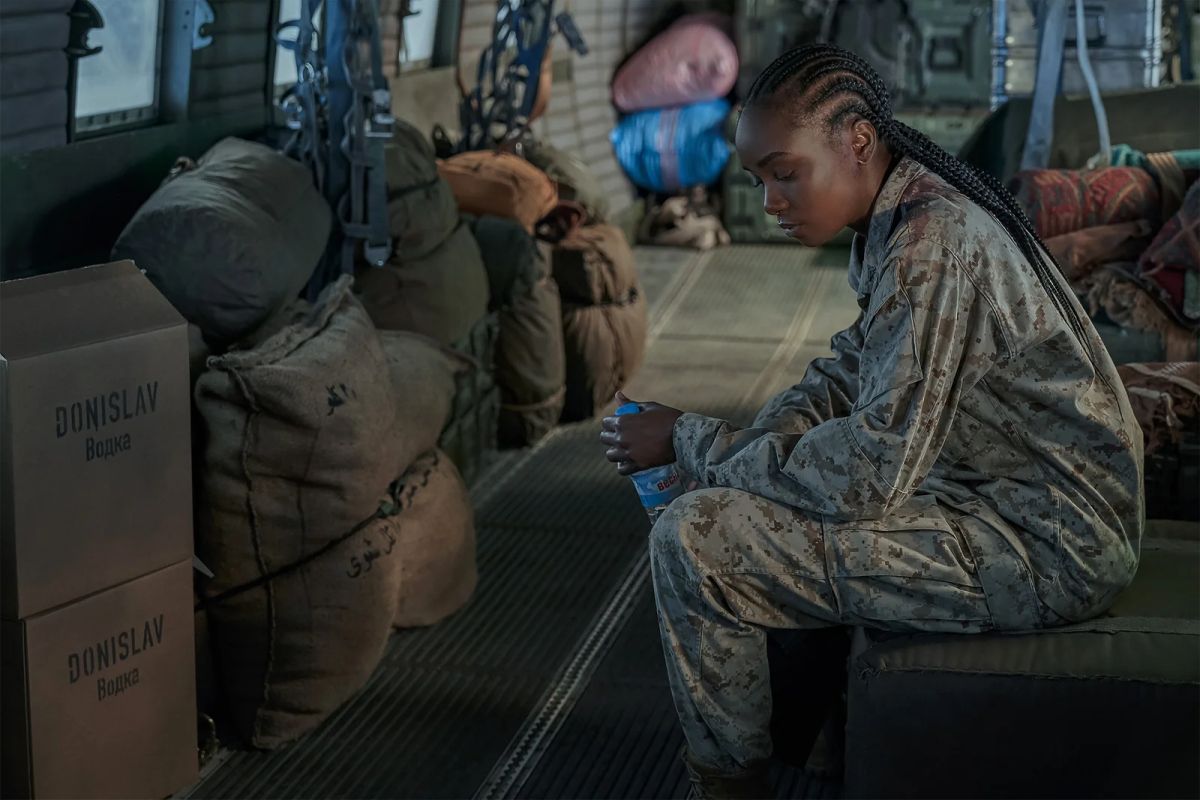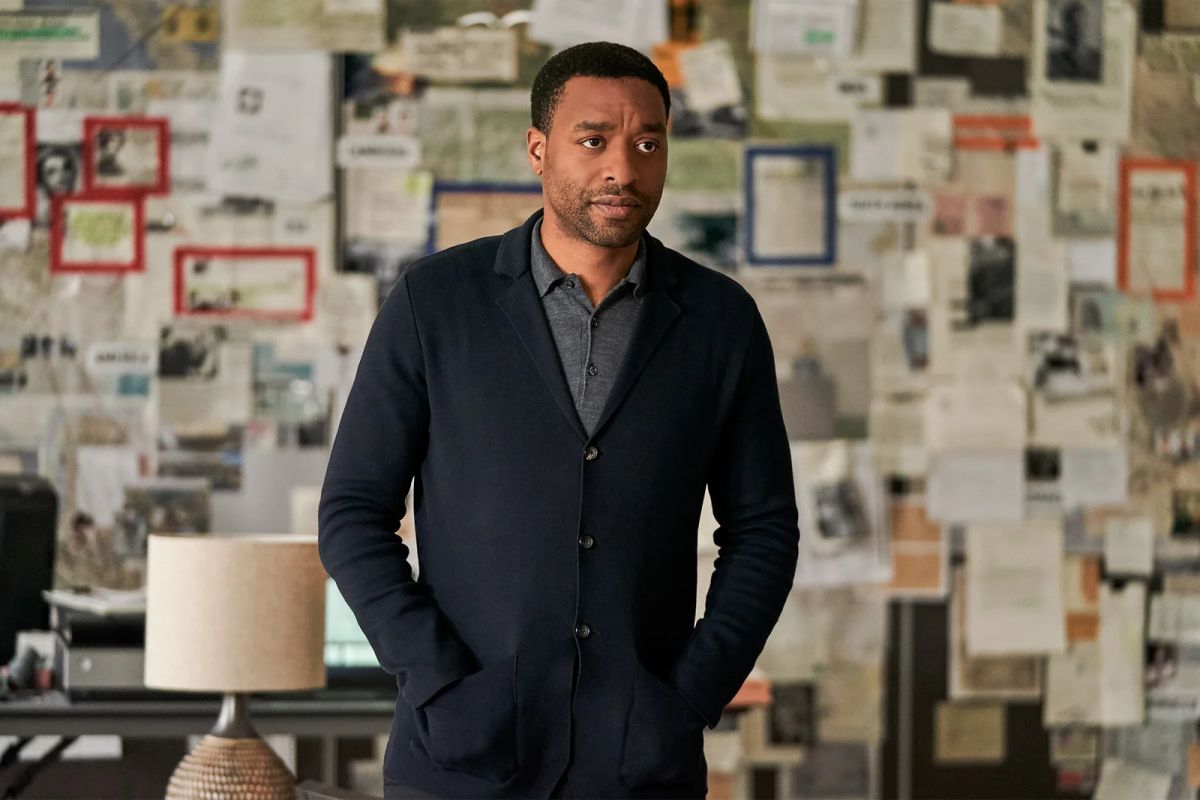 They've been amongst us all along, living in the shadows. pic.twitter.com/V5XIgs6zLo

— The Old Guard (@oldguardmovie) May 7, 2020