Netflix je objavio da druga sezona animirane serije Castlevania stiže 26. listopada. Očekuje nas ukupno osam epizoda koje potpisuje Warren Ellis, režira Sam Deats, a producira Adi Shankar. Incijalno je serija trebala stići ovog ljeta, ali čini se da se Ellis malo preračunao, pa je čak na Twitteru obznanio kako mu je jednostavno trebalo puno vremena za crtanje i glasove, čime se osvrnuo i na činjenicu da iz istog razloga nije moguće u takvom roku plasirati više od 8 epizoda. No fanovi ne bi trebali biti nezdovoljni, jer ipak je to duplo više epizoda nego u originalnoj sezoni, te će se radnja i likovi sasvim sigurno još bolje razviti. Dobili smo i prvi pogled na drugu sezonu, kroz tri fotografije, te se nadamo da će uskoro stići i prvi teaser. Inverzijin kratki osvrt na prvu sezonu serije možete pročitati ovdje.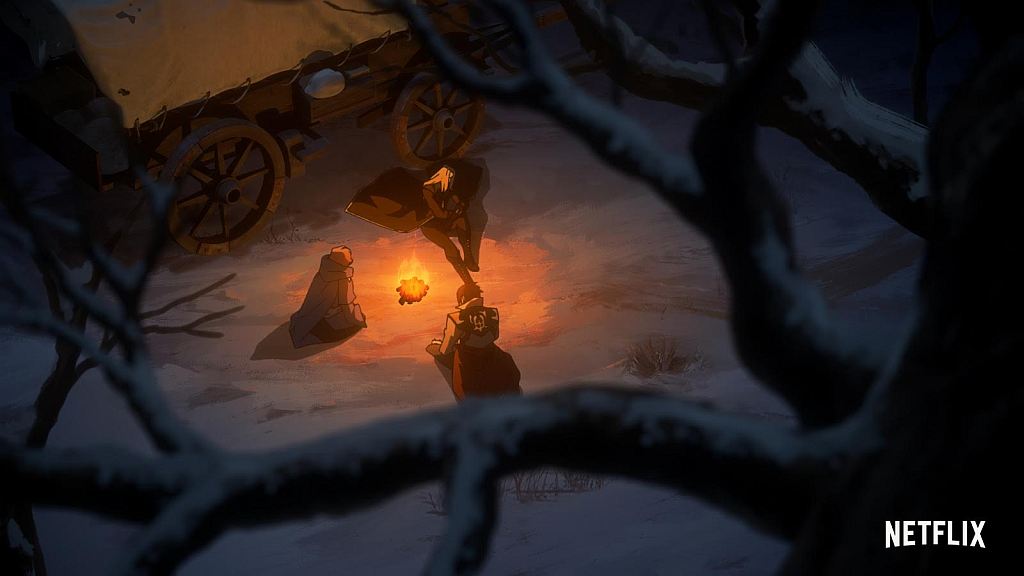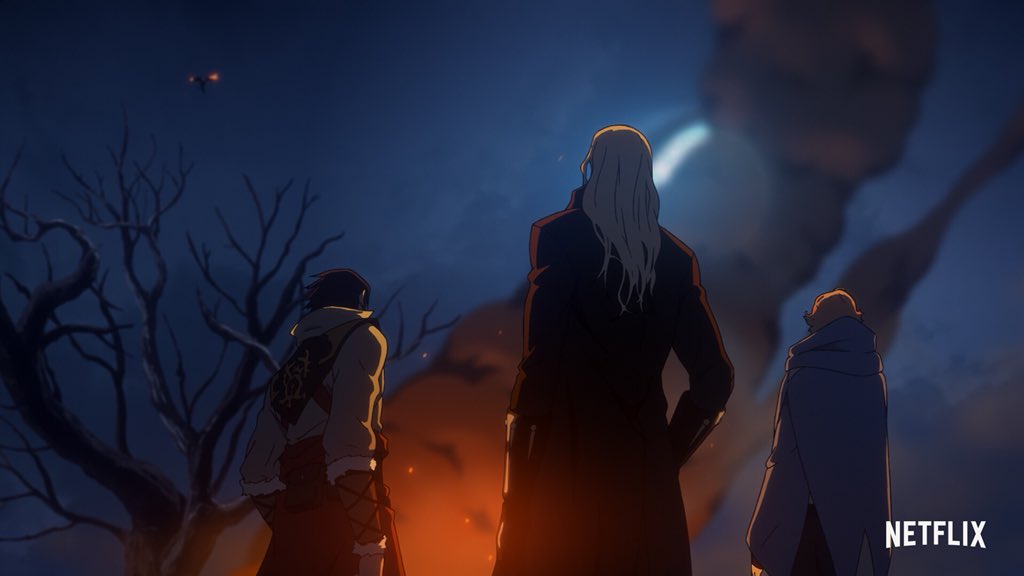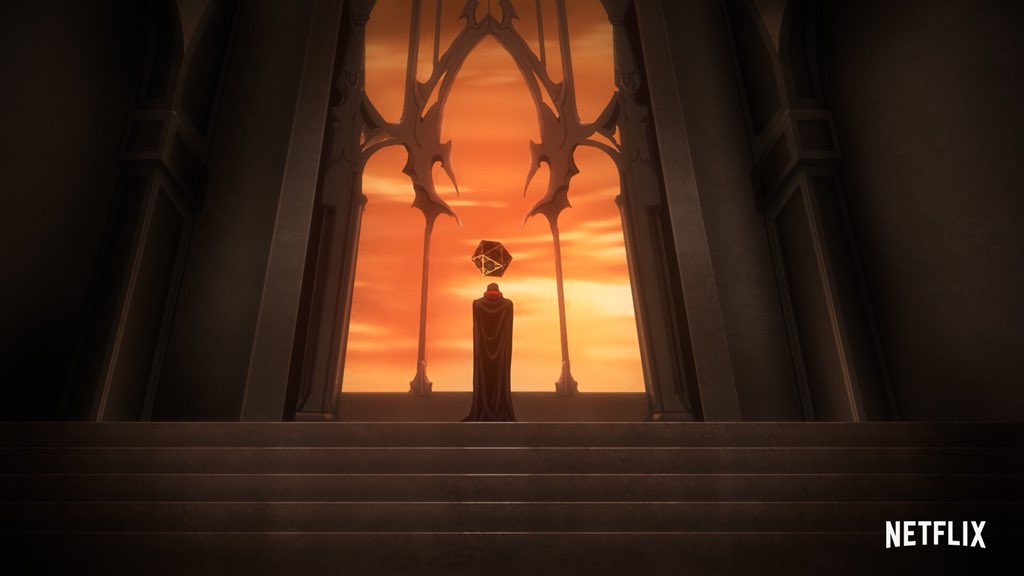 Glasove su likovima posudili Richard Armitage kao Trevor Belmont, Graham McTavish kao Dracula, James Callis kao Alucard, te Fred Tatasciore, Alejandra Reynos i Emily Swallow.
Prošli mjesec je Armitage potvrdio kako je već treća sezona serije u produkciji, kada je za Digital Spy izjavio – "Spremamo se snimiti treću sezonu. Druga sezona još nije ni emitirana, ali mi već krećemo raditi na trećoj."
Pored najave povratka serije Castlevania, na Netflixovom Anime panelu najavljen je i animirani film Godzilla: City on the Edge of Battle, koji na Netflix stiže 18. srpnja. Riječ je o nastavaku Godzilla: Planet of the Monsters iz 2017. godine, a u planu je još jedan film.