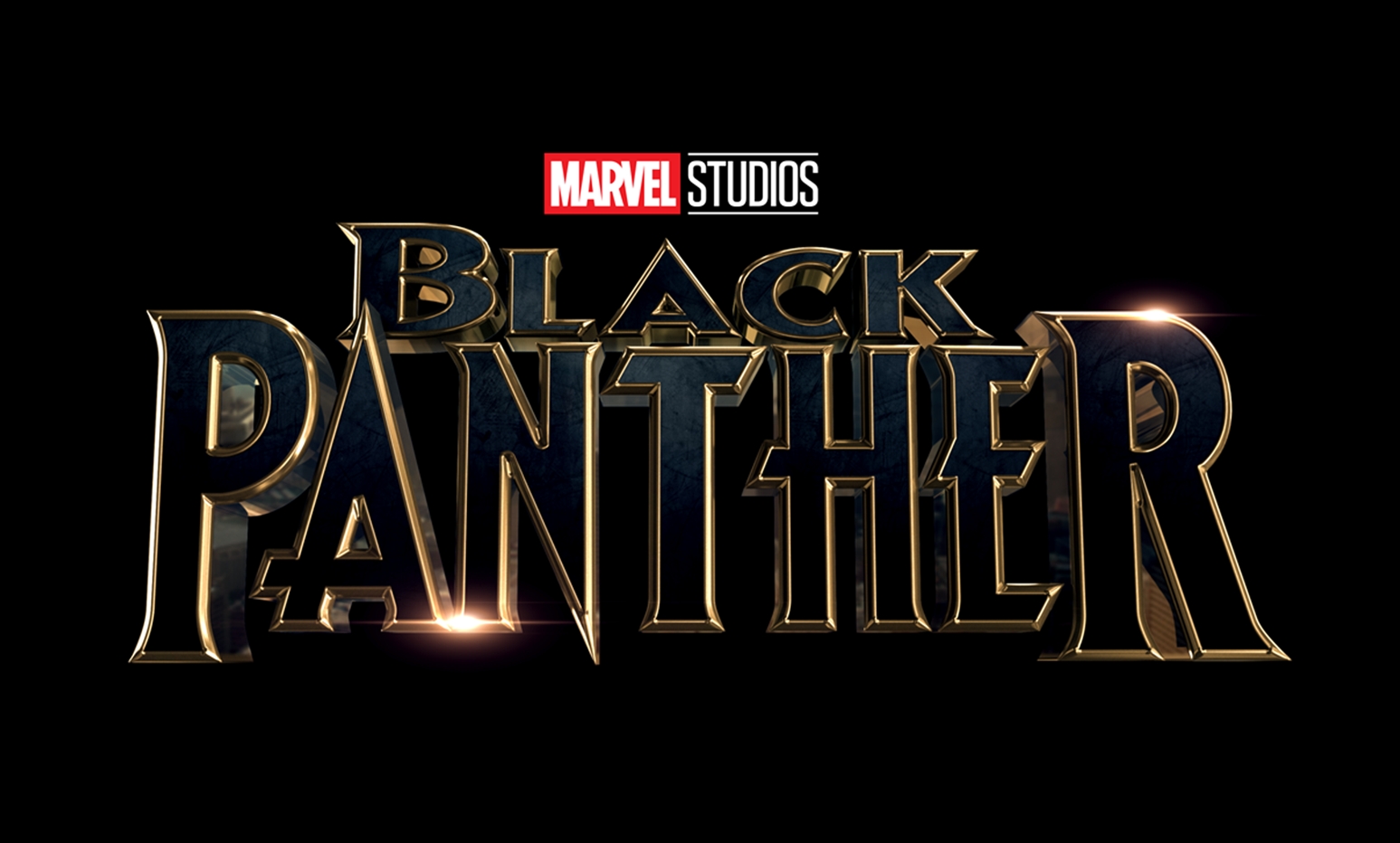 Marvel je povodom početka produkcije na filmu "Black Panter" konačno službeno objavio kompletnu glumačku postavu filma kao i sažetak radnje. Nema nekih pretjeranih iznenađenja s obzirom da su nam slike sa seta već potvrdile povratak Martina Freemana u ulozi Everetta K. Rossa. No zato smo saznali da će Andy Serkis reprizirati svoju ulogu Ulyssesa Klawa kojeg je tumačio u filmu "Avengers: Age of Ultron".
Glavnu glumačku postavu činit će Chadwick Boseman (Captain America: Civil War), Michael B. Jordan (Creed), Lupita Nyong'o (Star Wars: The Force Awakens), Danai Gurira (The Walking Dead), Martin Freeman (Hobbit), Daniel Kaluuya (Sicario), Angela Bassett (American Horror Story), Forest Whitaker (Rogue One: A Star Wars Story), Lee Daniels (The Butler) i Andy Serkis (Avengers: Age of Ultron).
Ostale manje uloge tumačiti će Letitia Wright (Urban Hymn), Winston Duke (Person of Interest), Florence Kasumba (Captain America: Civil War), Sterling K. Brown (Whiskey Tango Foxtrot) i John Kani (Captain America: Civil War).
Radnja se odvija nakon događaja iz filma Kapetan Amerika: Građanski rat. T'Challa se vraća kući u svoju izoliranu i tehnološki naprednu afričku naciju Wakandu kako bi preuzeo svoje kraljevske odgovornosti. No, kada se stari neprijatelj opet pojavi na radaru, T'Challini kraljevski i superherojski instinkti će biti testirani nakon što bude uvučen u konflikt koji će ugroziti sudbinu cijele Wakande ali i ostatka svijeta.
Black Panther će se snimati u Atlanti i Južnoj Koreji pod redateljskom palicom Ryana Cooglera (Creed). Scenarij potpisuje Ryan Coogler i Joe Robert Cole (The People v. O.J. Simpson: American Crime Story).
Film se u kinima očekuje 16. veljače 2018. godine.