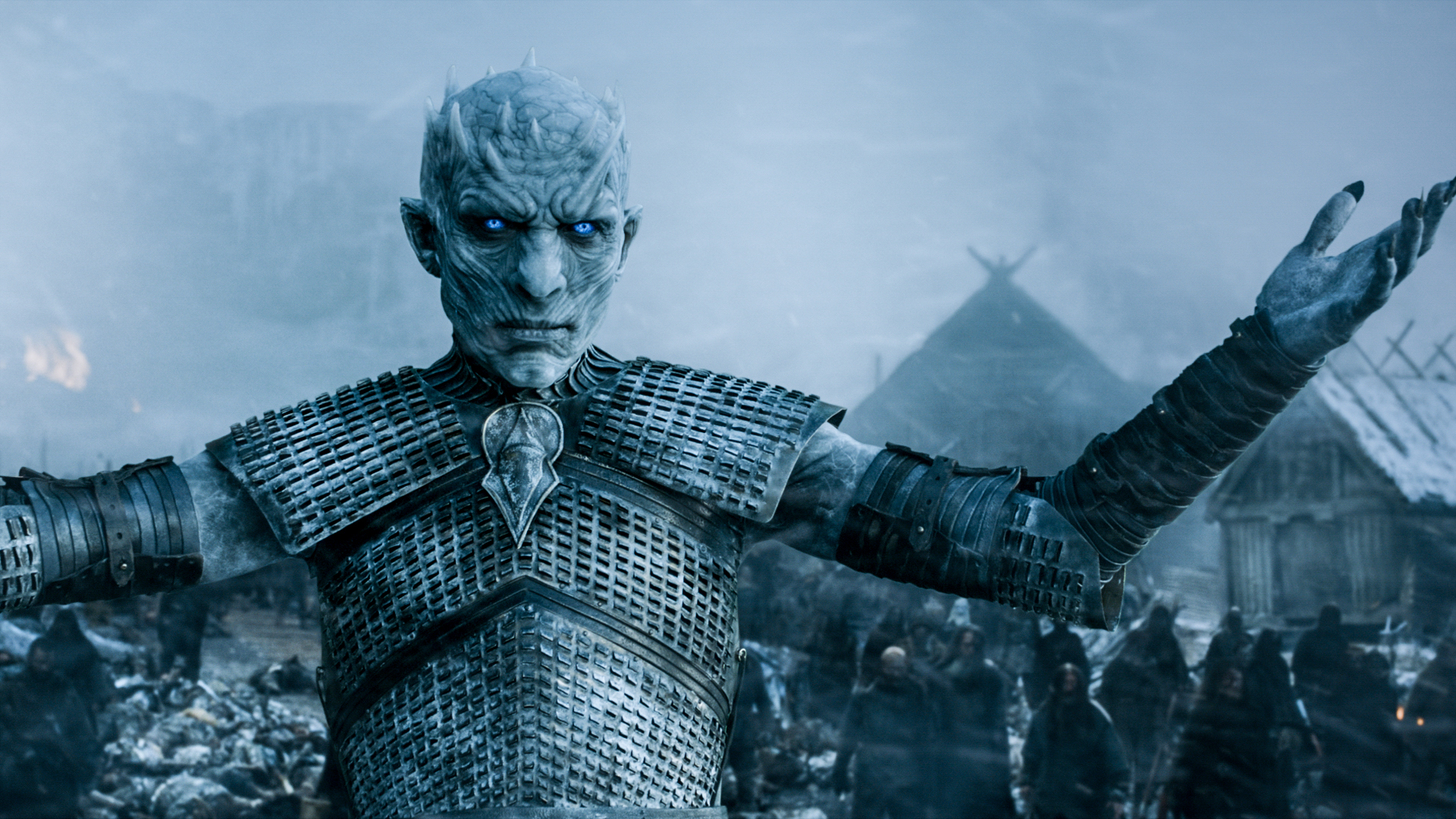 Osma i ujedno posljednja sezona planetarno popularne serije Igra prijestolja će biti najkraća do sada. Iako HBO nije potvrdio koliko će epizoda točno činiti osmu sezonu, producenti serije David Benioff i Dan Weiss su za Entertainment Weekly otkrili da se stvarno radi o svega šest epizoda.
"Od početka smo htjeli ispričati priču od 70 sati, a ispalo je da će se raditi o 73 sata… Svađali smo se oko togo tko će ubiti Sansu", izjavio je Benioff (i da ovo zadnje je bila šala). Tijekom razgovora producenti su također otkrili da neće biti involvirani s bilo kakvim spinoff varijantama ili prikvelima vezanim uz seriju. Smatraju da to nije loša ideja za HBO, te bi takvu seriju svakako pratili, ali da bi za to trebao biti zadužen netko drugi, iliti svježa krv, kako su to točno izjavili.
Snimanje sedme sezone serije koja je također skraćena s deset na sedam epizoda je nedavno završilo, a premijera je zakazana za 16. srpnja, što je bitno kasnije nego što su fanovi navikli. No treba uzeti u obzir da će se zbog toga povećati produkcijska vrijednost svake epizode. Jer ako ste do sada mislili da gledate nešto posebno zamislite potencijalne epske scene koje tek stižu i to gotovo na razini svake pojedine epizode, bez viškova odnosno fillera.