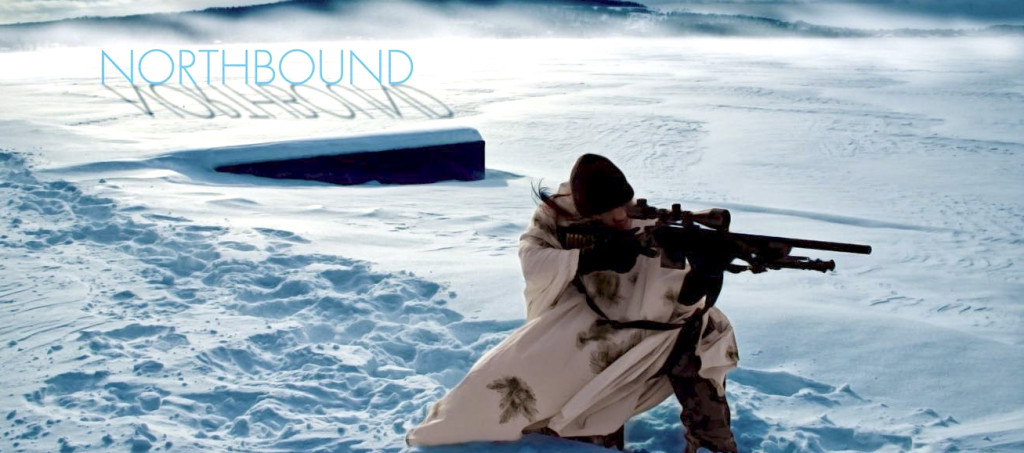 Braća Seth i Nathan Anderson zajedno s producentom Jasonom Hagenom čine trio koji je osnovao studio Lullskull 2006. Od tada proizvode i produciraju kratke filmove, glazbene spotove i video sadržaj za web. Među radovima se ističu dva kratka filma, metafizički vestern The Merciful Death of Jonas Blake i nadnaravni triler Black. Trenutno rade na svom prvom cjelovečernjem filmu. Riječ je o postapokaliptičnom sf-u (što nas jako zanima) zanimljivog naslova Northstar. Radnja je smještena u vrijeme nakon kataklizme koja je poharala Sjevernu Ameriku, a nekolicina preživjelih koji žive pod zemljom susreću ženu koja možda može razriješiti misterij nesreće.
Financiranje i izvedba projekta se odužila pa su braća od snimljenog materijala odlučili složiti web seriju (prva sezona će imati šest epizoda, a druga je u pripremi). Web serija nosi naziv Northbound i predstavlja svojevrsni uvod u Northstar (na kojem se i dalje radi), a opisuje događaje nekoliko mjeseci nakon kataklizme.
Zahvaljujući lokacijama u Michiganu po zimi, autori su uspjeli stvoriti vrlo dobru atmosferu i postaviti premisu za interesantnu priču. Vidjet ćemo kako će se razvijati. Donosimo vam trailer i prvu epizodu (nije dugačka, svega 7 minuta). Epizode koje slijede bit će objavljivane utorkom tijekom nekoliko narednih tjedana koje ćemo redovito prenositi na Inverziji.