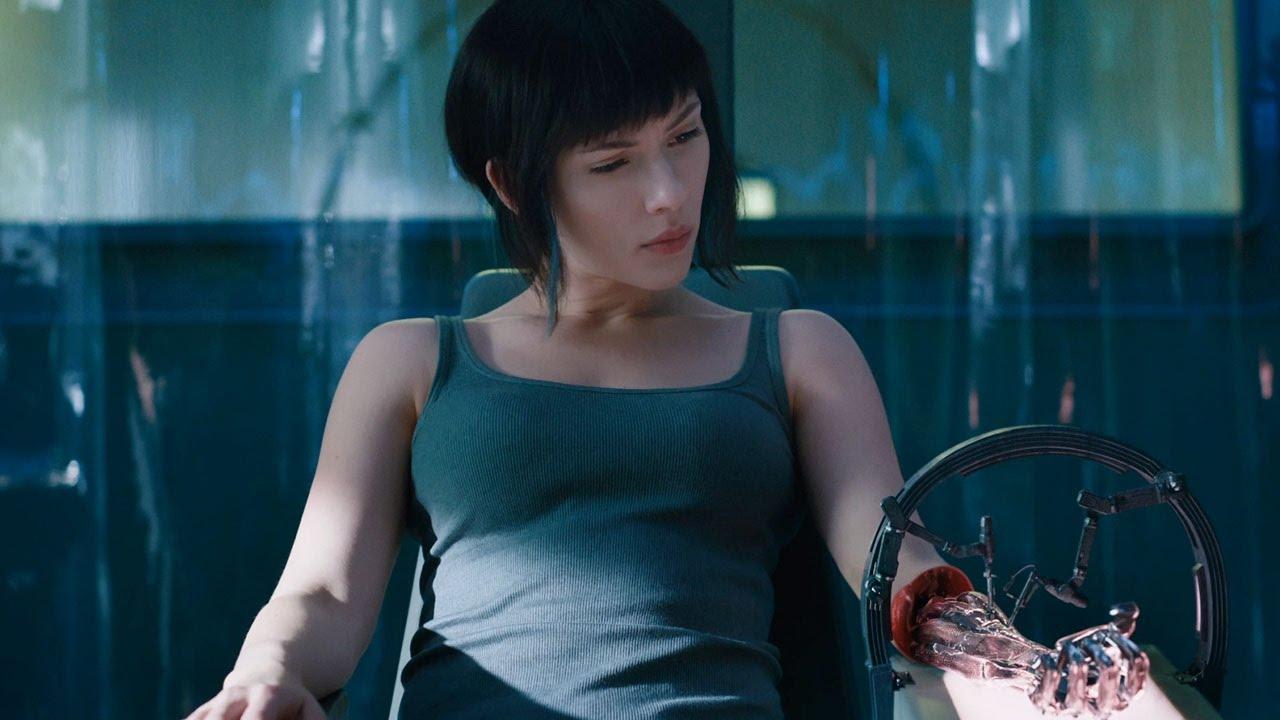 Od danas se u domaćim kinima počinje prikazivati "Ghost In The Shell" (Duh u oklopu). Za one nestrpljive ili pak one koji se još nećkaju da li bi gledali donosimo prvih devet minuta filma. Unatoč sumnjama, je li Scarlett Johansson pravi odabir za ulogu Major, sudeći prema do sada viđenom, rekli bismo da je fantastična.
Film je baziran na međunarodno priznatom SF naslijeđu, japanskom animiranom filmu u režiji Mamoru Oshiija nastalom prema istoimenoj mangi koja je postala klasikom kiberpank žanra. Radnja je smještena u 2029. godinu kada su mnogi ljudi postali kiborzi zamijenivši neke svoje dijelove tijela umjetnim implantatima. No mozak se ne može zamijeniti te on predstavlja "duha" tj. ljudski identitet koji se nalazi u oklopu mehaničkog tijela. Radnja filma prati Major koja vodi elitnu postrojbu pod nazivom Sektor 9 zaduženu za najopasnije kriminalce. Njihov zadatak je zaustaviti ih, te će se morati suočiti s neprijateljem čiji je jedini cilj uništiti napredak tehnologije Hanka Robotic's-a.
Redatelja filma je Rupert Sanders (Snow White and the Huntsman), a scenarij potpisuju Jonathan Herman i Jamie Moss.
Glumačku ekipu čine već spomenuta Scarlett Johansson te Pilou Asbæk, Michael Pitt, Juliette Binoche, Kaori Momoi, Rila Fukushima, Chin Han, Danusia Samal, Lasarus Ratuere, Yutaka Izumihara, Tuwanda Manyimo i Takeshi Kitano.