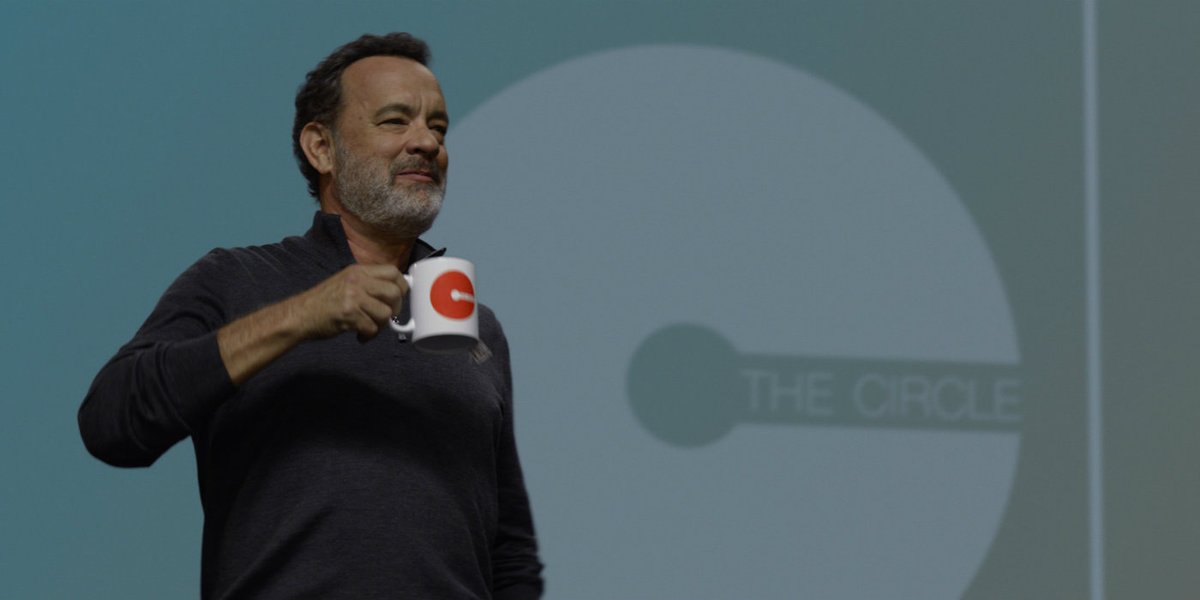 Objavljen je prvi trailer za film "The Circle" koji je nastao po istoimenom popularnom romanu Davea Eggersa. Roman je dobio ime po mjestu radnje: svojevrsnom hibridu Facebooka i Googlea u kojem se pohranjuje sve i svi, te koncept privatnosti polako nestaje.
Emma Watson tumači djevojku Mae Holland koja je nedavno diplomirala i koja ne može vjerovati kada dobije željeni posao u tehnološkoj kompaniji koju predvodi karizmatičan Eamon Bailey (Tom Hanks), koji potiče svoje zaposlenike da žive potpuno transparentnim životom.
Mae ubrzo shvaća kako The Circle i nije tako bezopasan kako se čini, a u tom otkrivenju pomoći će joj tajanstveni lik kojeg tumači John Boyega. No, hoće li se uspjeti osloboditi prije nego ju uvuku u svoj mračan svijet?
Redatelj filma James Ponsold (The End of The Tour, The Spectacular Now) također je adaptirao i scenarij, a osim spomenutih u glumačkoj će se ekipi naći i Karen Gillan, Ellar Coltrane, Bill Paxton te Patton Oswald. Trailer nam otkriva osnovnu ideju filma, a kako će se ta ideja razviti do kraja otkrit ćemo 28. travnja 2017. godine kada film stiže u kina.
Jedini problem je što je ova tema već izvrsno obrađena u Brookerovoj antologijskoj i sad već kultnoj seriji "Black Mirror", iako ona nije bila bazirana na spomenutom romanu. No stvar je da je tamo pogođena srž i teško mi je zamisliti da će se stvar bolje odmotati na filmu, iako ćemo mu dati priliku da nas iznenadi ako može.