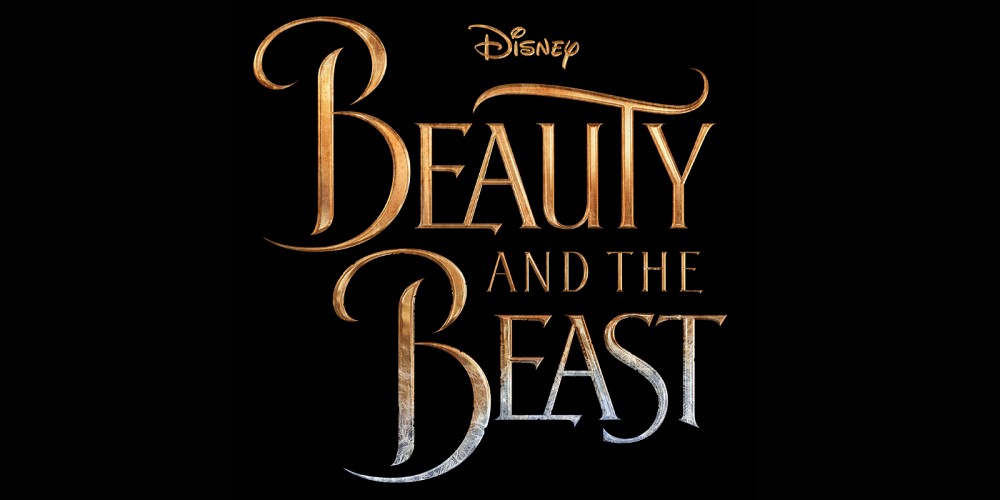 Disney je danas objavio prvi teaser za igrani film "Beauty and the Beast". Ovaj puta riječ je o pravoj definiciji teasera, jer uz iznimku lika kojeg tumači Emma Watson jedine stvari koje ćete vidjeti su vizualni efekti i dizajn seta.
Popularnu bajku originalno je napisala Gabrielle-Suzanne Barbot de Villeneuve, a prvi put je objavljena 1740. i to u novinama pod imenom "La Belle et la Bête". Bajku je 1756. objavila i Jeanne-Marie Leprince de Beaumont, ali je skratila i pojednostavila originalnu priču, i doradila likove, te je upravo njezina verzija ona koja se danas najčešće koristi.
Režiju filma koji će se temeljiti na scenariju animiranog filma iz 1991. godine potpisuje Oscarom nagrađeni Bill Condon. Glavne likove uz već spomenutu Emmu Watson tumače Luke Evans, Ewan McGregor, Dan Stevens, Ian McKellen, Emma Thompson, Josh Gad, Kevin Kline, Stanley Tucci i Gugu Mbatha-Raw. Film u kina stiže 17. ožujka 2017. godine.