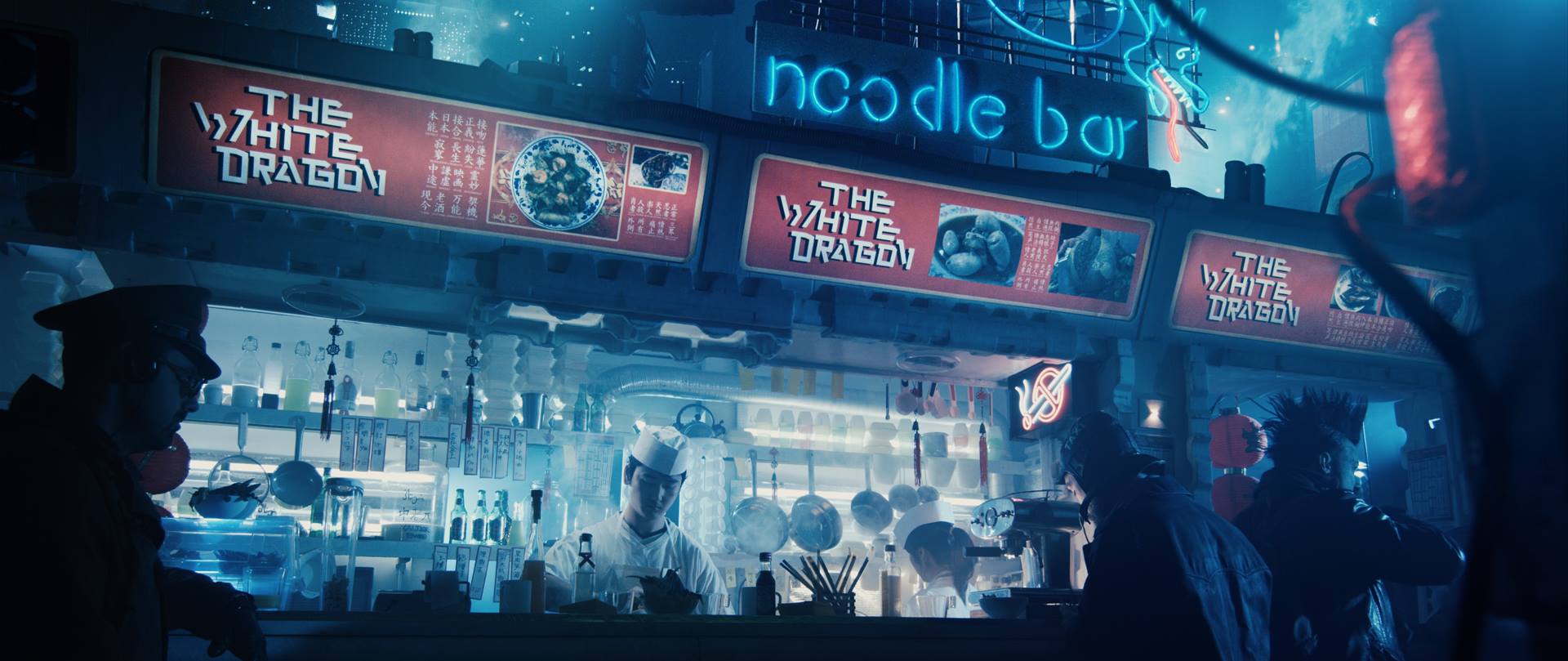 Za one još neupoznate s projektom ponovit ćemo da je "Slice Of Life" kratkometražni hrvatski sf film smješten u svemir kultnog Istrebljivača (Blade Runner).
Zanimljivo je to da su svi vizualni efekti izvedeni na old school način. U filmu nema kompjuterski generiranih efekata i 3D modela nego je kompletan vizual izveden pomoću minijatura, maketa i back projekcija. Baš kao i u klasiku koji je autorima poslužio kao uzor.
Slice Of Life je svojevrsno ljubavno pismo znanstveno fantastičnom žanru osamdesetih, a točno u kojoj mjeri možete provjeriti u prvom traileru za film.
Glavne uloge tumače Anton Svetić, Ivica Pustički i Emilia Habulin. Režiju potpisuje Luka Hrgović koji je ujedno i glavni stručnjak za vizualne efekte, a direktor fotografije je Dino Julius. Scenarij je napisao Anton Svetić još prije nekoliko godina. Priča je originalna i u početku nije imala nikakvih dodirnih točaka s filmom Istrebljivač. No, kako je produkcija trajala tako su ubačene i poneke posvete tom danas kultnom djelu znanstvene fantastike. Fast food restoran je nazvan "The White Dragon" kao što se zove i u Istrebljivaču, a na zgradu je projicirana reklama za korporaciju Tyrell. Nakon dovoljno takvih dodataka postalo je kristalno jasno da se film očito odvija u istom svemiru kao i Istrebljivač i da se to mora jasno konstatirati.
Produkcija filma je trajala tri godine, samo snimanje je potrajalo devedeset dana što je za kratki film prilično dugo. Predstavljanje filma i Q&A očekuju se u sklopu SFerakonskog programa (12.-14. svibnja 2017. godine).