U posljednje je vrijeme bilo toliko zanimljivosti da nismo imali vremena baš svakoj posvetiti zaseban članak. Zato smo se odlučili napraviti jedan grupni u kojem ćemo pisati o stvarima koje su možda završile u sjeni trailera za novog Kapetana Ameriku, ali zapravo su i dalje itekako vrijedne vaše pozornosti.
Ovim tjednom definitivno dominiraju superheroji, od dolaska Jessice Jones do ranije spomenutog trailera. Pažnju, osim njih, definitivno uzima i nadolazeća DC-eva serija "Legends of Tomorrow" o grupi heroja koji moraju spasiti budućnost (znate kako to već ide) čiji trailer pokazuje da kreatori stvarno nisu štedjeli na specijalnim efektima.
Serija izlazi 21. sječnja i iako je možda trenutno stvarno došlo do prezasićenja serija o superherojima, kadrove iz ove serije pršte ambicioznošću i kvalitetom tako da bismo joj definitivno mogli dati šansu.
Heroes and villains join forces to become DC's Legends of Tomorrow, beginning January 21 on The CW!

Posted by DC's Legends of Tomorrow on Tuesday, November 24, 2015
Nakon DC-a malo ćemo skrenuti prema Marvelu koji je objavio nove informacije o nadolazećem filmu "Doctor Strange". Tako sada znamo da osim Benedicta Cumberbatcha koji će igrati protagonista Stephena Strangea sada imamo još neka poznata lica u igri. To su Chiwetel Ejiofor (Children of Men), Rachel McAdams (Sherlock Holmes), Michael Stuhlbarg  (Men in Black 3) i Mads Mikkelsen (Hannibal). Sama radnja vrti se oko najnovijeg supeheroja u marvelovoj filmskoj franšizi – Doctora Strangea – koji je nakon nesreće otkrio moći magije i alternativnih dimenzija.
Film je najavljen tek za 04. studenog 2016. godine, a prije samog filma prvo moramo dočekati slike i trailere kako bismo mogli vidjeti kako će cijela stvar izgledati.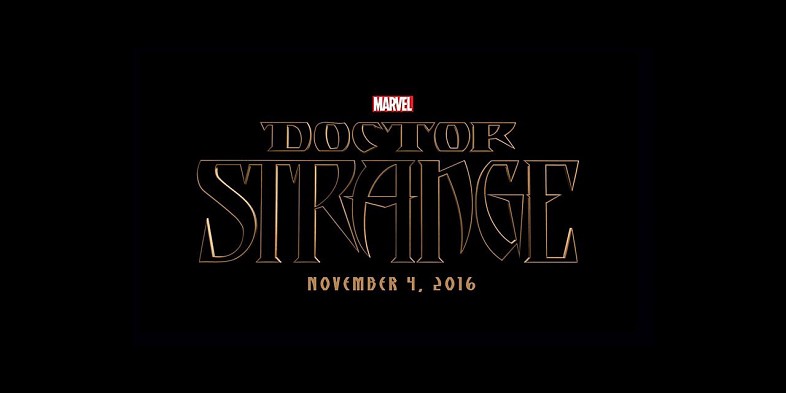 Za kraj, nešto sasvim drugačije. "Tremors" je serijal o opakim podzemnim čudovištima koji broji već pet filmova i jedan neuspješan pokušaj serije. Teško da je itko stvarno vjerovao da će serijal tek tako stati, ali sada je pak potvrđeno da se Podrhtavanje vraća na najjači mogući način. Ovoga je puta opet riječ o seriji, što možda ne bi bilo previše zanimljivo da se u glavnu ulogu ne vraća Kevin Bacon kao Valentine McKee, protagonist prvog kultnog filma iz tog serijala.
Za sada ne znamo puno više od toga, ali to nam je svakako dovoljno za početi se radovati ovom horor serijalu na kojega su mnogi do sada već i zaboravili.