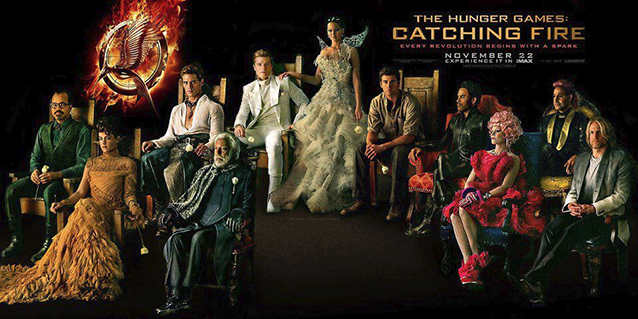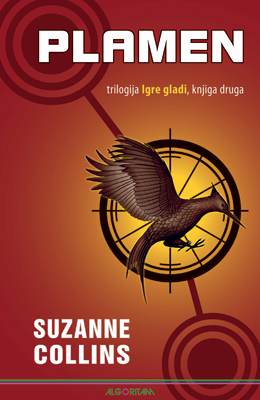 Nakon uspješnog prvog filma, u kina stiže novi nastavak u trilogiji Igre gladi. Nakon što je osvojila Igre gladi u prvom nastavku, pred Katniss Everdeen su novi izazovi jer Kapitolu ne odgovara njezin prkos… Vodimo vas na Igre gladi: Plamen u CineStar, kina s pet zvjezdica, i to u kino tjednu od 21. 11. do 27. 11. u CineStar Zagreb (Branimir centar). No, to nije sve. Uz malo sreće možete osvojiti i roman Igre gladi: Plamen, drugi dio trilogije koji je objavio nakladnik Algoritam.
Kao i obično, sve što trebate napraviti je pokrenuti kviz i odgovoriti na postavljena pitanja. Zaigrajte i osvojite ulaznice za film ili knjigu. Sretno svim sudionicima.
Nagradna igra traje do srijede, 20. 11. u ponoć.
[wpsqt name="Igre gladi: Plamen" type="quiz"]