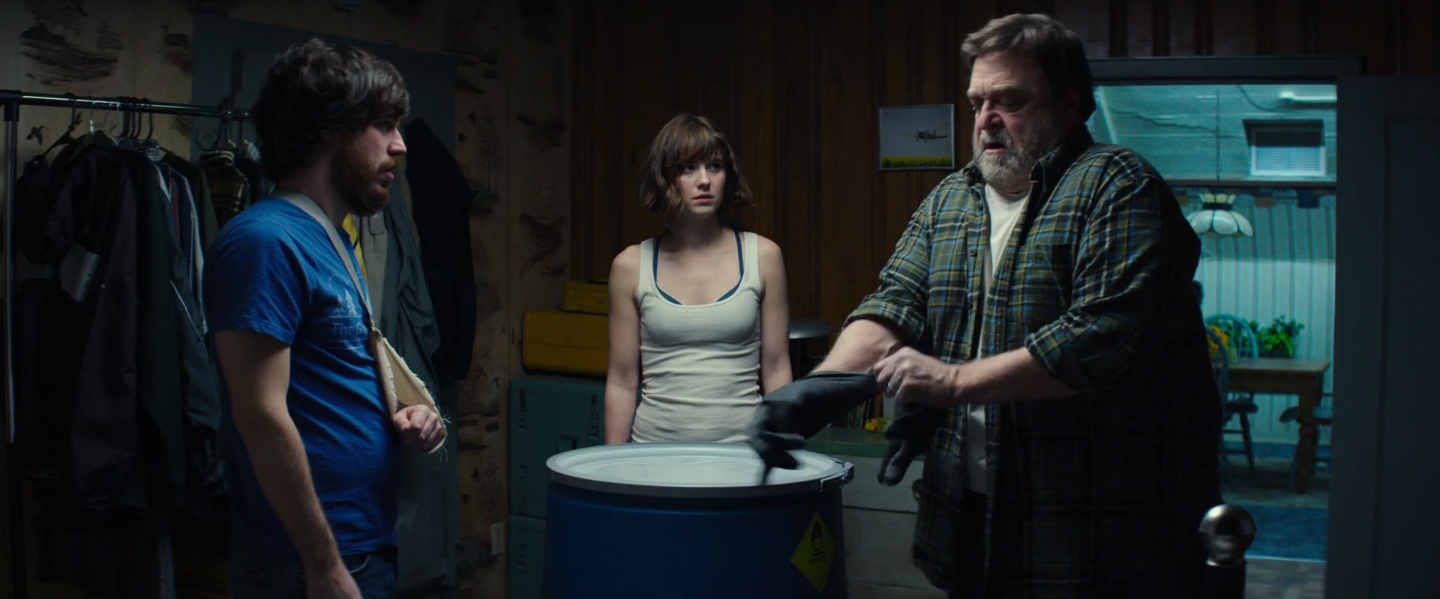 Ako ste mislili da je J.J. Abrams odlučio malo odmoriti nakon Epizode VII onda ste bili u krivu. Paramount Pictures i J.J. su iz rukava izvukli jedno zanimljivo iznenađenje. Riječ je o teaser traileru za "10 Cloverfield Lane". Da, pročitali ste ispravno, tajni film Bad Robota redatelja Dana Trachtenberga, u kojem glavne uloge tumače Mary Elizabeth Winstead, John Goodman i John Gallagher Jr. ne nosi naslov "Valencia", nego je čini se svojevrsni nastavak filma Cloverfield iz 2008. godine.
Da li je u pitanju dugo očekivani nastavak? Možda. Abrams je dao vrlo kratak komentar:
"Ideja je došla prilično davno, tijekom produkcije. Željeli smo napraviti krvnog rođaka Cloverfieldu. Razradili smo je tokom vremena. Naslov smo željeli držati u tajnosti što je moguće duže."
Definicija krvnog rođaka bi se prije protumačila kao nešto iz svijeta Cloverfielda, ali ne i direktan nastavak. Doduše to još ne možemo tvrditi sa sigurnošću, iako nam se čini da i teaser to više manje potkrepljuje. Ono što sigurno znamo jest da teser trailer izgleda interesantno i obećavajuće. Film u kina stiže 11. ožujka 2016.